5 Topics for Democratic Debate No. 5
Gabriella Schwarz / February 4, 2016
Secretary Hillary Clinton and Sen. Bernie Sanders will meet Thursday night for the first time since Gov. Martin O'Malley dropped out of the race and the final time before New Hampshire voters head to the polls Tuesday.
The historically close finish between Clinton and Sanders in the Iowa caucuses has increased the spotlight on the Democratic side of the aisle and upped the rhetoric from both candidates in the first-in-the-nation primary state of New Hampshire.
Though Clinton eked out a win in Iowa, polling shows Sanders with a double digit lead in New Hampshire, a state she won in the 2008 primary and made her husband, former President Bill Clinton, the "Comeback Kid" in 1992.
Both candidates are putting significant resources into the Granite State, which will greatly impact momentum going forward. Follow these five topics to get ready for Thursday night's MSNBC-hosted face-off.
Hillary Clinton: Clinton has tempered New Hampshire expectations by continuously citing Sanders' home state advantage (he represents neighboring Vermont). How will she address her standing in the state?
Bernie Sanders: The veteran senator has hammered Clinton recently on income ineqauality, foreign policy, trade and other issues. Follow his topic to see what attacks he throws Thursday.
Income Inequality: Championing income inequality has been a positive for Sanders, which was made clear by his win on the issue in Iowa. Find out how the candidates discuss wages on Thursday.
Leadership: Clinton came out ahead in Iowa among voters who valued experience and leadership. See how those issue play out in New Hampshire.
New Hampshire Primary: Follow the race both sides of the aisle before voting begins.
Keep up with all of the debates and polling in CNN's Politics On Tap Flipboard Magazine and all aspects of the race in Flipboard's 2016 Election Central, our hub for political news.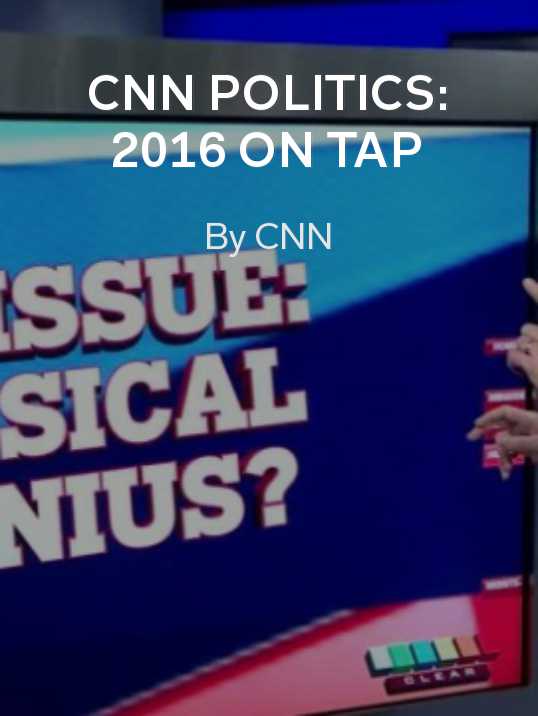 ~GabyS is reading the New Hampshire Primary topic
GET FLIPBOARD ON:
iOS / ANDROID / WINDOWS / WEB
FOLLOW US ON:
FLIPBOARD / TWITTER / INSTAGRAM / FACEBOOK / GOOGLE+ / TUMBLR / YOUTUBE / SOUNDCLOUD / PINTEREST / MEDIUM