5 Topics For…E3
Gabriella Schwarz / June 14, 2015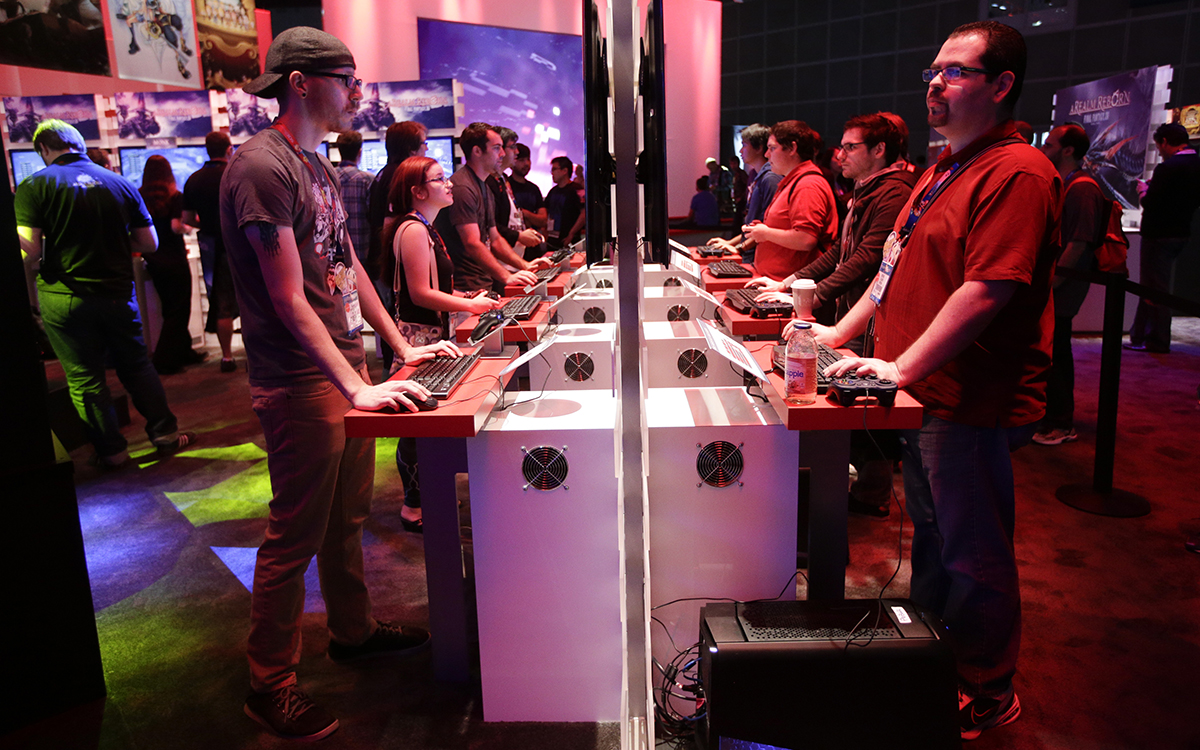 Nintendo, Sony and Microsoft are among the biggest companies expected to attend E3 this week. The important gaming conference, which takes place in Los Angeles, hosts developers, fans and companies for demos, annoucements and press events. The expected showing of Oculus Rift is getting much of the attention, and bets are on over which games will be unveiled. Use these five topics to get prepped before E3's start and follow each topic to read the latest news on your Flipboard.
Electronic Entertainment Expo: The news and announcements surrounding E3.
Game Programming: Keep up with the world of game programming before, during and after the conference.
Nintendo: What can you expect from Nintendo at E3? Find out here.
Oculus Rift: Get up close with the virtual reality headset.
XBox: See all the new features coming to Xbox.
~GabyS is reading "International House Hunting"
FOLLOW US ON:
FLIPBOARD / TWITTER / INSTAGRAM / FACEBOOK / GOOGLE+ / TUMBLR / YOUTUBE / SOUNDCLOUD / PINTEREST / MEDIUM