5 Topics for…Google I/O
Gabriella Schwarz / May 17, 2016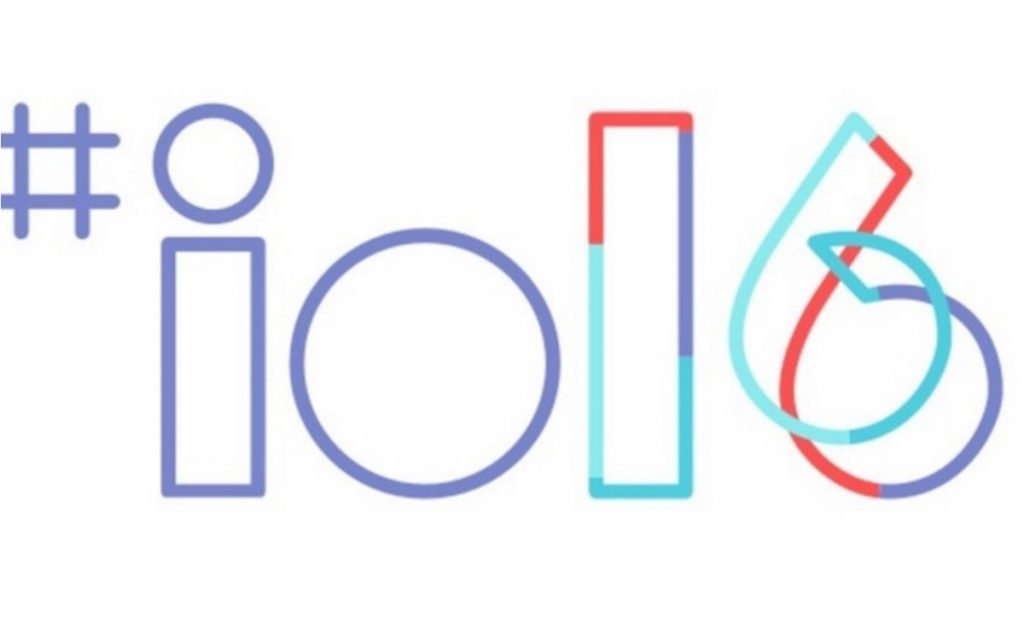 Google's top executives will take to the Shoreline Amphitheatre stage Wednesday for Google I/O, the internet giant's biggest event of the year. Announcements are expected surrounding virtual reality, an area in which Google has already invested with Cardboard, Android and Project Tango, the motion-tracking and mapping technology.
Rumors are swirling about what else might make the presentation stage, including a Nest-sponsored home device, a self-driving car demo from Google X or new features from YouTube, Maps or search.
Use these five destinations to keep up with the three-day event, the first since Google restructured into Alphabet, which has moved from San Francisco to the Amphitheatre near Google headquarters.
Google I/O: Follow this hand-curated magazine for the latest predictions and announcements, before, during and after the event.
Virtual Reality: This year has been the year of VR with talk of it changing how we spend time in our homes, offices and entertainment spaces. See what Google has planned in this arena.
Driverless Cars: Major tech and automotive companies are in on the self-driving car. Follow Google's plans for its own driverless fleet as you prepare yourself for a new reality on the road.
Sundar Pichai: The 43-year-old CEO landed in the news recently when he said artificial intelligence (AI) and cloud computing, not traditional computers, are Google's future. Read more comments from Pichai.
YouTube: The preeminent video sharing site now supports Google Cardboard. Track what's coming next for YouTube.
~GabyS is reading Everything Google