5 Topics for…Republican Debate No. 5
Gabriella Schwarz / December 14, 2015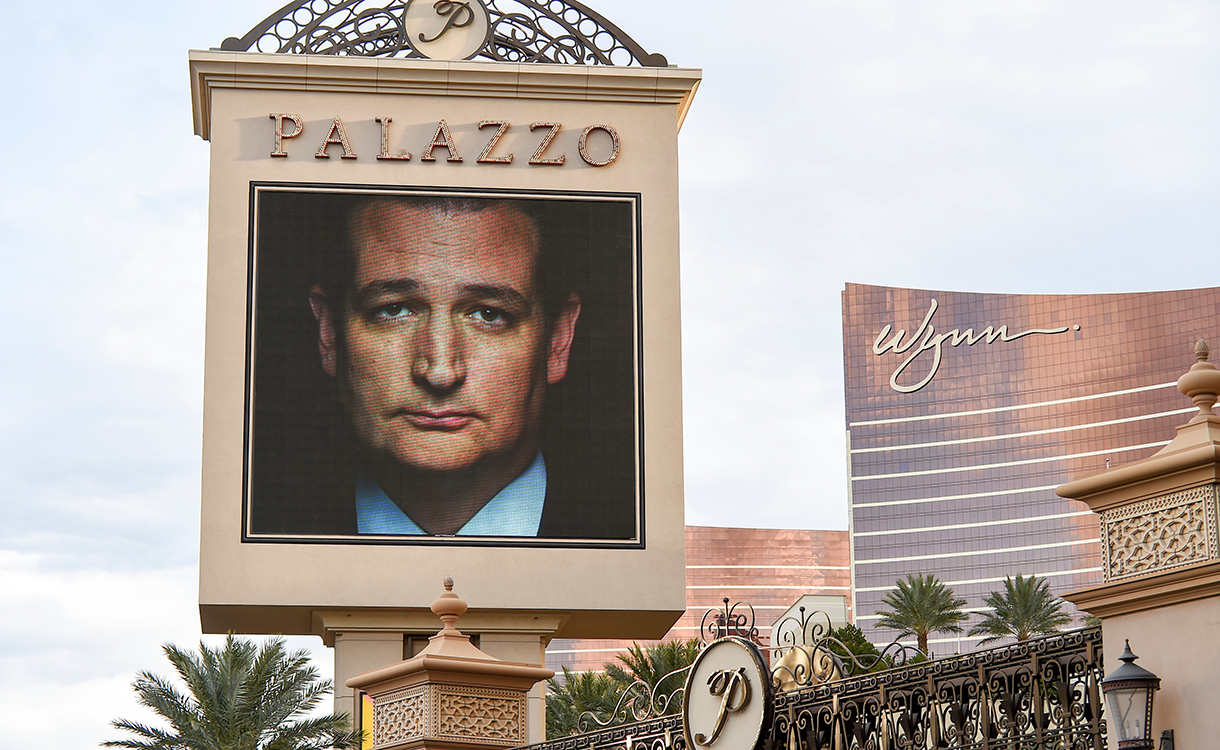 The final Republican presidential debate of 2015 will take place Tuesday, about seven weeks before the first votes of the 2016 election are cast in Iowa and over five months since Donald Trump rose to the top of the GOP field. Aside from Trump's consistent lead, the candidates will take the stage amid changing dynamics. Polls show Chris Christie rising in New Hampshire, the first-in-the-nation primary state, and Ted Cruz rising in Iowa.
On the campaign trail, security concerns, terrorism and immigration are among the top issues discussed. Catch up on how the topics have played out among the candidates and get ready for Tuesday's debate.
Islamic State (ISIS): Read the candidates' proposals for how to control the terror organization in the U.S. and abroard.
Immigration: The debate about who's allowed into the U.S. has increased, especially in light of Trump's calls to ban Muslims from entering.
Donald Trump: The real estate mogul is the most-talked about and most covered candidate in the race. Keep up with his latest comments.
Ted Cruz: Cruz's recent rise has caused Republicans and Democrats to prepare for a scenario where the Texas senator is the GOP nominee. Read about how they're preparing and see if he takes on Trump during the debate.
Chris Christie: New Jersey's governor, known for his blunt talk, has gained traction of late in the Live Free or Die State. See how voters are reacting to him.
Use CNN Politics' Flipboard magazine to keep up with the latest debate and polling news.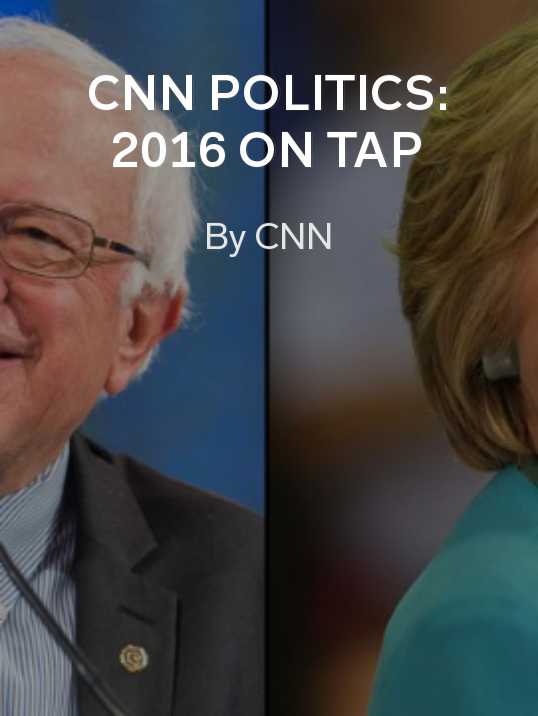 ~GabyS is reading the presidential debate topic
GET FLIPBOARD ON:
iOS / ANDROID / WINDOWS / WEB
FOLLOW US ON:
FLIPBOARD / TWITTER / INSTAGRAM / FACEBOOK / GOOGLE+ / TUMBLR / YOUTUBE / SOUNDCLOUD / PINTEREST / MEDIUM