5 Topics for the BAFTAs
Jessica Elsey / February 13, 2016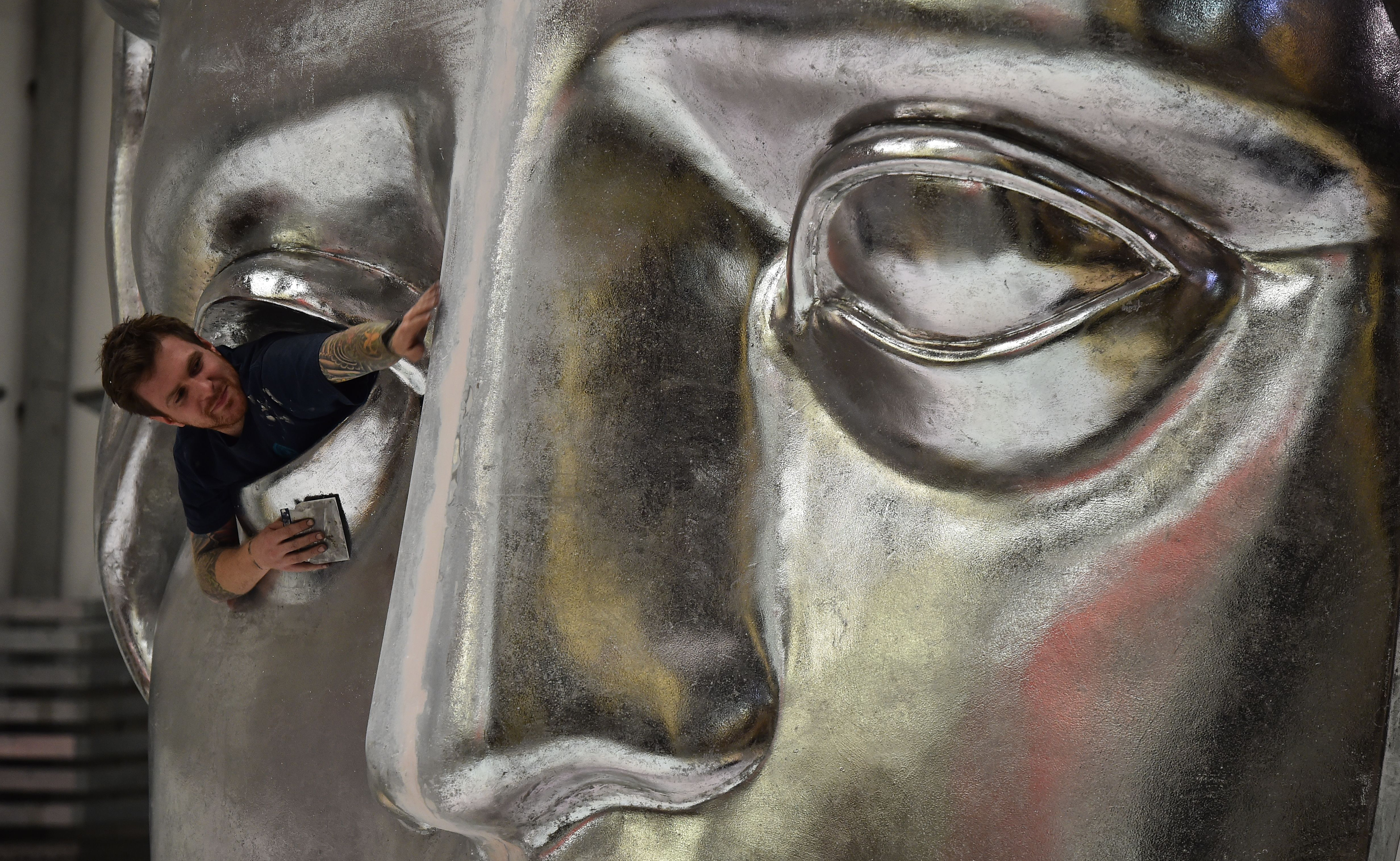 This Sunday a host of celebrity names will hit the red carpet in London for the 69th British Academy Film Awards. The annual event, presented by the British Academy of Film and Television Arts (BAFTA), will be hosted by British comedian Stephen Fry.
Any nationality can qualify for a nomination but the movies involved must have been screened at British theatres in the previous year. Last year's ceremony saw Eddie Redmayne and Julianne Moore walk away as Best Actor and Actress in leading roles, respectively, while Boyhood won the gong for Best Film. This year, Carol and Bridge of Spies lead the nominations with nine each, while The Revenant has eight.
Hollywood views the BAFTAs as the British counterpart to the Oscars so eyes across the globe will tune in to see the winners announced. Follow these topics to find out more about the nominated movies, actors and directors.
Steven Spielberg: Four-time winner Spielberg is up for Best Director in Bridge of Spies this year. Find out if he wins the coveted prize.
Cate Blanchett: Veteran winner Blanchett is nominated for Best Actress in a Leading Role for Carol. See highlights from the Australian-born actress' career before the awards ceremony.
Eddie Redmayne: Redmayne is up for Best Actor in a Leading Role for The Danish Girl, which is also up for the top film honor of the night. Chart the actor's rise.
Star Wars: The Force Awakens is nominated in the Production Design, Sound, Original Music and Special Visual Effects categories. See how it fares.
Leonardo DiCaprio: After 4 BAFTA nominations for Best Actor, will Leo finally win for The Revenant?
For a full list of nominees, click here, and be sure to check out our BAFTAs 2016 magazine.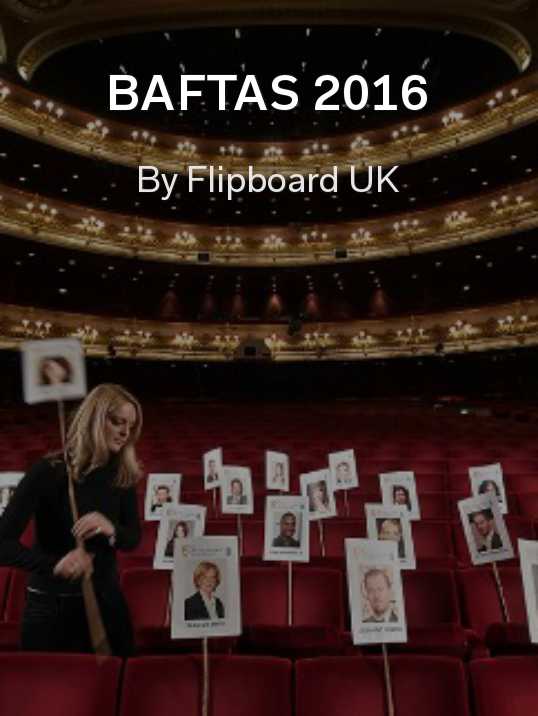 ~JessE is reading The Style Sleuth
GET FLIPBOARD ON:
iOS / ANDROID / WINDOWS / WEB
FOLLOW US ON:
FLIPBOARD / TWITTER / INSTAGRAM / FACEBOOK / GOOGLE+ / TUMBLR / YOUTUBE / SOUNDCLOUD / PINTEREST / MEDIUM