5 Ways Bloggers Can Use the Compose Feature
Jessica Rosenberg / October 27, 2016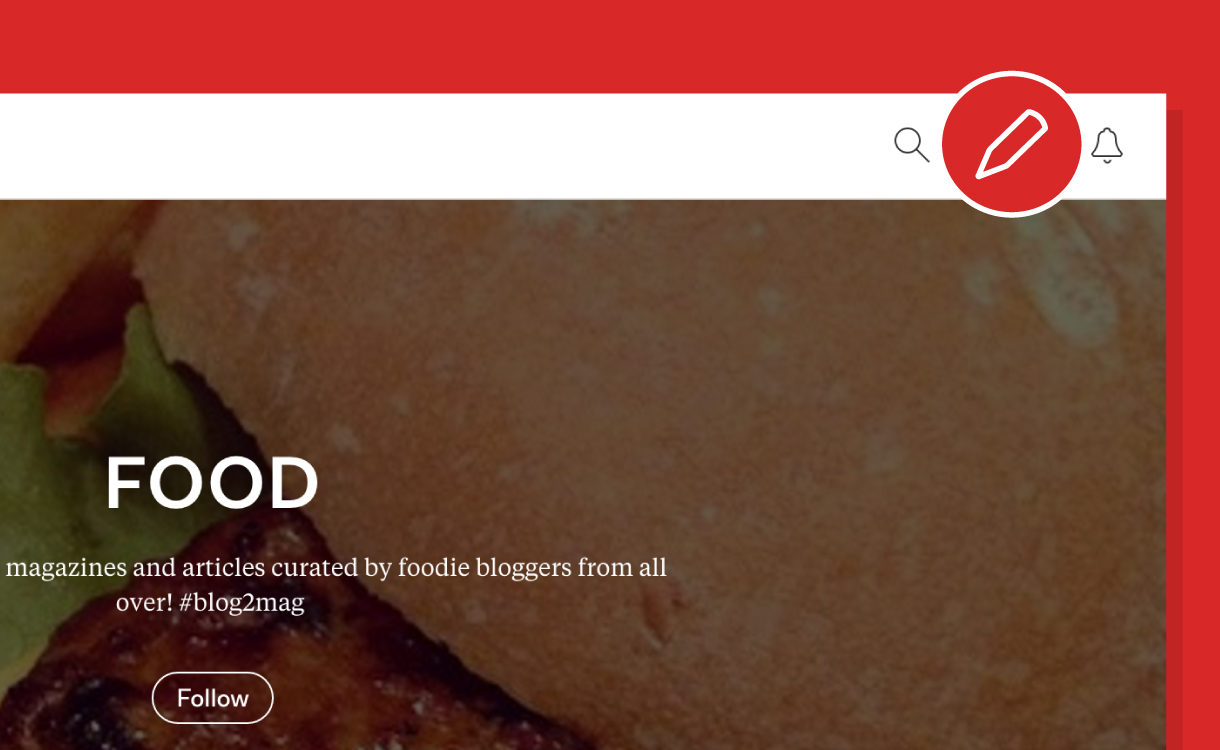 While sharing other people's work is a great way to engage with a wider audience, bloggers often itch to add their voice to the mix. Articles incite well-worded responses, events prompt photo sharing, and it can all be brought together in a Flipboard Magazine as a way to tell a larger story. By using Flipboard's compose function—the little pencil icon in the top right corner on your magazine covers—bloggers can go beyond flipping articles and content created by others in the community or from their blog to make unique and engaging magazines that do an interesting job of showcasing their personalities and expertise.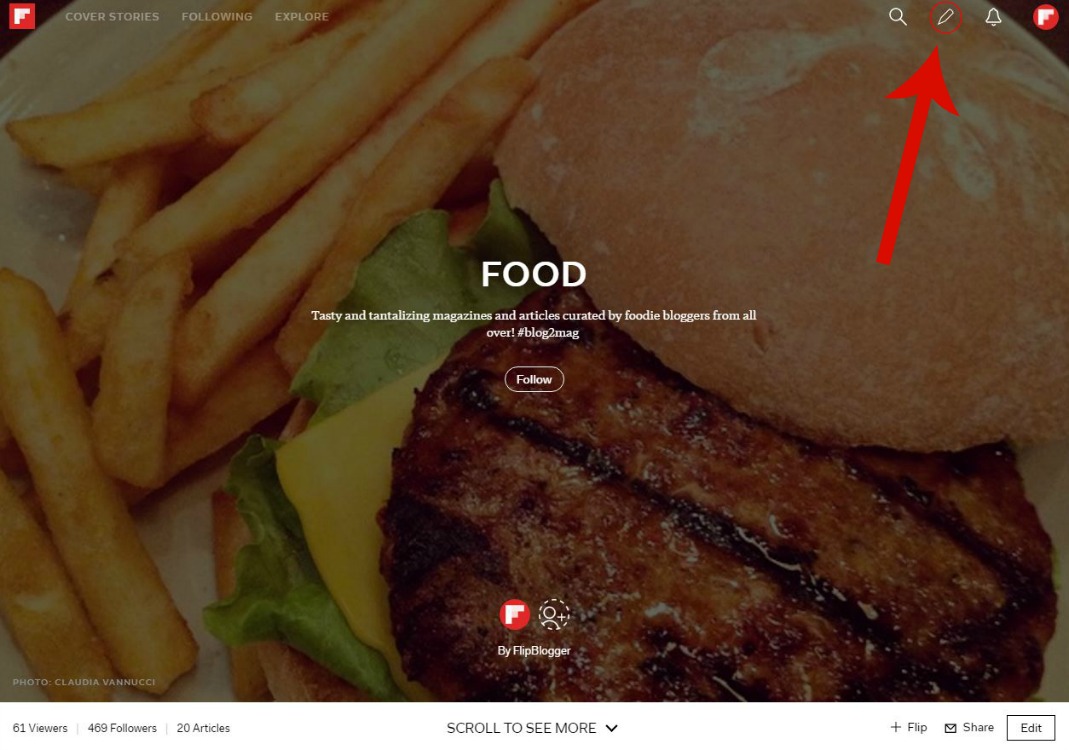 The Flipboard compose feature allows you to add your voice and other forms of original content into a magazine. It could be used to:
Ask readers a question

Share photos from your camera roll with a caption

Add comments to a magazine

Provide thoughts or context on something you're flipping

Write entire posts in Flipboard

Link to a website
Consider the following five ways bloggers can use the compose feature, and then give it a try yourself by clicking the little pencil icon at the top of any magazine.
1) Add context to a flip
Some stories need no explanation when flipped; others need a little more context. Use the "What's interesting about this?" space to add a few thoughts and a frame of reference before you flip something into a magazine. The comment will show up above the flip and will give your followers an added incentive to jump in with their own commentary.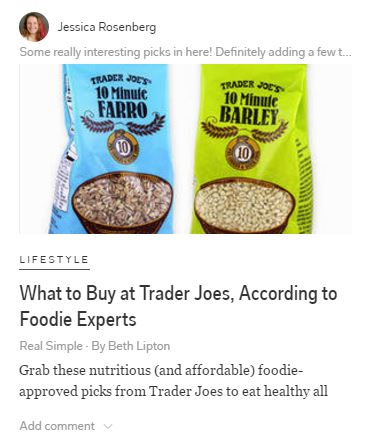 2) String posts together to tell a story
We've talked before about the advantages to using a magazine to group together posts that form a specific storyline. With the compose feature you can add snippets that tie those posts together, fill in missing elements, or simply add commentary to make the story more rich and compelling. You can also easily add photos to enhance the narrative. When readers are flipping through your magazine, they'll get the full experience.
Check it out on this magazine about a particularly challenging year my family faced a while back.
3) Engage your readers with extra content
Insightful comments. Notable quotes. Simple questions. All are easy to create using the compose feature and give you more ways to engage with your audience beyond just sharing content. Explore the many ways Flipboard can be used and enjoy connecting with the broad audience that awaits.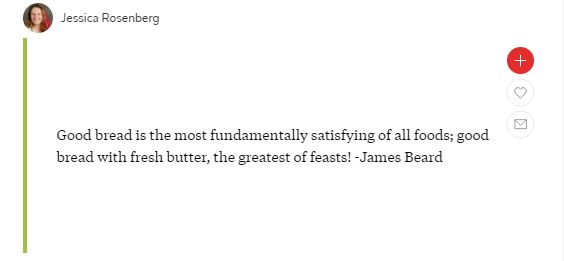 4) Write posts just for the Flipboard audience
Ever find yourself leaving long comments that would work even better as stand-alone posts? Sometimes we have a lot to say on a topic, but the fit isn't right for our personal blog even though the words still need to find a place to live. The compose feature is an ideal way to share those thoughts and find them a home where they both make sense and reach the ideal audience.
5) Collaborate
Have comments or questions for the bloggers who are collaborating with you on a magazine? Use the compose feature to add your message to the group magazine. Your notes will stay together and everyone will know where to find the information they need. And if you're creating a collaborative magazine of an event, the compose feature makes it incredibly easy to collect everyone's photos, add captions and showcase them beautifully.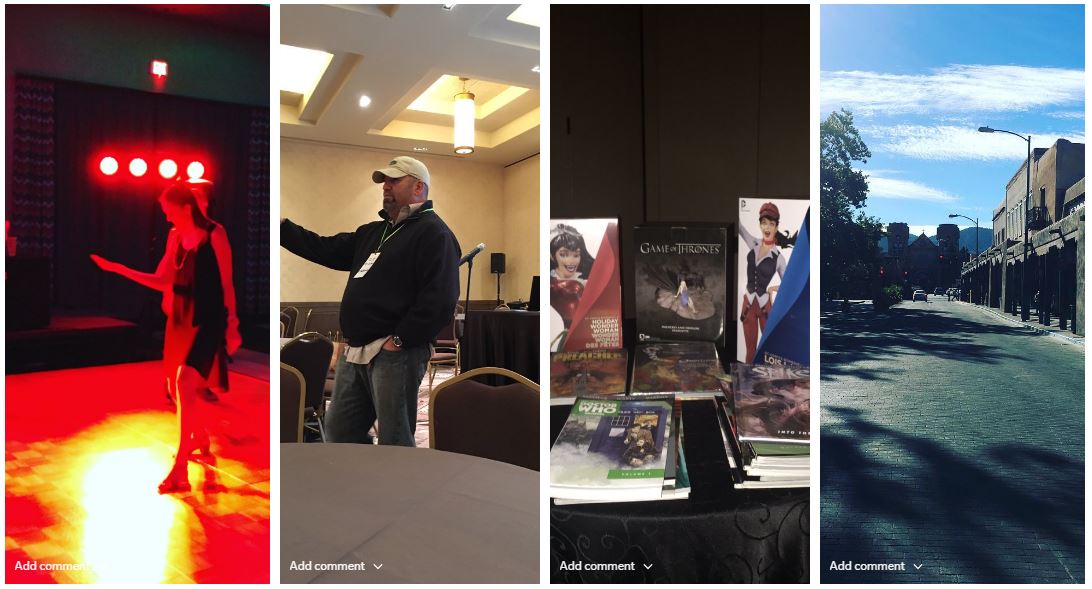 Have you discovered other ways to use the compose feature? Come share on Twitter with the hashtag #FlipBlogger.
~JessicaR. is reading the Storytelling topic