5 Ways to Follow Wimbledon 2016
Gabriella Schwarz / June 26, 2016
Wimbledon, the oldest tennis tournament in the world, begins Monday. Most of the world's top ranked players will compete on grass at the All England Club in Wimbledon, London, for their chance to win the trophy.
On the men's side, Novak Djokovic, the world number one, is fresh off his French Open win. He's captured three Wimbledon titles and is looking to capture his fourth Grand Slam tournament win of the calendar year. Crowd favorite and U.K. native Andy Murray will compete for his third Grand Slam victory. He lost to Djokovic in the French Open and Australian Open finals earlier this year. Roger Federer is expected back on the court after an injury forced him to withdraw from the French Open. The seven-time Wimbledon winner is currently seeded number three.
On the women's side, American Serena Williams is the current favorite. She's won six Wimbledon singles titles and 21 total Grand Slams, but has not won a Slam since Wimbledon 2015. Garbine Muguruza arrives in London after capturing her first Grand Slam title at the French Open earlier in June. Petra Kvitova, a two-time Wimbledon winner, has momentum heading into the tournament, as does 21-year-old American Madison Keys who recently moved into the world's top 10 for the first time.
Track all the play, from the opening rounds to the finals on Centre Court, with the topics and magazines below. Also: get ready for some celebrity and royal sightings that can steal a bit of the thunder from the matches.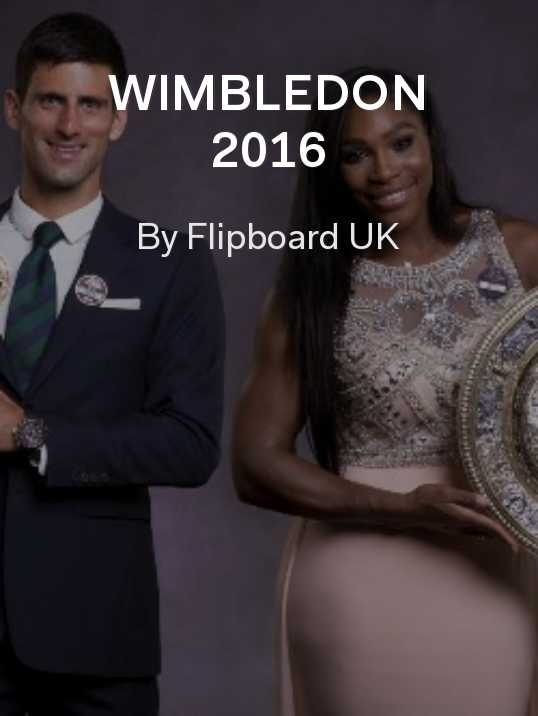 Wimbledon: Follow the latest play and high-profile spectators at the two-week-long event with this magazine, curated by the Flipboard News Desk.
Novak Djokovic: Will the man to beat add another big win to his list?
Andy Murray: Murray won Wimbledon just three years ago. Track his matches as he tries for another victory on his home turf.
Serena Williams: Williams' 21 titles put her on level with tennis icon Steffi Graf. See if she's able to surpass Graf during this tournament.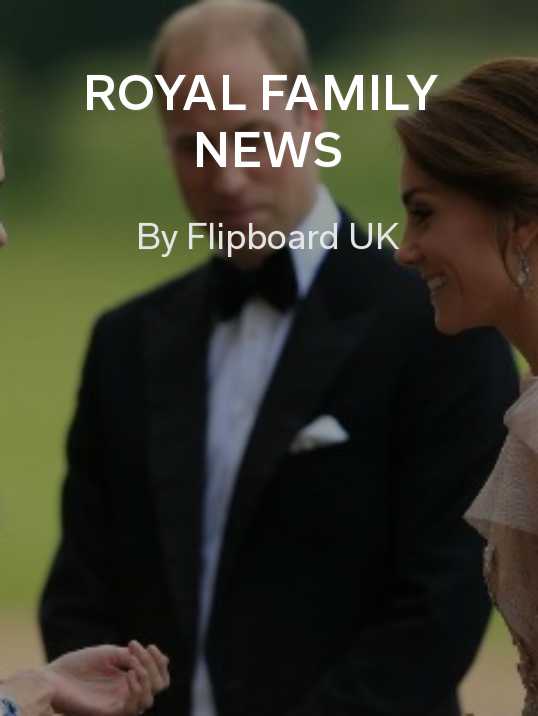 Royal Family News: Members of the British royal family are frequent observers at the event. Read up on the latest royal news in preparation.
~GabyS is reading the Grand Slam (Tennis) topic