<![CDATA[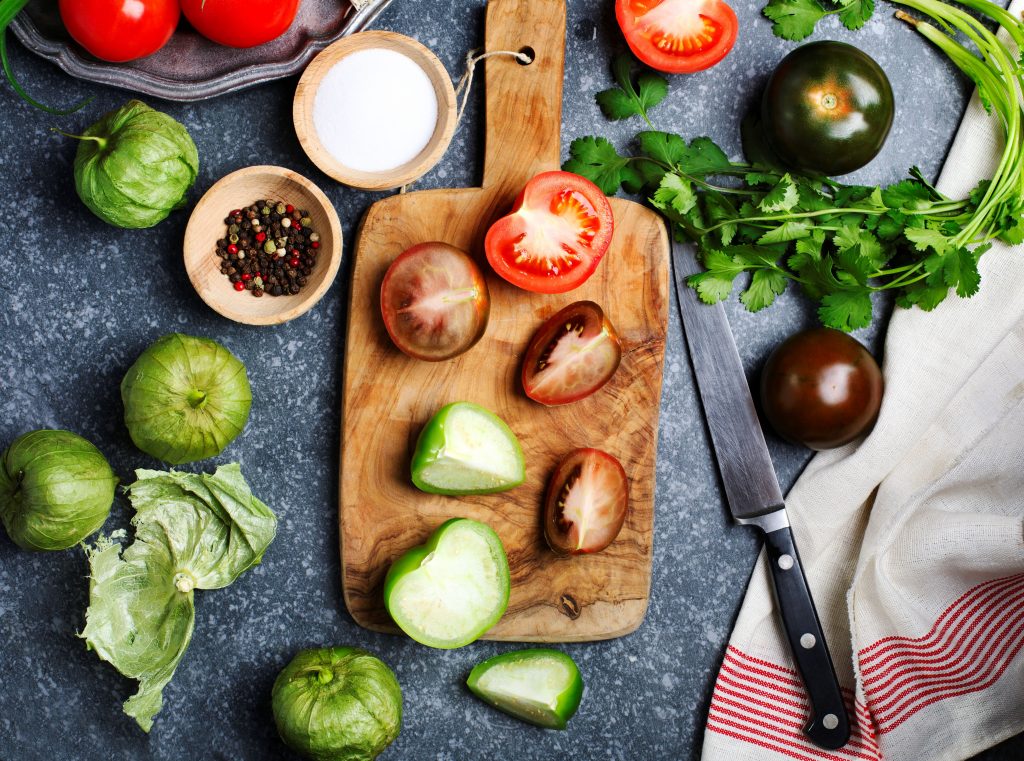 With kids back in school, the question looms large: "What's for lunch…and dinner?" Deciding what to eat can be stressful for yourself, let alone a family. These Flipboard magazines will inspire with meal ideas and planning strategies so you'll always have a fast answer to those pesky what-should-we-eat questions.

"WHAT'S FOR DINNER?" by Tawanna Browne Smith
"Let's travel together through our taste buds," Tawanna Browne Smith writes on this magazine's cover. The travel blogger isn't just taking you on a worldly journey; she's also making all your meals better with easy dinners for the grill, soups for the Crock-Pot, and a pasta recipe that holds up all year-long. 

"EASY WEEKNIGHT DINNERS" by The Kitchn
This magazine had us at "The Kitchn," a source for so many of the other magazines mentioned in this list. But add "easy" and "weeknight" to the mix, and we're bookmarking this one to reference again and again. Check out these other magazines from The Kitchn for more food ideas: "INSTANT POT FANATICS" and "RECIPES FOR WEEKNIGHT MEALS."

"MEAL PREP HAPPINESS" by Victor Moruzzi
Here's everything you need to be a master meal prepper, all in one definitive collection. Restaurant industry insider Victor Moruzzi curates everything from the best containers for lunches to make-ahead salads, vegetarian dinners for two, and protein-packed breakfasts you can make in your Instant Pot.

"MEAL PLANNING" by M'Possibly Me
While this collection has plenty of pure food inspiration, it also covers intersecting topics, such as best apps for meal planning, money-saving tips, and grocery store hacks. This curator's other food magazines—like "PRESSURE COOKER," "CROCKPOT COOKING" and "COOKING KNOW-HOW"—might also help with meal prep.

"COOKING TIPS & TOOLS" by Delish
Talk about gadgets and gizmos aplenty, plus whosits and whatzits galore! With Delish's help, you can stock your kitchen with all the stuff you need to make meal planning (and home eating) more pleasurable.

"MEAL PLANNING/KETO DIET" by Eaemerhi
When you're trying to go low carb, meal planning can be especially important so you don't get caught in uncompromising food situations. If keto is your thing, this curator's collected recipes, charts, and cost-effective ways to eat this way.

For more magazines about food, don't forget to check out #FOODMAGSWELOVE on Flipboard. To be included, share your favorite recipes and Flipboard Magazines on Twitter, tagging #FoodMagsWeLove and @Flipboard.

— Mia is reading "Air Fryer Recipes"