6 Key Learnings from Time Health + Flipboard's Chat About Breast Cancer
Jenn de la Vega / October 30, 2017
Last week, we hosted a Twitter conversation with Time Health writers Alexandra Sifferlin and Alice Park to discuss what they've learned about breast cancer research. You can read all of the supporting articles for their answers in their Flipboard Magazine, Breast Cancer. In the meantime, here's a quick summary of the key—and in some cases life-saving—Q&As from the chat:
Breast cancer deaths have dropped 40%. Why?
Alice Park: More screening = cancers are found earlier when they're easier to treat. Improved treatments for the disease are helping women survive breast cancer.
When should women be screened for breast cancer?
Park: For most, start at age 45 or 50. But if there is family history or other risk factors, advice should be adjusted with a doctor.
More women are getting double mastectomies. Why?
Alexandra Sifferlin: The number of women with breast cancer in one breast who choose double mastectomy has increased sixfold from 1998 to 2011. There are likely many reasons. A recent study found a woman's surgeon accounts for about 20% of the variation in rates of women removing both breasts. Women may also be hearing more about the procedure from both family and friends. Research also shows that fear of recurrence can lead to a patient-doc decision to undergo more aggressive surgery.
Are there things women can do to improve symptoms during treatment?
Sifferlin: There are some strategies (and some still being explored) for lessening side effects. A few simple ones include exercise, like regular walking (when/if women feel up to it) and keeping a healthy diet. Adequate sleep has also been linked to better outcomes in some studies. (And it's good for general health!) Practices like yoga and meditation are being studied, too.
Do I need to get genetic testing if I'm diagnosed with breast cancer?
Park: There are many different tests worth discussing with a doctor. It could help guide treatment (whether you need chemo or not) and predict recurrence.
Can breast cancer be detected in blood?
Park: Not yet but there are promising technologies looking for cancer-specific markers in the blood. Stay tuned.
To learn more about breast cancer science, follow Time Health's Flipboard Magazine. Inside, you'll also find personal stories from women impacted by the disease, including Julia Louis-Dreyfus, Mindy Cohn, and Sheryl Crow.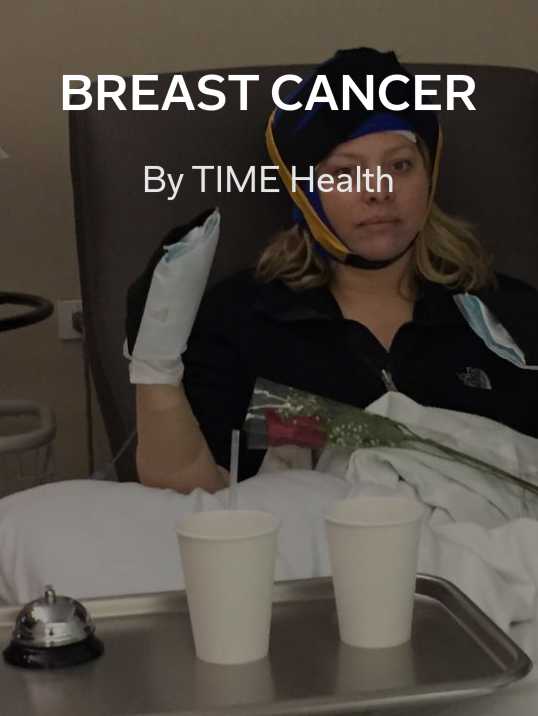 ~jdlv is reading about medical research