6 to Follow: Social Media Masters
Shona Sanzgiri / December 10, 2015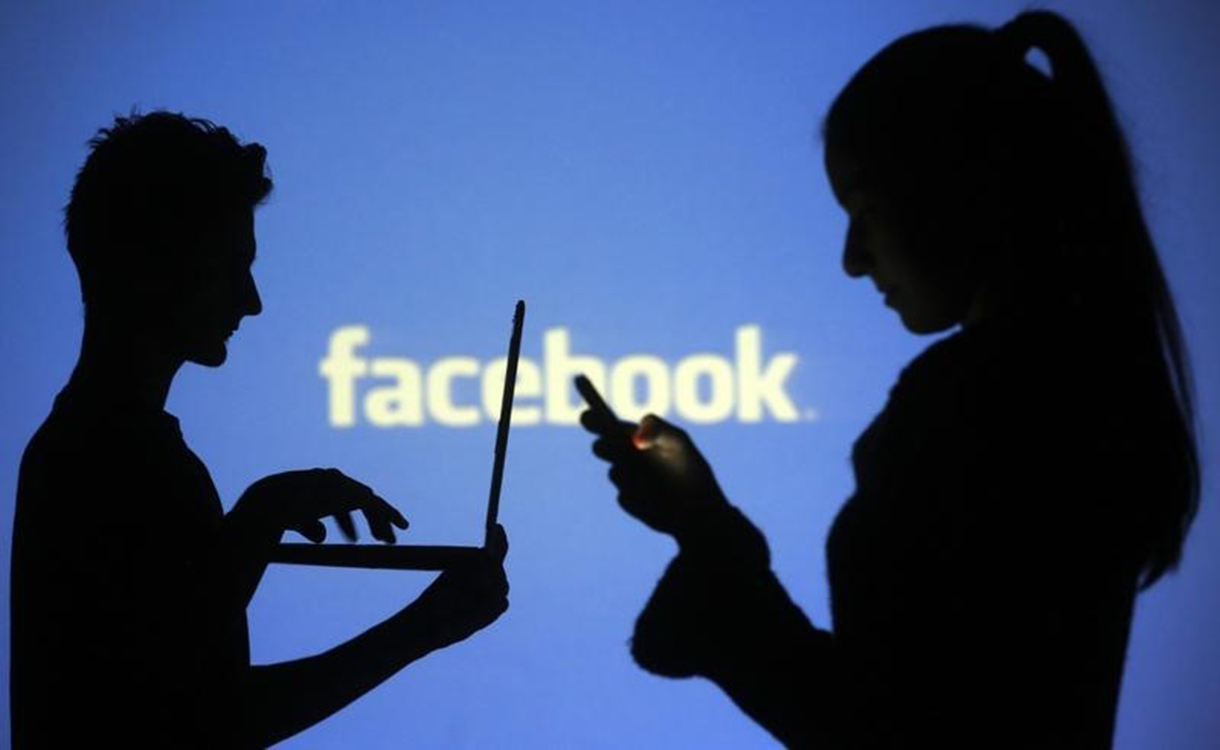 Like blogs, social media has matured and become a major source of news and information for people. What was once a way to keep up with the Joneses became a lucrative, serious media platform for publishers, businesses and entrepreneurs. If you're trying to spread the word about your company, looking for a job or simply trying to draw attention to your "brand," it's very necessary to think strategy when it comes to social media.
Don't have a plan? Not to worry, we know some social media masters on Flipboard who do. Thanks to them, we've uncovered the best magazines and topics on all things social media—including one to help you avoid embarrassing yourself—so that you, oh aspiring business person, job applicant or freelance writer, know how to market yourself well. Tweet wisely:
Social Steps by @meisel: How do big organizations, including governments, grasp the quickly shifting sands of social media? As you'll see here, we're all still learning.
The Business of Storytelling by @andyakhigbe: You've got to hold people's interest when it comes to social media. Make them care; maybe they'll share. Learn the art and science of social media storytelling with this mag.
Digital Nomad by @juliacarpen2014: Find viral stories and other pieces of cool content to share, learn to write highly clickable headlines and even figure out how to make a business from your blog in this magazine based on living and working in a mobile world.
Content Marketing: Identify what's good or useful about your company. Now write a service-driven, informative, relevant blog about it—voilà ,you're a content marketer. Integral to good content marketing is spreading the word on social media. Of course it's a tad more complicated than that, which is why you'll need to read this topic.
Jeffbullas.com Blog Magazine by @jeffbullas: Blogger, author, and digital strategist Jeff Bullas knows how to market himself (see the title? Talk about brand recognition!). With bylines in The New York Times and Huffington Post, one of Forbes.com's "Top 50 Social Media Power Influencers" knows a lot about spreading the word.
Amy Vernon: Some blog to generate clicks, others to inform and illuminate. "Recovering journalist" Amy Vernon does the latter. While the subjects covered in her blog—social media, marketing and tech—are of general interest, Vernon writes with humor and purpose. If you're looking for someone with something to say, she's your writer.
~ShonaS is curating Compulsive & Conscious
GET FLIPBOARD ON:
iOS / ANDROID / WINDOWS / WEB
FOLLOW US ON:
FLIPBOARD / TWITTER / INSTAGRAM / FACEBOOK / GOOGLE+ / TUMBLR / YOUTUBE / SOUNDCLOUD / PINTEREST / MEDIUM