7 Great Longform Magazines on Flipboard
Jenn de la Vega / October 28, 2015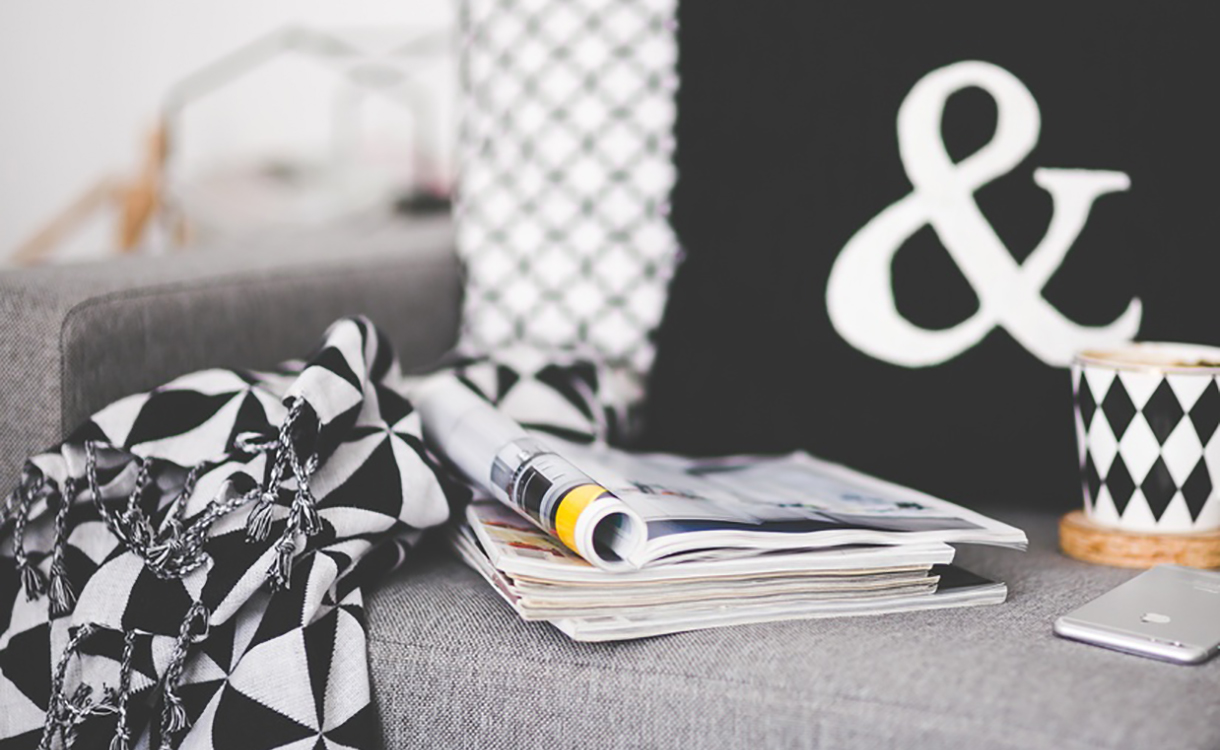 When was the last time you just sat and read? Social media, television and games battle for your attention during your spare time but reading and learning can arm you with better writing skills, perspective and knowledge about what's going on in the world. Toss away the listicles and clickbait for these substantive collections of can't-put-down articles and deep reads.
The Guardian long read: A powerful collection of longform essays and reporting by The Guardian team.
Pocket Hits: "Read later" service Pocket collects popular stories saved by its community. Check out our Spotlight interview with Pocket's marketing manager, Simran Thadani.
Features & Longform: Engadget goes deep to explore the gadgets, news and trends that impact our connected lives.
MacLeans Longreads: Best Canadian cover stories and current events.
Vanity Fair Long Reads: There's nothing like a Vanity Fair story to pull you in. Here are over 140 of them.
The Long Sunday Read: Storyteller/reporter Ken Yeung curates articles that "make you think."
Longreads by Alexandra Z.: Lengthy journalism from The New York Times, Buzzfeed, Medium and more.
More captivating stories live on in followable topic pages like storytelling, journalism and writing.
What are you reading? Share interesting articles with us on Twitter by tagging @Flipboard.
GET FLIPBOARD ON:
FOLLOW US ON:
FLIPBOARD / TWITTER / INSTAGRAM / FACEBOOK / GOOGLE+ /TUMBLR / YOUTUBE / SOUNDCLOUD / PINTEREST / MEDIUM