A Day in the Life of IDEO.org Design Director Adam Reineck
Shona Sanzgiri / March 9, 2016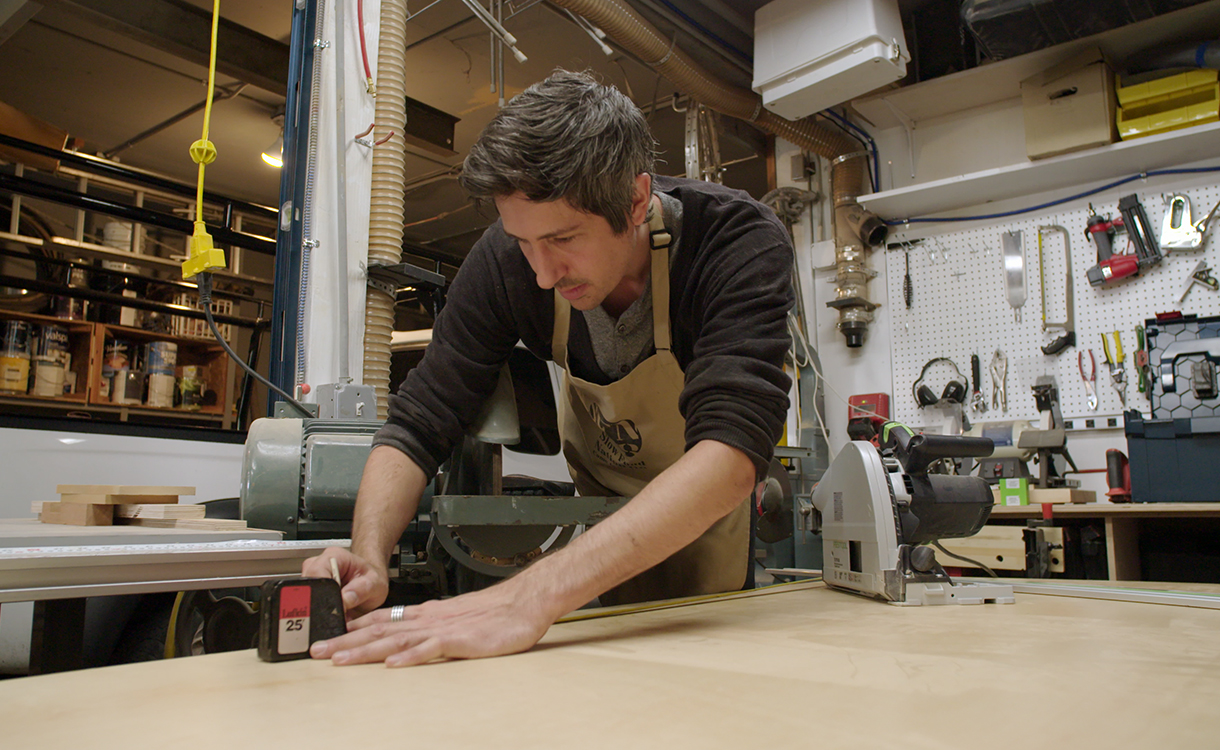 Flipboard is all about fascinations: travel blogging, ethical fashion, visual anthropology, portrait photography—whether you have a passion or just a passing interest, Flipboard helps you dive deep into that world.
This means Flipboard is many things to many people. One of those people is San Francisco's Adam Reineck, a design director for IDEO.org, a mission-driven firm tackling the "world's biggest challenges through design." Some days that means helping people in vulnerable communities find financial stability; other days it's about getting adolescent girls the contraceptive services they need.
For Adam, engaging with the world comes quite naturally. Besides his love for design, Adam's a cycling enthusiast, urban gardener and globetrotter. On Flipboard, he's able to synthesize all of his interests in one place. In doing so, he's learning about himself—and the world around him.
Join us as we pay a visit to a day-in-the-life of Adam as he explores his passions and perspectives, powered in part by the serendipity of Flipboard. And check out his magazines on Flipboard here!
~ShonaS is discovering the world in Out & About
GET FLIPBOARD ON:iOS / ANDROID / WINDOWS / WEB
FOLLOW US ON:
FLIPBOARD / TWITTER / INSTAGRAM / FACEBOOK / GOOGLE+ / SOUNDCLOUD / MEDIUM