<![CDATA[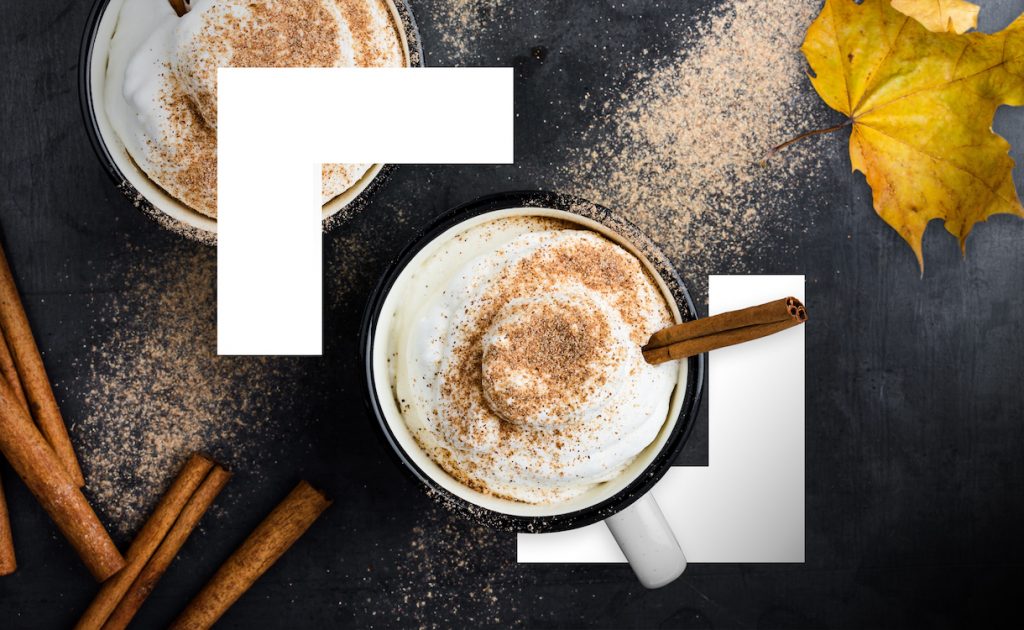 This festive season will be unlike any other we've experienced, but one thing stays the same, perhaps more than ever: We all crave ways to gather, share, and experience the comfort and joy of the holidays.

It's not impossible. To be sure, we won't be hosting gatherings for 30, and that massive Thanksgiving turkey may stay in the store. But there will always be creative ways for us to celebrate and be together.

Our Holiday Central destination is designed to make that easier, giving ideas on everything from recipes for elegant small dinners to socially distanced parties, what to wear in your New Year selfies, and the classic movies to get you in the festive mood.

We have seven editorially curated Magazines, all packed with recipes, gift suggestions, tips and ideas from publishers such as Apartment Therapy, Food52, PureWow, The Kitchn and Taste of Home. We hope these will guide you through a happy, and safe, holiday season. Each Magazine will be constantly refreshed with ideas into the new year.

HOLIDAY FOOD: All the recipes and ideas you need for eating and drinking well, from how to cook the perfect turkey to the best drinks to toast 2021.

HOLIDAY HOME & ENTERTAINING: If you're used to hosting a large group, a table setting for one, two or three might feel less than festive, so here are decor and entertaining ideas to inspire you.

GIFT GUIDES: Whether your nearest and dearest are sports fans, beauty lovers or tech-obsessed, there's a gift for them. Our guides feature presents at every price point, vetted by experts. This year, we started curating early so that wherever your loved ones are, you can make sure their gift arrives on time. Find more shopping ideas here.

BLACK FRIDAY & CYBER MONDAY DEALS: Ready… Set… Shop! All the Black Friday and Cyber Monday deals you need to know, curated by our shopping editors.

GIVE BACK: From Giving Tuesday to gifts that support charitable organizations, there's a way to celebrate and do something good too. We put many great choices in one place.

HOLIDAY ENTERTAINMENT: Whether your idea of fun is a rom-com binge or a "Star Wars" marathon, we have curated all the critical and fan hits to take you through the season.

NEW YEAR'S GOALS: Usher in the new year with positive, good-for-you habits, whether it's daily meditation, a digital detox, or finally taking that art class. This magazine will provide inspiration for your resolutions and intentions for 2021.

We can't predict what 2021 will bring, but one thing 2020 has taught us is to celebrate everything that's good, from small successes, to the kindness we see around us. We wish you a happy and safe holiday season, and a joyful new year.
—Aileen Lalor, Culture Editor at Flipboard, is curating The Culturist