A Food Lover's Guide to Dining Out
Shona Sanzgiri / November 10, 2015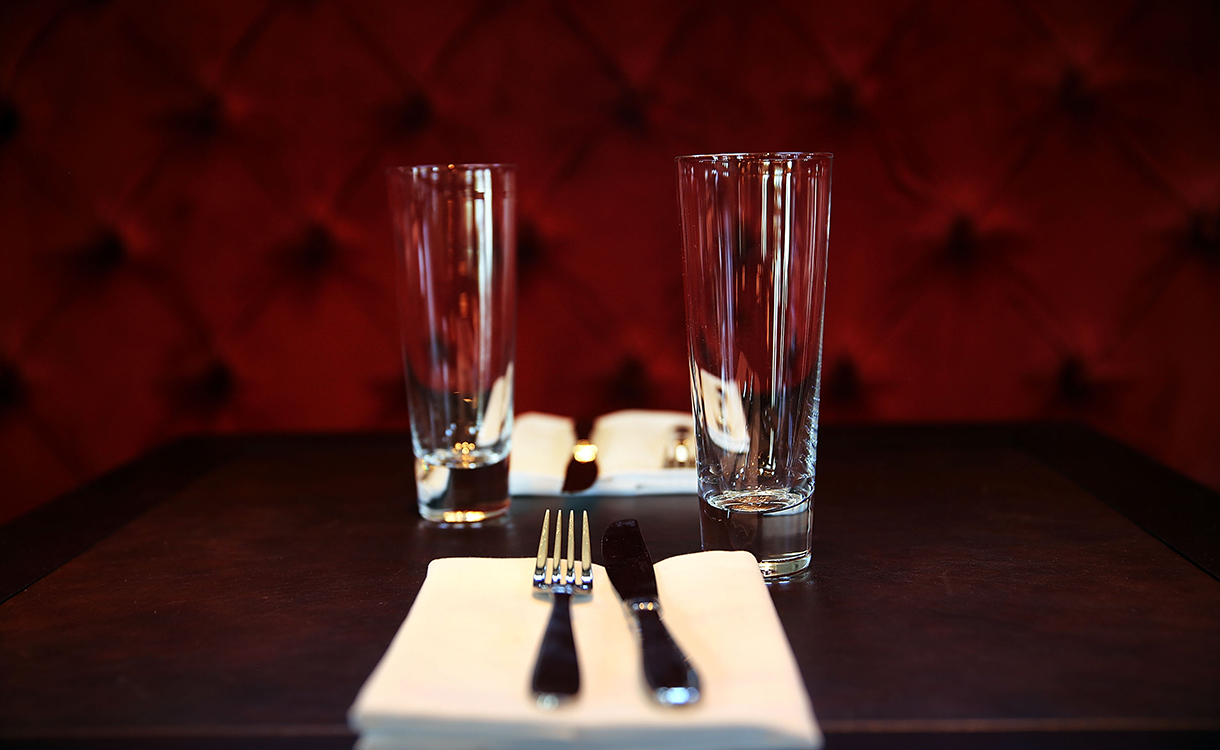 Dining out can be a deal breaker. When finding a place for two (or more) people to eat together, you have to consider not just personal preferences, but food allergies, ambiance, location, price, Yelp reviews, etc. What once sounded like a simple meal can quickly evolve into a homework assignment.
So how do you narrow things down? With Flipboard. We've looked around and found some of the best topics, magazines and curators related to restaurants, eating out and fine foodstuffs. Dig in before dining out:
Restaurants (topic): Pick a place to eat—like the world's cheapest Michelin starred restaurant—and discover secret menus, where celebs go to grab a bite, and Anthony Bourdain's tips for getting a great meal in any city, on any budget.
LA Eats (magazine): Los Angeles loves trends. It's where "American ideas about food tend to be formulated" and, as such, makes it a "spectacular place to eat." This magazine keeps you abreast of all the good, bad and wonderfully weird things landing on plates in the City of Angels.
Serious Eats (publisher): Food writing is often stuffed with clichés (see?) — good thing there's Serious Eats, the site that writes, thinks and eats with originality, in a voice that blends the rich wisdom of food writer Ed McGee with the irreverence and casual intelligence of The Simpsons. One look at their stuff and you'll be…hungry for more (couldn't be avoided, sorry).
NYT Critics' Picks: Restaurants (magazine): With a spate of great critics, a taste for eclectic eats and one gigantic reputation, The New York Times has a certain standard for restaurant reviews. For restaurants, so much rests on one (relatively) short column: a writeup from The Times can make or spectacularly break a new restaurant's long-term prospects. In this magazine, see who did and didn't make the cut.
#ChefLife (magazine): Go behind the counter and into the kitchen for a look at food from Chef Calvin Canlas. His magazine has more than recipes or restaurant recommendations—you'll get to see what life is like from a chef's perspective—"late night TV, bad habits," and all.
~ShonaS is curating Kitchen Confidential
GET FLIPBOARD ON:
iOS / ANDROID / WINDOWS / WEB
FOLLOW US ON:
FLIPBOARD / TWITTER / INSTAGRAM / FACEBOOK / GOOGLE+ / TUMBLR / YOUTUBE / SOUNDCLOUD / PINTEREST / MEDIUM