A Gold Medal Finish for the Tokyo Olympic Games
Chris Cornell / August 5, 2021
The Tokyo 2020 Olympics are charging into the final few days with several marquee events still to go, and Flipboard is covering it all.

While the U.S. leads the field in total medals, China has a comfortable edge in golds. The Russian Olympic Committee, Great Britain and Japan round out the top five in the current standings.

In the coming days for Team USA, we'll see Kevin Durant and the men's basketball team go for a fourth straight gold. Breanna Stewart and the women's basketball team will strive to keep a 53-game winning streak alive in their own pursuit of the top medal. And Allyson Felix will look to add to her nine career Olympic medals with two events on the track.

Elsewhere, Canada and Sweden will vie for gold after both knocked off the U.S. women's team in football (soccer). The hosts Japan will try to make it a clean sweep on the diamond with a gold in softball and a trip to the baseball final. And we'll get a first look at more new Olympic events in skateboarding and sport climbing. Check out NBC's schedule for all the upcoming events and how to watch them.

And keep up with everything happening in Tokyo by following these Flipboard Magazines:
To dive deeper into Olympics curation, check out our Explore tab, where the editorial team is always featuring the best of Flipboard.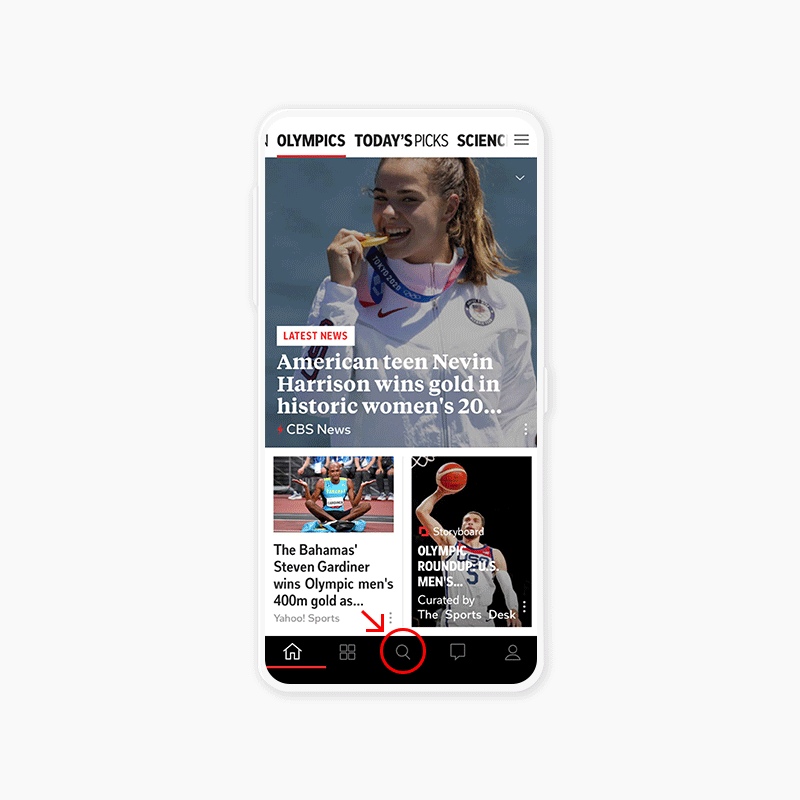 And follow Flipboard's Sports Desk for the top trends from the Games. Here's a few of our most popular Storyboards so far:

Chris Cornell, weekend editor, is curating "NFL" and "NBA" from the Sports Desk profile.