A Libertarian Voice Blazes Onto Flipboard
Inside Flipboard / July 16, 2013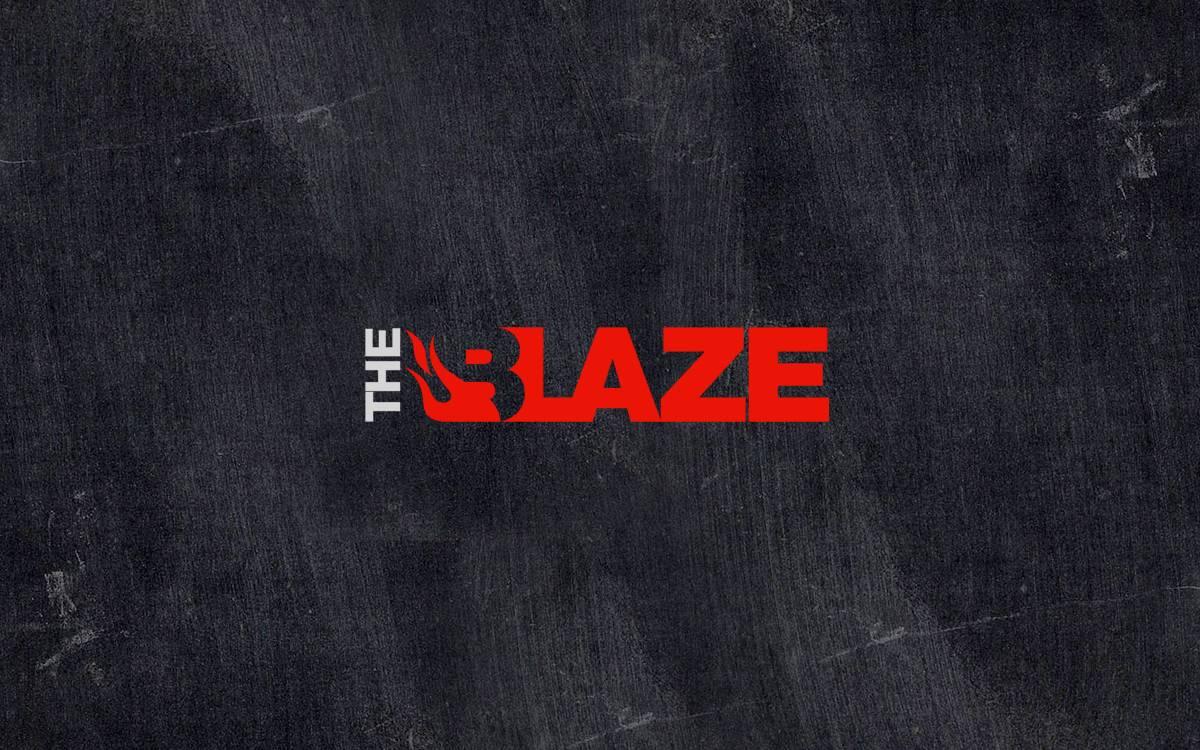 Anyone who's a cable news talk show watcher knows Glenn Beck. The former Fox News host's passionate commentaries on current events, government and American values have earned him a love-or-hate-him status and a firebrand reputation in news commentary.
Which is why Beck's move from the tube to the Net was all the more surprising: why would television's 21st-century libertarian-thinking Howard Beale decide to leave behind a big desk in a fancy New York City studio to start up an Internet news site?
In August 2010, having conquered TV, books and radio, Beck had just finished his "Restoring Honor" rally in the nation's capitol during a politically divisive time, two months before the midterm elections. He was displeased with how his event was covered, and alleged that the mainstream media had distorted facts to promote its own agenda. So he hired four reporters and launched The Blaze, a news site that's amassed an audience of more than 138 million unique visitors. It re-launched earlier this year, shifting its focus as an international source of Libertarian news, while covering other topics like faith, business and technology.
Starting today, The Blaze is paginated on Flipboard, providing a fresh voice on Libertarian issues both in the U.S. and around the world.
Tap the badge below to open The Blaze on Flipboard.

Click
here
to read The Blaze on Flipboard.
~NajibA
/flipboard
@flipboard
+flipboard