A Valentine's Day Section to Woo the Cynics
Inside Flipboard / February 13, 2013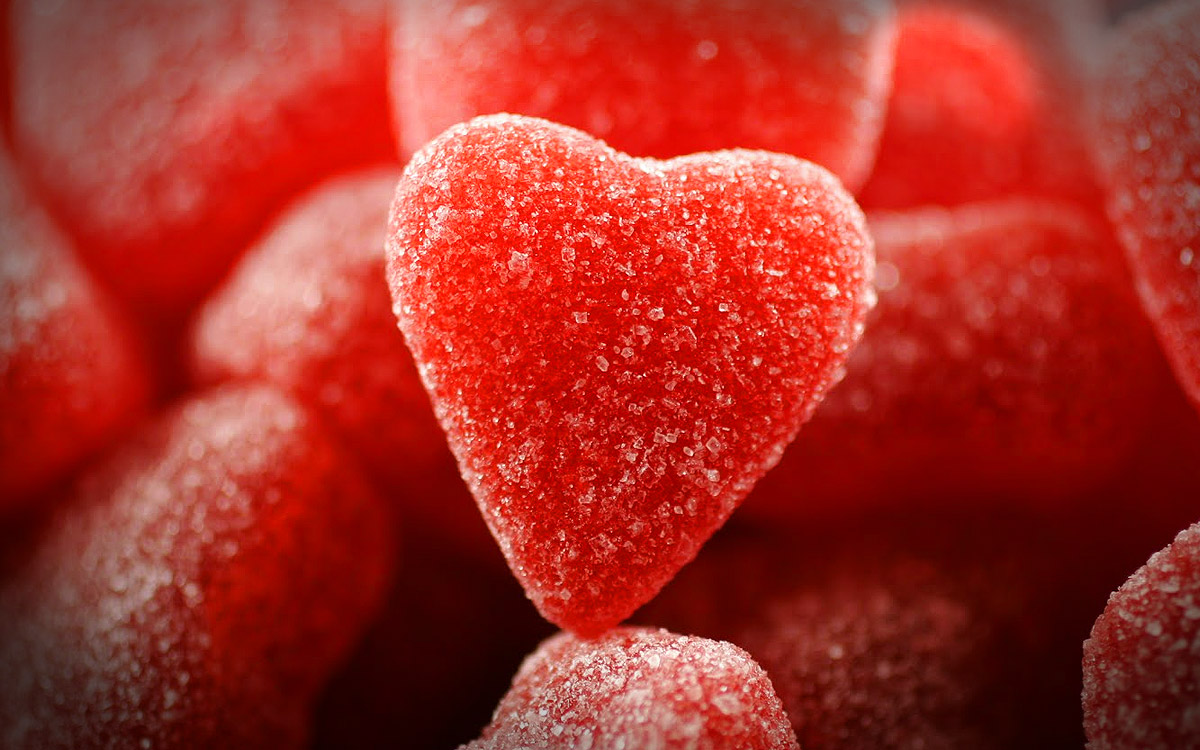 Valentine's Day centers around love, obviously. But for some people, all that gooey lovey-dovey stuff evokes a kind of "love-to-hate" relationship with the holiday. We came face-to-face with that fact when it came time to assign who would write this blog post, for it appeared that there were more cynics than romantics among us. The horror!
Luckily, this romantic claimed the assignment, to bring you, with great enthusiasm, our special Valentine's Day special section. (Queue white unicorn and trumpeting horns.)

Click
here
to view the Valentine's Day section on Flipboard.
It's filled with everything you'll need to make your Valentine's Day as sweet as it should be: gift ideas, romantic recipes, intimate destinations, critical advice, such as Oprah's "How to Keep Your Partner's Love Tank Full," and more.
Read and heed, you romantics.
~MiaQ
/flipboard
@flipboard
+flipboard