All About Interior Design Tips
insideflipboard / January 22, 2016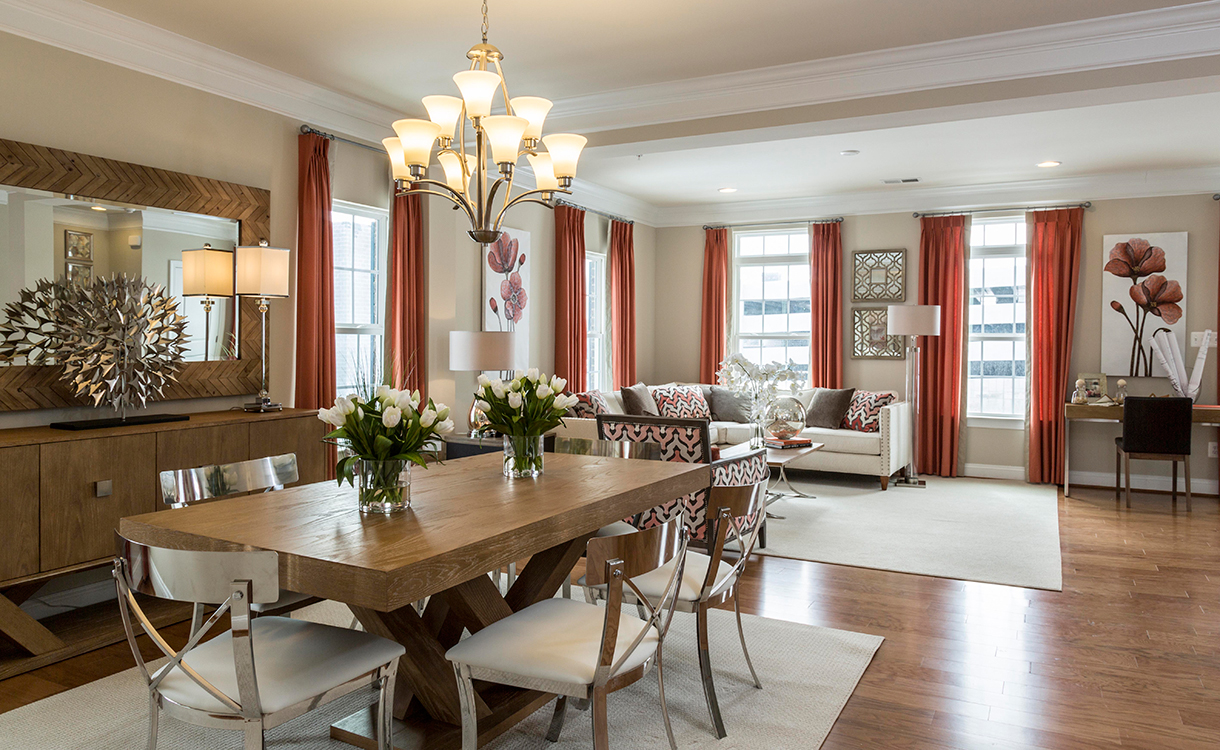 Good or bad, most of us are at least amateur interior designers. Anyone who's bought a couch, placed books on a coffee table or uttered the phrase "feng shui" has been dabbling in home decoration. If you want to make a home your own, having some semblance of interior design in mind is extremely helpful
Besides creating a welcoming environment for yourself and others, good interior design reflects aspects of our personalities and passions. Want your living room to say good things? Then help your house come alive with the best interior design tips, topics, and sources on Flipboard:
House Beautiful: Everyone wants a beautiful house. Turning your home into a livable work of art is easier than you might think. Learn how to do a lot with very little.
Dwell: Known for its tasteful, almost meditative interior photography, Dwell is the pinnacle of modernist design. If clean lines and a cool, calming aesthetic are what you're after, consider this your safe space.
Interior Design (topic): Or maybe you don't know what you want. Nothing wrong with that! In this topic, there's enough interior design inspiration to satisfy any visual palate.
House of Style (magazine): Fashion blogger and publicist Owen Benjamin brings his keen eye for fashion to home design. Match your personal style to your home.
Modern Living Spaces (magazine): Nothing says modern quite like eco-friendly, "smart home" furnishings. This magazine shows that when done correctly, great design helps us live better, healthier and happier.
~ShonaS is reading Airline Gossip
GET FLIPBOARD ON:
iOS / ANDROID / WINDOWS / WEB
FOLLOW US ON:
FLIPBOARD / TWITTER / INSTAGRAM / FACEBOOK / GOOGLE+ / TUMBLR / YOUTUBE / SOUNDCLOUD / PINTEREST / MEDIUM