All in the Community: A Red Couch Interview with SoundCloud's David Noël
Inside Flipboard / May 20, 2012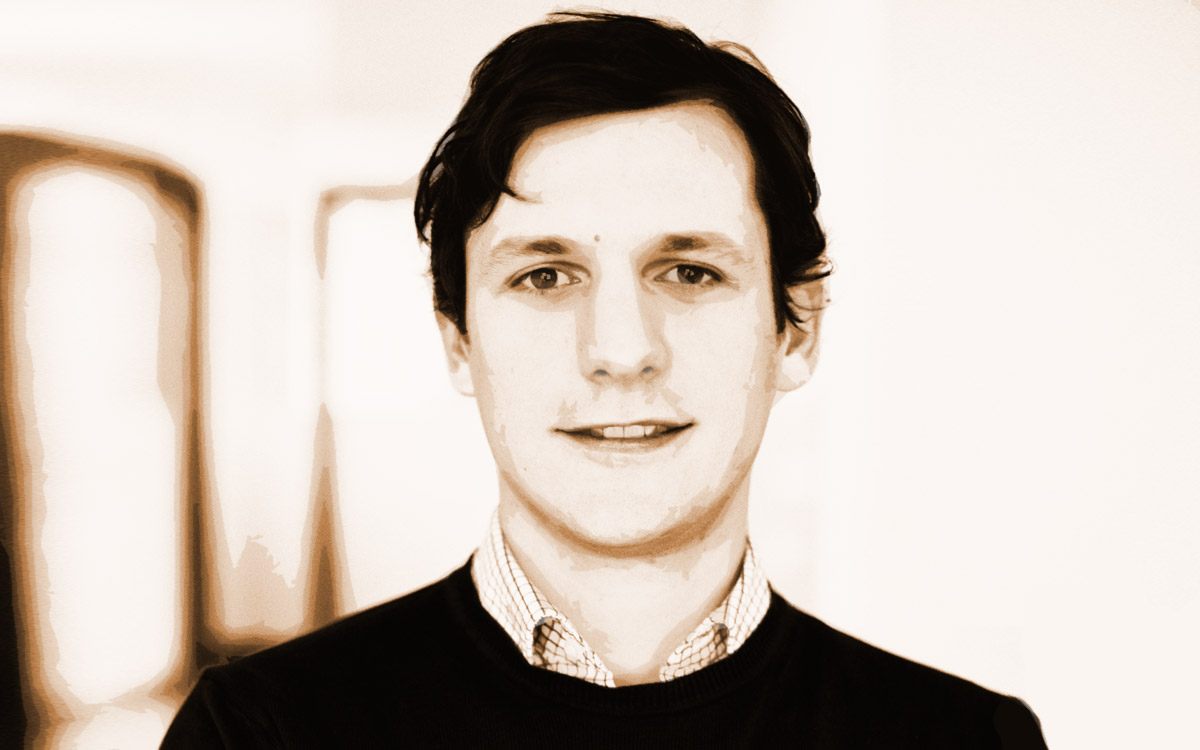 Whether you're new to SoundCloud or want to expand your community there, David Noel is your man. As SoundCloud's community evangelist, he says there are three simple rules of engagement:
1 – be kind and positive
2 – give more than you expect to receive
3 – show up every day
In other words, you've got to give to get. Hear him chat with his fellow community team member Jamie about tips and tricks to building community, finding collaborative opportunities on the platform, and generally being a good SoundCloud citizen.
Flipboard listeners who'd like to connect with them can tweet to @SoundCloud, go to http://soundcloud.com/pages/contact or follow David's channel, where he uploads field recordings, snippets from subway and street musicians, and interviews with people he finds interesting.