And the Winner of the Flipboard + GoPro Watch.Heart.W!n. Contest Is…
Inside Flipboard / October 26, 2017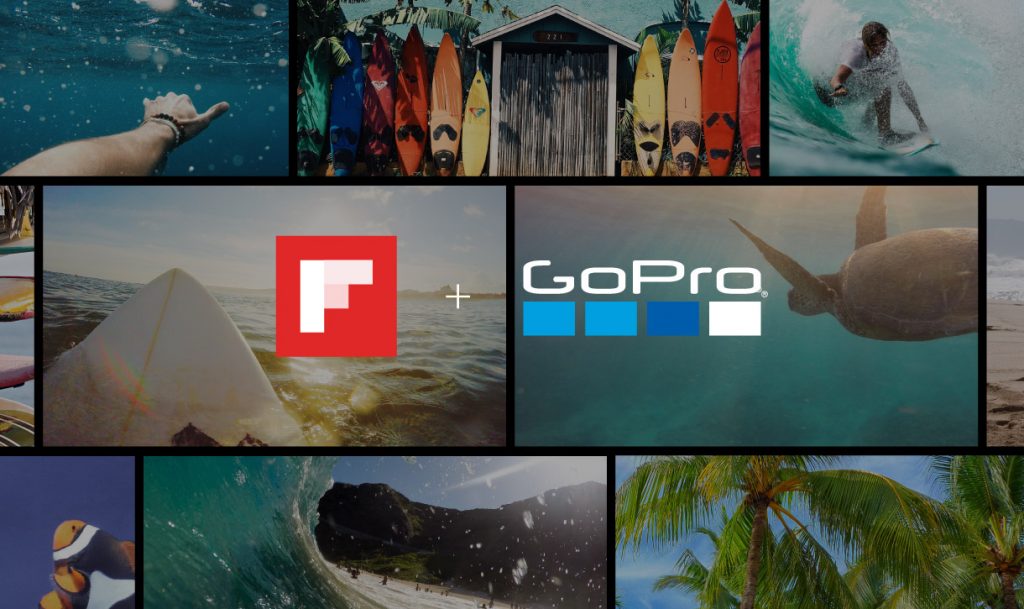 In August, Flipboard teamed up with GoPro for the Watch.Heart.W!n. contest, which asked fans to heart their favorite GoPro videos on Flipboard. There were 12 themed packages with a total of 48 awesome videos, including a head-banging tortoise, crazy golf tricks, and freediving with orcas. One lucky Flipboard user won the grand prize of an all-expenses paid trip to Turtle Bay Resort in Oahu, Hawaii.
The GoPro and Flipboard team surprised the winner, Clark Arteaga, over a video call with the good news.
Arteaga recently moved from Colorado to Iowa with his wife Abby and daughter. Growing up so close to the mountains in Colorado they enjoyed numerous outdoor activities such as kayaking, rafting, and snowboarding. They love adventure and decided to travel across the United States and get to know the beauty that our nation has to offer. Arteaga documents their adventures in their travel blog Los Arteaga's and flips in photos from their trips in his Flipboard Magazine Traveling in my Touareg!
They have traveled to many national parks and across the globe to Iceland and South Africa. But their favorite place is San Miguel de Allende, Mexico, and they've even curated a Flipboard Magazine about the city.
We could not be happier for Clark and his family to go to Hawaii, and look forward to reading about all their adventures on their blog.
A huge thank you to everyone who participated in this contest. It was a blast seeing you watch, heart, and win.
Don't forget to follow GoPro on Flipboard.
–Emily H is reading San Miguel de Allende