Architectural Digest Is Now Renovated for Flipboard
Notice
: Trying to get property of non-object in
/usr/share/nginx/www/wp-content/themes/flipboard/includes/helper-functions.php
on line
508
/ February 1, 2017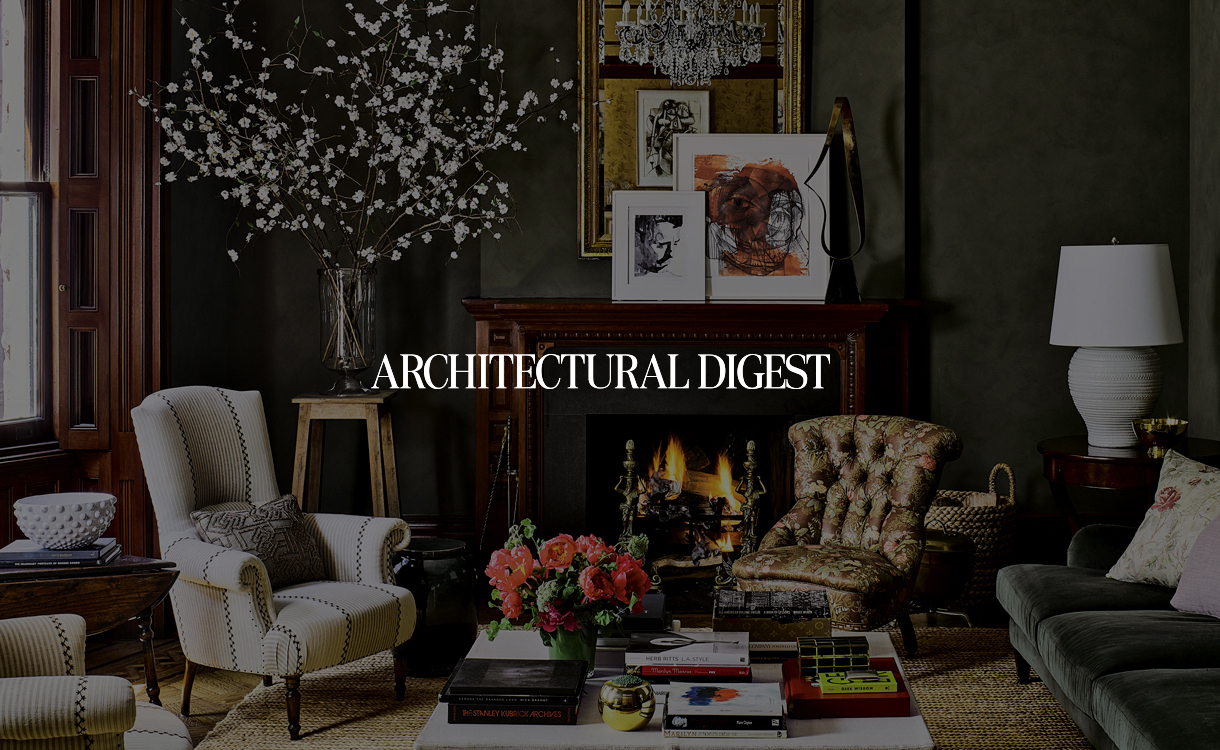 Architectural Digest, the iconic magazine that created and defined the modern shelter category in the United States, has found a second home on Flipboard.
The magazine was launched in 1920 as a quarterly trade publication that focused on California homes. Its scope widened during the coming decades to include notable architecture throughout the whole U.S., and gradually became better known for its glossy photos of stylish interior design. In 1993, the media company Condé Nast purchased it (along with the food magazine Bon Appetit) and turned it into a chic must-read for the rich and powerful.
Unusual among readers of shelter magazines, about half Architectural Digest's subscribers were men. Being featured in AD burnished a home's value in the real estate market; architects and interior designers vied to be included in its pages, an achievement that could make a professional's career. "Architectural Digest has been many, many things: a record of power, of the good life as lived by presidents, titans of industry and Hollywood royalty, a catalog of important historic homes," The New York Times wrote in 2011.
Today, the magazine has a circulation of more than 800,000 and is available in nearly a dozen regions worldwide. Tap here to start reading its pages now designed for Flipboard.

~CarolynG is reading Architectural Digest