Are You Ready for Some (College) Football?
Inside Flipboard / September 22, 2012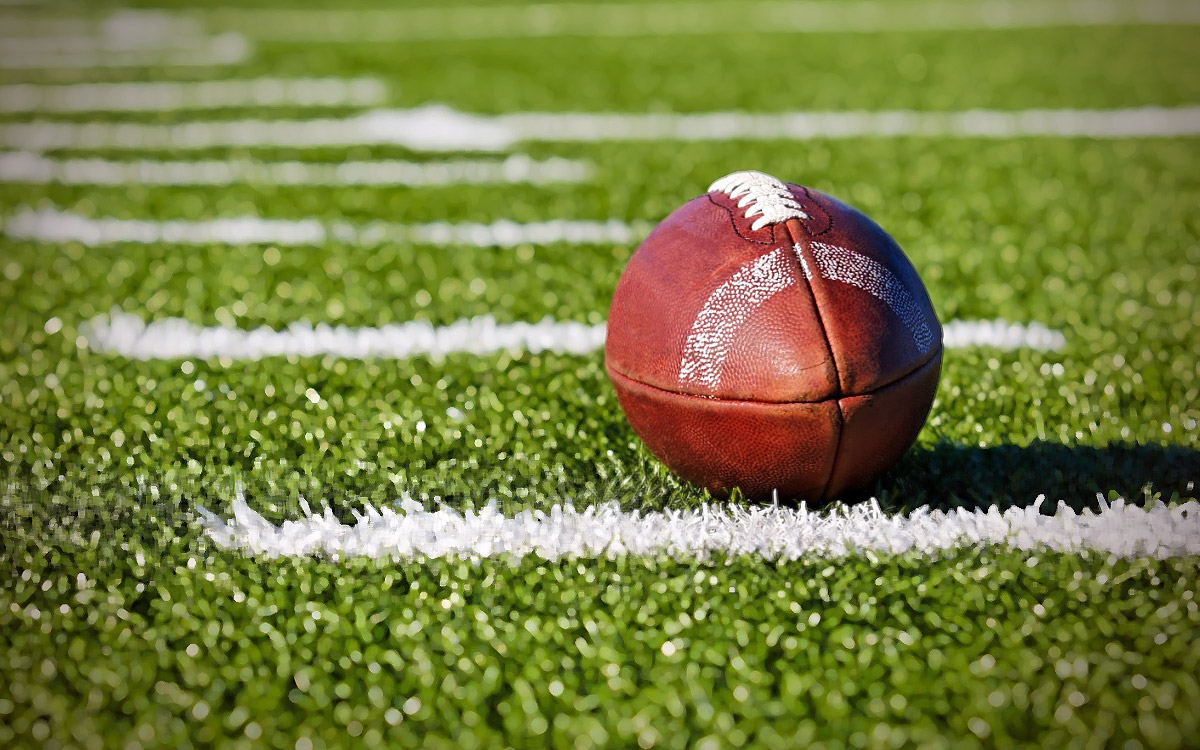 For millions of fans, Saturday isn't the only day to think about college football. Well starting now, whenever you think about college football, we've got you covered with a special section that provides up-to-the-minute news, photos and videos of your favorite teams, rivalries and story lines.
With 124 teams in the sport and 12 Conferences, keeping track of everything can be a lot to handle. Will the SEC continue its dominance? Will Penn State recover from the Sandusky scandal? And what new uniform are the Oregon Ducks wearing? We've knit together a channel that answers all your questions, from America's top college pigskin sources—ESPN, Bleacher Report, ACC Digital Network, CBS Sports and many more.
Tap the badge to get all the College Football action on your Flipboard.

~NajibA
/flipboard
@flipboard
+flipboard