ASPIREist Episode #4: Birthright Denied & Crisis in Sudan
Shona Sanzgiri / April 24, 2016
What makes an American? Thanks to the Constitution, we've got one answer in writing: anyone born in America is an American citizen. The state of Texas, however, has a different definition when it comes to the rights of kids born to undocumented immigrants, a stance that puts them at odds with federal law.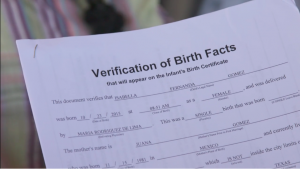 On the fourth episode of ASPIREist, which aired today on USA, Costa Rican singer-songwriter Debi Nova traveled to McAllen, Texas, to meet families with children born in the United States being denied their birth certificates because of their parents' illegal status. In the eyes of Texas, this is enough to prevent the children from accessing the same privileges extended to every other natural born American.
Additional segments include:
Just for a Minute: Cancer Whiz Kid

— At 18, Jack Andraka created cancer fighting technologies, visited the White House at the President's invitation and got into Stanford's biomedical program. See how this whiz kid found a faster, better, cheaper way to fight one of the world's most deadly diseases.

ASPIREist Original: Teaching Trans

— Model Geena Rocero faced a lot of discrimination as a transgender youth raised in the Philippines. In this segment, Rocero, now the founder of transgender advocacy group

Gender Proud

, pays a visit to a program teaching transgender tolerance to school kids.

Look to the Stars: The Crisis in Sudan

— For years actor George Clooney has been on the ground in Sudan as arguably the loudest and most well-known voice to draw attention to the region's ongoing crisis. Here he reminds us that one of the world's biggest problems is only getting worse.

Just for a Minute: Brain Power

— While Google Glass didn't catch on with casual consumers, it did find an incredible, more powerful purpose: helping to educate autistic children. Neuroscientist and technologist Dr. Ned Sahin shows us how.
For extras—including interviews with George Clooney and Geena Rocero, in-depth articles about all of the issues, and a number of ways to get involved—check out ASPIREist on Flipboard.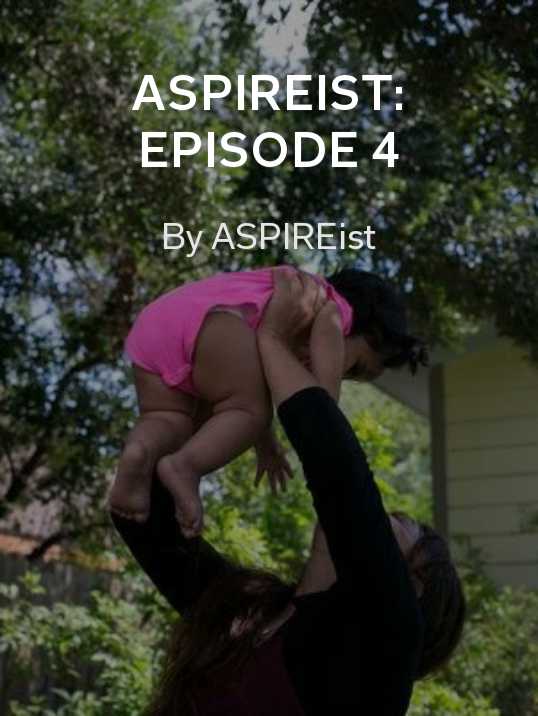 We hope you enjoyed this amazing series and the ability to dig deep into the episodes on Flipboard. Feeling motivated? Revisit each episode inside individual Flipboard magazines, and find the issues that inspire you to take action.
~ShonaS is reading ASPIREist: Episode 4 Sneak Peek