Autoblog Brings Automotive Obsession to Flipboard
Inside Flipboard / October 8, 2013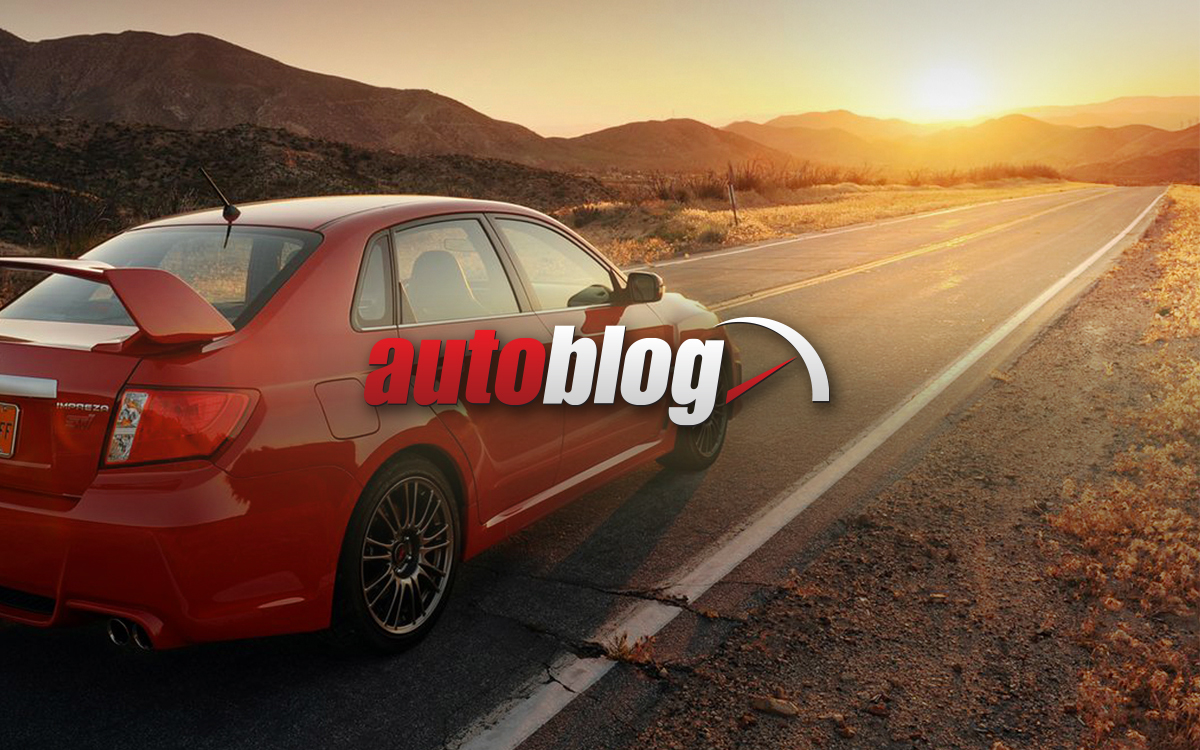 Autoblog is the online site for people who are obsessed with cars.
Staffed with its own editorial and photography teams, Autoblog provides a full lineup of automotive news from around the world, covering everything from BMWs and Baja racing, to new car reviews, comparison tests and the latest auto industry rumors and spy shots.
There's also dedicated coverage of green automotive technology, and a video series called "The List" that puts viewers behind the wheel for experiences that will likely appear on any gearhead's bucket list, such as driving an army tank or competing in a demolition derby.
Bringing Autoblog to Flipboard has been on our bucket list for quite a while, so we're excited to welcome them here today. Buckle in to explore, and if you enjoy your test drive, tap the Subscribe button to park it in your Flipboard "garage."

Click
here
to read Autoblog on Flipboard.
~ToddL
/flipboard
@flipboard
+flipboard