Bike EXIF and Cycle EXIF Roll in to Flipboard
Inside Flipboard / May 13, 2013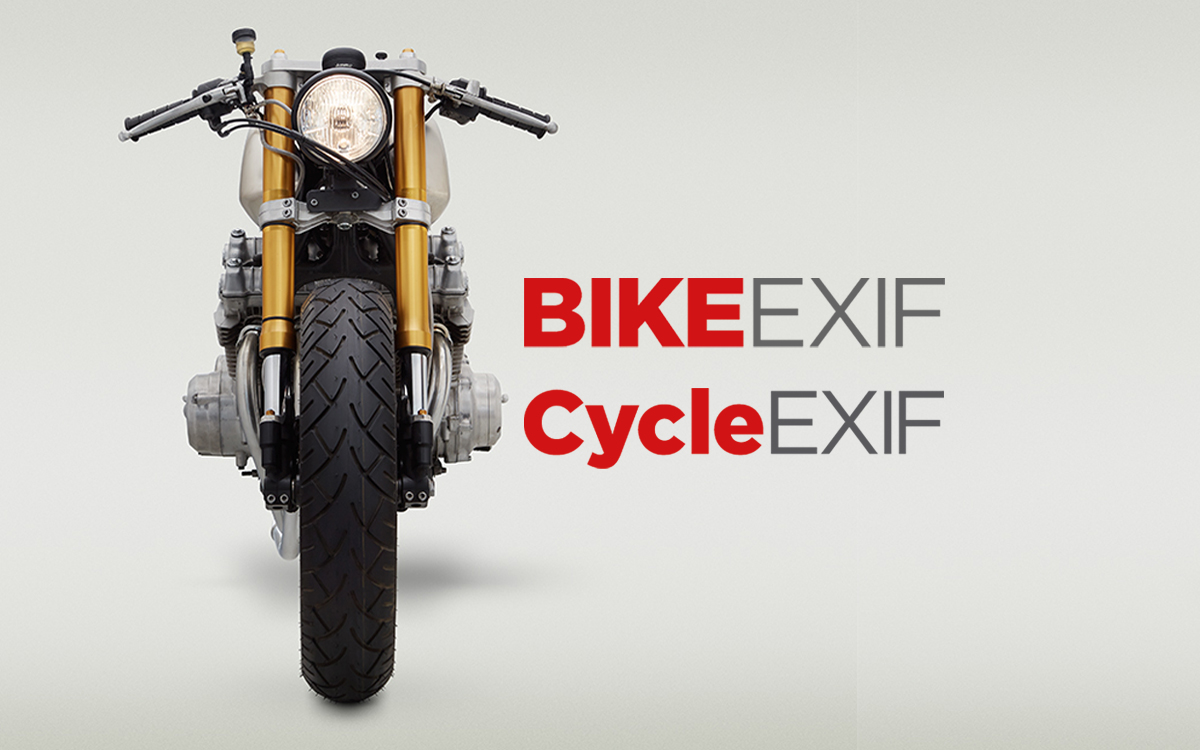 If it's got two wheels, stylish looks and you can ride it, chances are you'll find it in Bike EXIF or Cycle EXIF. The brainchild of former creative director Chris Hunter, Bike EXIF and Cycle EXIF are dedicated to the love of cycling, gorgeous design and beautiful photography. Bike EXIF is the home for bikes with motors, focusing on classic, custom and racing motorcycles. Cycle EXIF is pedal-powered, with an emphasis on commuter, custom, classic and fixed-gear bicycles.
Either way, Bike EXIF and Cycle EXIF both provide rich imagery and thoughtful commentary about some of the most lovely two-wheeled machines ever made. Plus, they both look better than ever on Flipboard, thanks to a new set of layouts that we've recently rolled out.
Take Bike EXIF and Cycle EXIF for a spin around the block; we think you'll enjoy the ride.
~ToddL
/flipboard
@flipboard
+flipboard