Boing Boing Springs Onto Flipboard
Inside Flipboard / March 27, 2012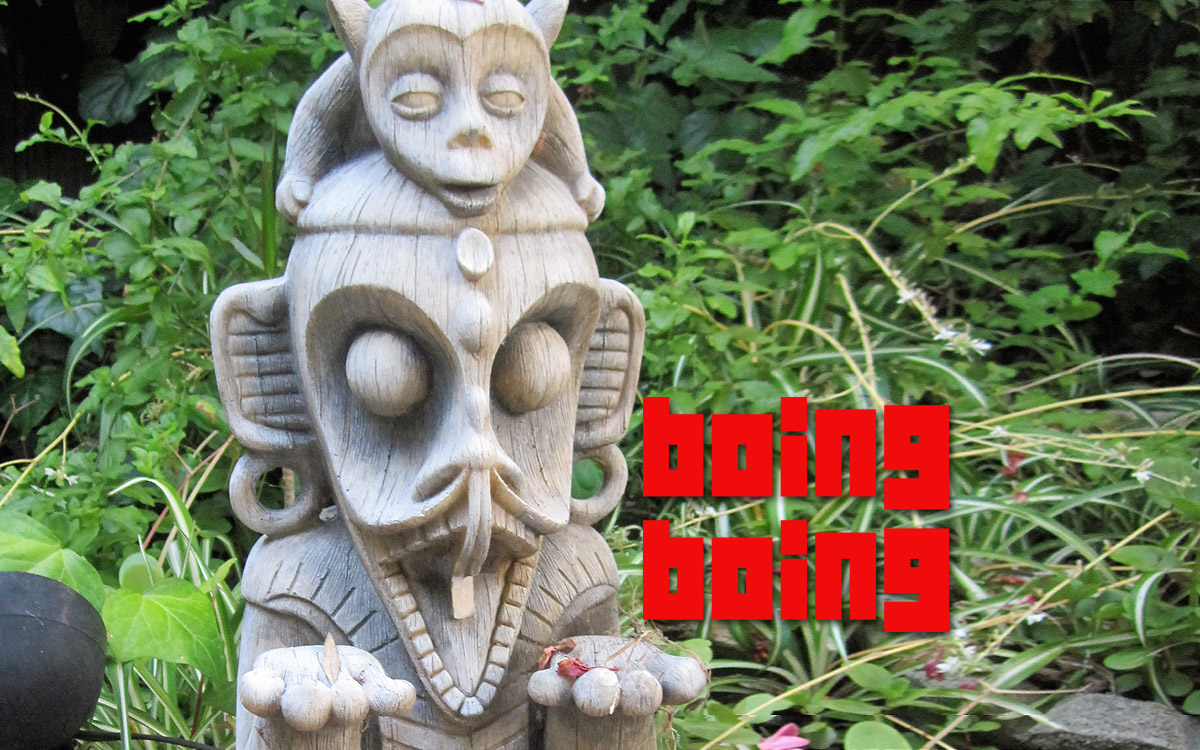 Boing Boing describes itself as a "Directory of Wonderful Things." That unusual mission statement neatly describes an unusual blog that has become one of the Internet's most beloved websites. Started as a print 'zine in 1988, Boing Boing migrated onto the Web, then morphed into a blog… and its popularity has been growing ever since. Today, we're happy to unveil Boing Boing on Flipboard.
With a regular cast of "happy mutant" editors who curate its coverage, Boing Boing focuses on the intersection of science, culture, technology and the arts with a delightfully addictive mix of must-read news and quirky items you won't find anywhere else…yet. From experimental firefighting robots, to hands-on opinions about the newest tech gadgets, to important stories about unicorns and rainbows, what you read about in Boing Boing today often ends up in other news outlets tomorrow.
Add Boing Boing to your Flipboard to get your daily dose of wonderful.
~ToddL
featured@flipboard.com
facebook.com/flipboard
@flipboard