<![CDATA[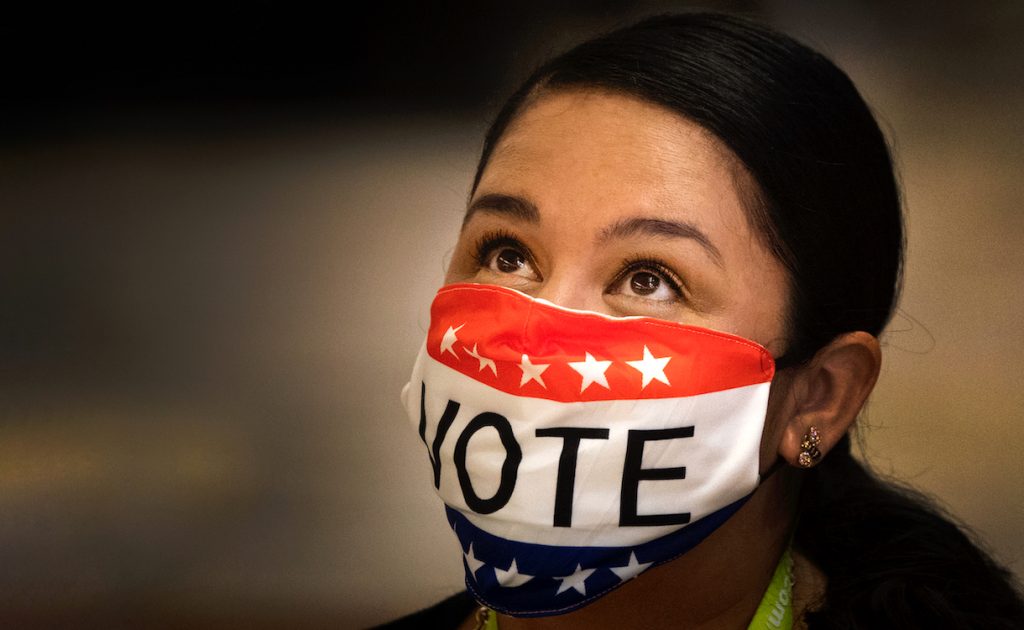 As a platform, Flipboard doesn't call elections. We leave that to our media partners. But that doesn't mean our editorial team won't be busy on Election Day. You'll find the latest news, live blogs, election maps and live video coverage in our Vote 2020 section, from a variety of sources, all in one convenient place.
Flipboard editors are carefully live-curating five magazines today and in the coming days: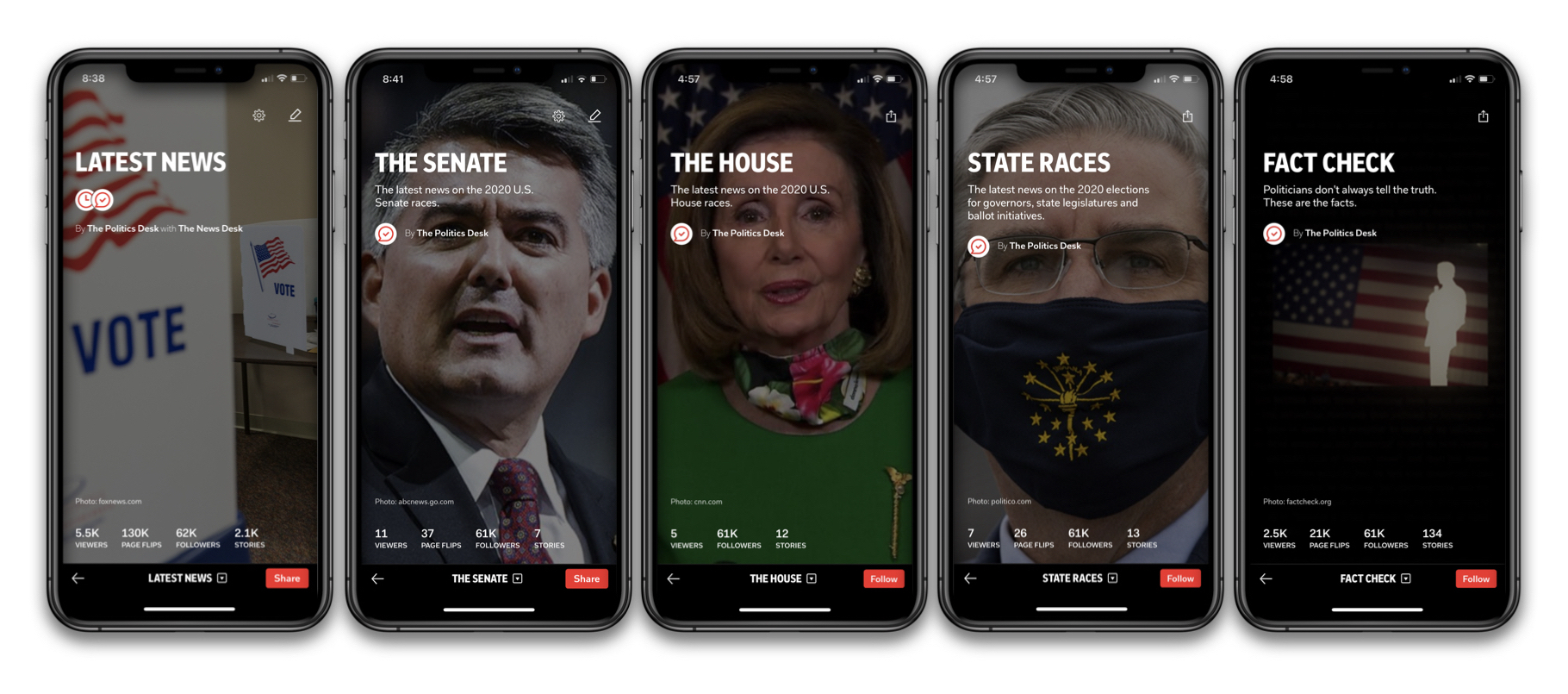 Updated 24 hours a day, each of these magazines will include content from a mix of news partners, including newspapers, broadcast networks, magazines and web-only outlets. Flipboard editors are focusing on fact-based, non-partisan articles and videos. We're avoiding highly partisan headlines and opinion pieces. Flipboard audiences who want that type of content can still find it on our platform by following the publishers, magazines and topics that they prefer, including #Liberal View and #Conservative View. But in our hand-curated Vote 2020 magazines, we're focusing on the facts.

Flipboard users who follow #news and #politics will receive regular notifications with breaking news and major trends throughout election evening. Those alerts will only mention race calls when three of our trusted media partners have made the call, based on voting tallies and informed projections. Flipboard is opting to be super cautious in this regard, and will only send these notifications when there is broad consensus on any particular call. All of our primary election news partners have told us that they will use extra care this year before calling any race, and we intend to follow their lead. It's not our goal to be first, but above all, to be accurate.

Please join us today and in the days that follow. The next chapter of American democracy is being written. If journalism is the first draft of history, our goal is to thoughtfully curate the story.
—Carl Sullivan, U.S. News Managing Editor, helps curate Vote 2020, Flipboard's election news.