Causes Get a Home on Flipboard in New "Big Ideas" Category
Inside Flipboard / July 23, 2013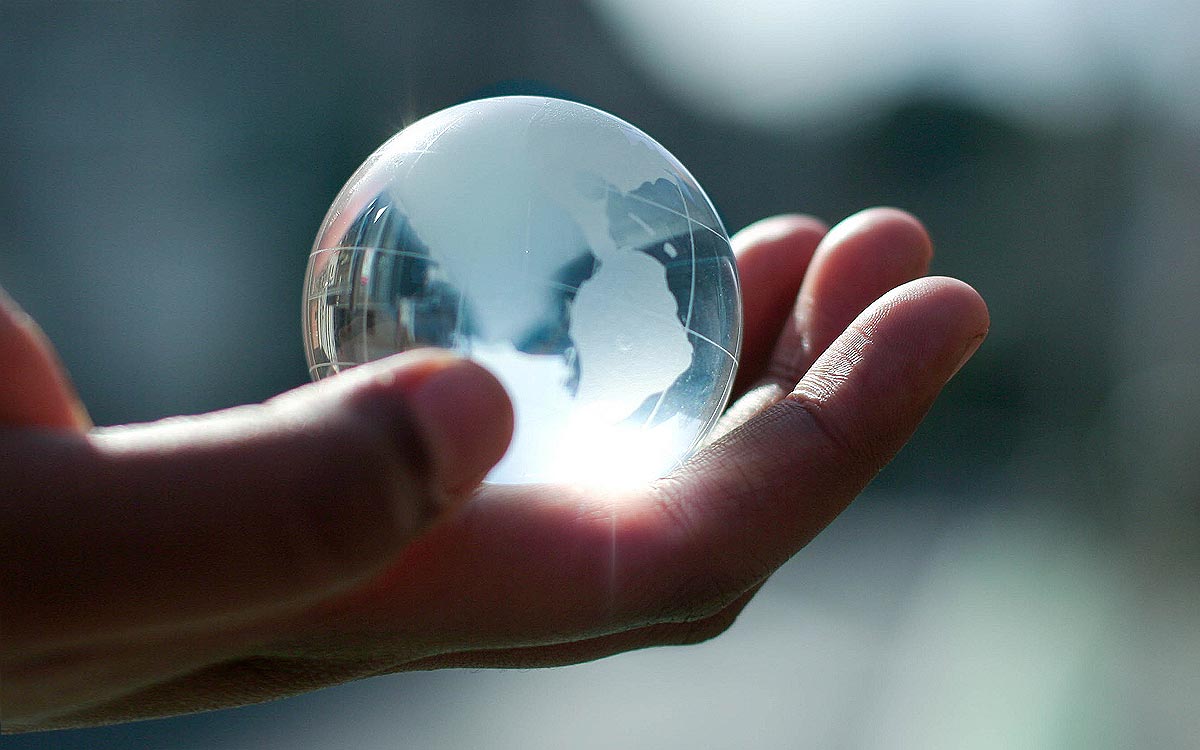 Some of the biggest ideas of our time are also the simplest: That clean water is accessible to all. That children thrive. That people have healthy, happy hearts. Organizations like The Larry King Cardiac Foundation, Charity: Water, UNICEF and so many more have devoted their existence to addressing these issues—and now they have their own home on Flipboard.
The new Big Ideas category in the Content Guide (tap on the red ribbon in the U.S. edition) showcases the hard work and tremendous expertise developed by anyone trying to tackle a problem and make the world better. Readers can get important updates from organizations addressing huge issues, such as eradicating poverty and protecting the environment, in one place.
Many of the featured organizations and people have also transferred their expertise into magazines curated exclusively for Flipboard. For example, Larry King and his wife Shawn have been tireless advocates for heart health, particularly after the broadcaster's own cardiac troubles started in 1987. Their foundation has curated two magazines on Flipboard, one about heart health and one with heart-friendly recipes.
In this exclusive interview, the Kings unveil their Flipboard magazines in the den of their L.A. home. It's part one of our candid chat about everything from their foundation's work to the very personal ways that heart disease has rocked their family—they married in his hospital room just days before Larry's cardiac surgery. (Tune in next week for part two of the Larry and Shawn King interview, where they talk about social media, technology and Larry's career.)
And here's Larry and Shawn on the big ideas central to the U.S. right now:
Beyond health, Big Ideas features the ONE Campaign's collection on agriculture and nutrition, NBC News' exploration of poverty in America, Restore NYC on human trafficking, and Alyssa Milano's community-centric One World, as well as content from Do Something, Doctors Without Borders and WWF.
There's also a magazine curated by the Flipboard team, with the eponymous name of "Big Ideas," which compiles articles about innovation, inspiring speeches and talks from places like TED and Popular Science, and the best reader-curated magazines about ideas and people changing our world.
If you'd like to be involved with the Big Ideas program, please email featured@flipboard.com.
~MiaQ and CarolynG
/flipboard
@flipboard
+flipboard