CES 2023: A Welcome Return to Normal
Yasmin Bacchus / January 5, 2023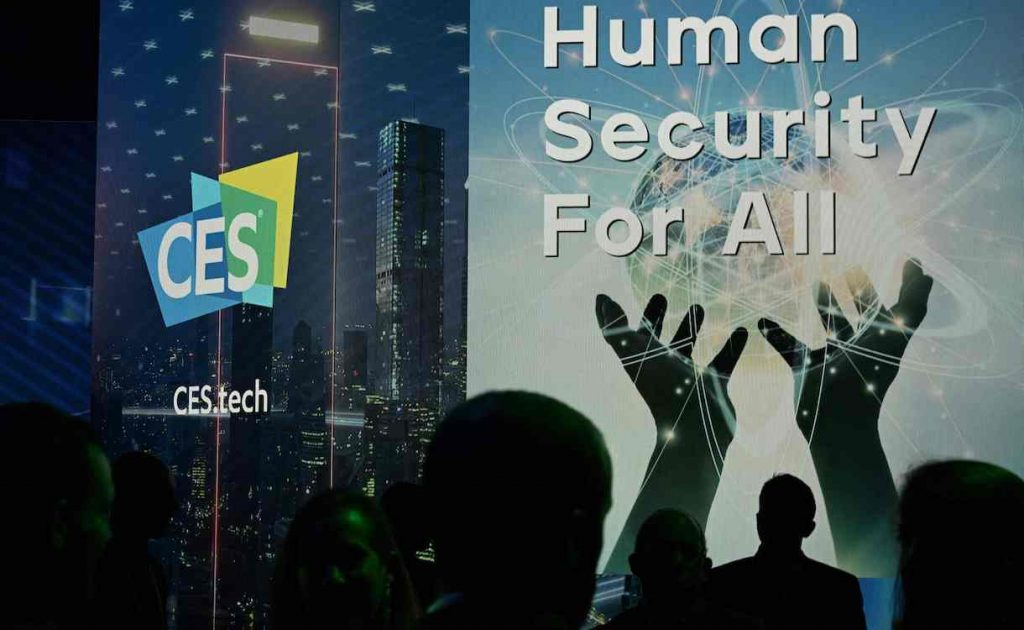 Technology's biggest trade show officially kicked off today and we've already seen some weird and wonderful unveilings, from the first wireless and remote-less TV that can stick to any wall or window, to delivery robots and a smart health tracker that lives in your toilet.
CES 2023 is primarily in person. It's the first time that's happened since the start of the pandemic, and organizer the Consumer Technology Association projects an attendance of 100,000, compared to a mere 45,000 at last year's semi-virtual event. And despite the macroeconomic pressures faced by the technology and manufacturing industries, we've already seen an enticing assortment of gadgets and innovations sure to lure back consumers.
What can we expect from the much-anticipated consumer conference? So far, brands are showcasing even brighter televisions, thinner and also chunkier laptops, faster computer chips and more innovative automotive design, all of which our future selves will be asking how we ever lived without.
Bigger, better, brighter…(and smaller?) TVs
Expanding our screens always seems to be the aim of the game at CES, and LG fulfills the brief with its hefty 97-inch OLED M, which offers wireless video and audio streaming. The brand's G3 model also boasts a 70 percent increase in brightness. Hisense's new 85-inch ULED X claims to rival that with an EVEN brighter screen. Smaller, but no less mighty, Samsung announced its 76-inch MicroLED CX as the "world's smallest and most affordable [television]" in its range. Compare some of the best TVs from CES so far.
Chunkier Gaming Laptops
We often expect this piece of hardware to get smaller and sleeker year after year, but this time round, designers have chosen higher performance over appearance. Check out CNET and Techradar for their writeups on cool machines like Alienware's M18, Acer's Predator Helios 18, Asus's ROG Strix Scar 18 and Razer's Blade 18.
Sustainability
Some brands are making the move to become more energy efficient and greener. Samsung's AI Energy Mode, a product of SmartThings Energy, helps consumers monitor their domestic usage. Belkin also announced it will be introducing environmentally friendly materials for its chargers and packaging. Belkin's transition to post-consumer recycled plastic products and plastic-free packaging this year is expected to reduce carbon emissions by 7,000 metric tons. Learn more about SmartThings and Belkin's initiative.
Embracing Matter
It's an exciting prospect to have several devices by different brands under one roof working together and Matter's smart home allows you to do just that by integrating Amazon's Alexa, Google's Home, Apple's HomeKit and more. Nanoleaf, Govee, SwitchBot are just a few manufacturers that have new releases compatible with Matter and we hope we'll see more in the next few days.
Don't forget to stay up to date with Flipboard's CES Magazine and tech publishers Trusted Reviews, CNET, The Verge and TechCrunch for complete coverage, including news, expert opinions, hands-on videos and more from this year's event.

— Yasmin Bacchus, morning news editor, is curating the Twitter and Elon Musk Magazine.