Cheers! You're Invited to Our National Wine Day Twitter Chat This Thursday
Jenn de la Vega / May 22, 2017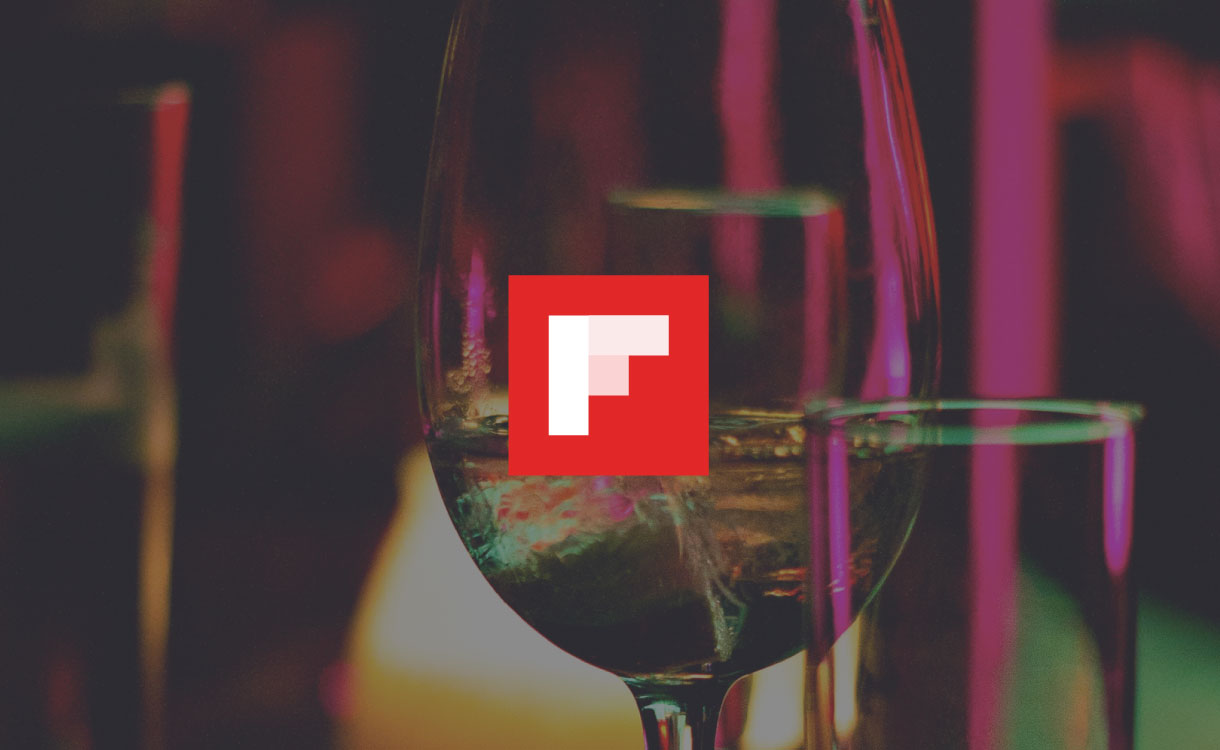 We're celebrating National Wine Day on Thursday, May 25, by bringing our community together for a happy hour Twitter chat to discuss wine, summer food pairings and al fresco dining. What's more,  Wine Enthusiast and VinePair are joining the party! They'll be sharing their oenological expertise and recommendations.
To participate, meet us on Twitter and search for the hashtag #FlipboardHappyHour on Thursday, May 25 at 6pm PT/9pm ET. We'll post questions beginning with Q1, Q2 and so on. Tweet your answers with A1, A2 or the corresponding number. Make sure to include the hashtag #FlipboardHappyHour so everyone can see your post.
Prepare your favorite vino magazines, topics and entertaining tips to share. To start, here are a few magazines to get you thinking:
Best Wine Travel Destinations 2017 by Wine Enthusiast:  Pack your bags and explore an editors' list of adventures for the wine obsessed.
Demystifying Wine by VinePair: What you need to know about fermenting wine in the regions of the world, spanning from Napa, Sonoma, Burgundy, Bordeaux and Champagne.
Hudson Valley Wine Country by Mark Francos: Just one hour away from the bustle of New York City is the valley of the Hudson River, a gem populated with farms and wineries.
The Wine Traveler by SommTim: Flip through Tim's quest to find the best wine destinations in the world.
Red or White? By Jessica Jordan, Tawanna B. Smith & Cacinda Maloney: How could you choose? Explore wine, vineyards and food pairings that celebrate the love of vino.
We'll see you online this week. Salud!
~jdlv is here to help you make magazines