On the Red Couch with Chip Conley, Airbnb Global Head of Hospitality and Strategy
Mia Quagliarello / December 8, 2016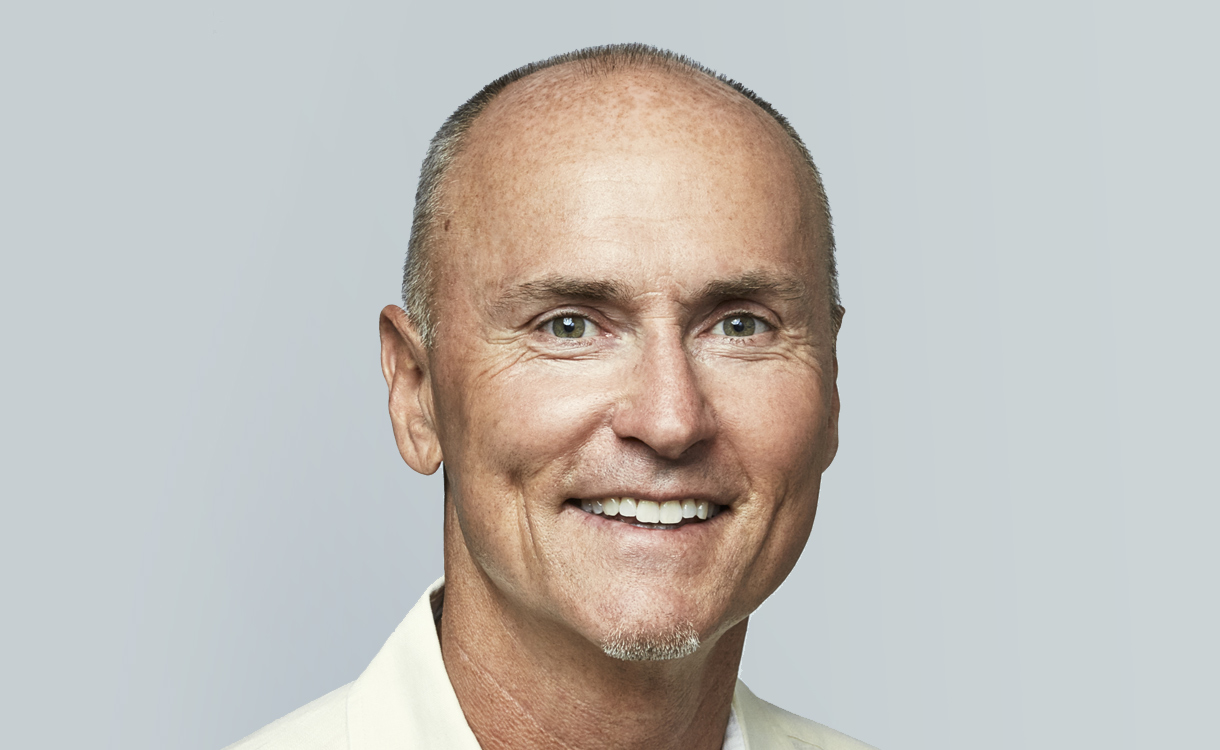 It's always been my dream to talk to Airbnb's Chip Conley. An accomplished entrepreneur and world traveler, he's the force behind Joie de Vivre Hospitality, a boutique hotel company that he founded in 1987 and led for 24 years. He's written four books, including The New York Times bestseller Emotional Equations, and is the founder and curator at Fest300, which covers global gatherings and festival culture (and is a Flipboard partner to boot).
He's also a speaker on life's big questions around meaning, passion and purpose, and seems to have a lot figured out when it comes to emotional intelligence, happiness, and living the best, most compassionate existence possible. Plus, we both love festivals as fun and transformational experiences. A lot.
We finally got to sit down together at Airbnb Open, an annual gathering of Airbnb hosts and enthusiasts, in L.A. last month. Conley visited our pop-up studio in the midst of an intense few days where he was indeed the Host with the Most for Airbnb's large community.
"We live in an era where the more digital we get the more ritual we need," he said, explaining the need for Airbnb to gather, in real life, hosts and guests from more than 100 countries. From there we talked about what makes for good hospitality and how to make people feel welcome even when resources are an issue; where (and how) he likes to travel; what he's learned from writing his four books; and how to harness your passions into a purposeful life. It's 10 minutes well spent!
~MiaQ is reading the Burning Man Journal