<![CDATA[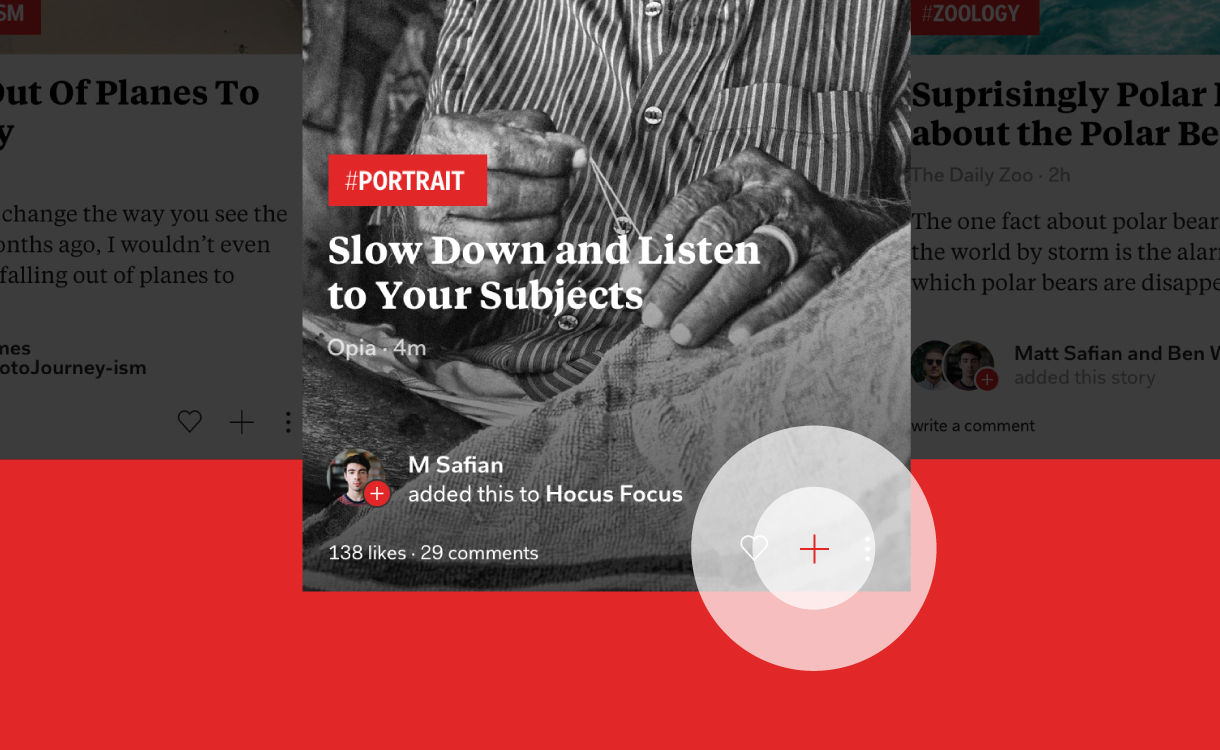 Flipboard isn't just for reading. With the ability to make your own magazines, you can curate and share articles with others or collect them to read later. Not only is it easy to do, magazines are flexible and customizable: you can set a beautiful cover, add commentary and photos, and arrange items to tell a story. Here's how to make a magazine:
Tap the plus sign on any story you like.
Select Create new magazine.
Give it a name and a description that stands out and tells your readers what to expect inside.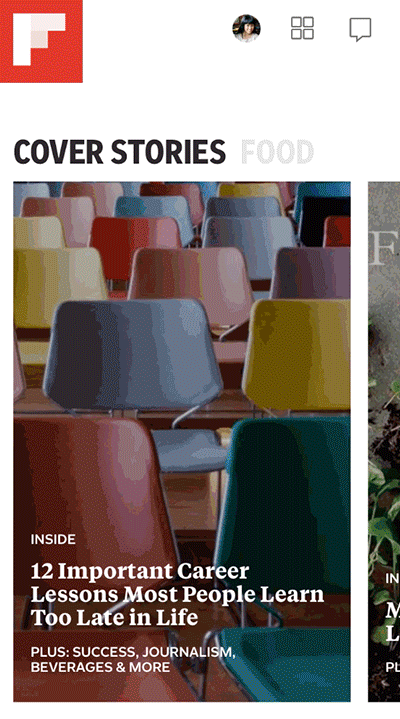 Once your magazine has been created, you can explore Flipboard to add more stories and you can invite friends to share stories together.
It is also possible to mix publications, RSS, other Flipboard Magazines, Twitter lists, hashtags and more into a custom Smart Magazine.
Read our guide here
.
If you need help or find a bug, please report it in-app to our Support team or reach out to
@FlipboardCS
on Twitter.
~
jdlv
is curating "
Flip NYC
"