Curating Pride on Flipboard
Carl Sullivan / June 24, 2021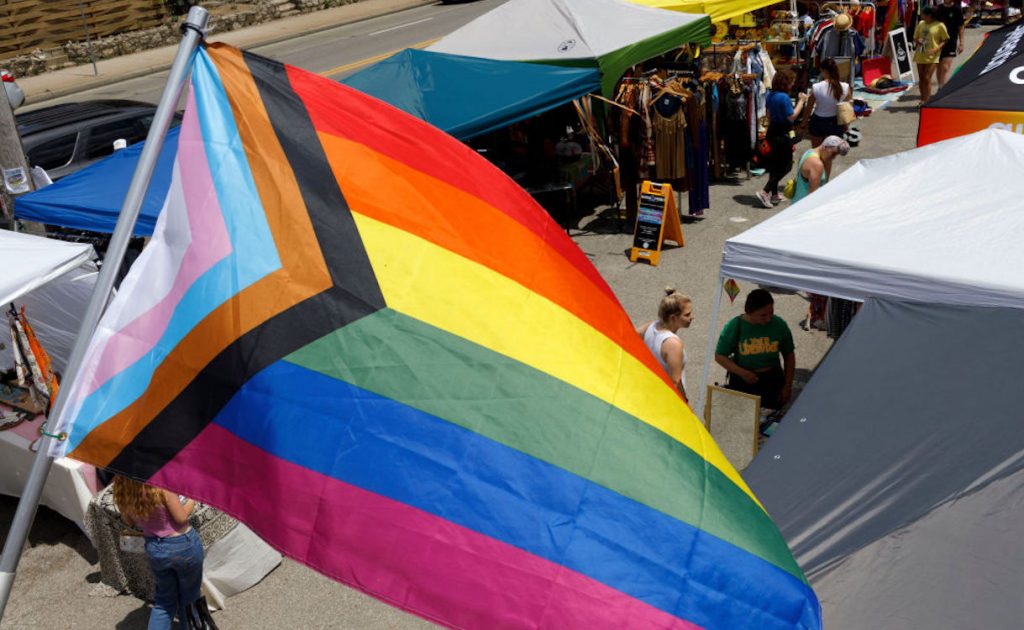 I've heard people ask if Pride Month is really needed still. My emphatic answer in 2021 is yes, it's needed more than ever. And not just because 2020's celebrations were largely nixed by COVID-19. At Flipboard, we're actively curating content for Pride Month and showcasing amazing LGBTQ+ stories from our partners. Here's why:

It's true that marriage between same-sex couples is legal, and a vast majority of Americans now support it. LGBTQ+ people are represented in society and popular culture in ways I couldn't have imagined when I was growing up. There's an openly gay man in President Biden's cabinet and we have out U.S. senators and representatives. Movies, TV and music are brimming with authentic and positive depictions of LGBTQ+ characters and their lives. We've come a long way since the star of "Ellen" came out on national television some 24 years ago.

But (and you knew there was going to be a "but"), LGBTQ+ people still lack equal protections under the law. Only one year ago, the Supreme Court finally ruled it was illegal for businesses to fire employees simply for being LGBTQ+, but some workers still aren't fully protected. Discrimination in housing and other areas remains legal in many states. The federal Equality Act would fix this by adding sexual orientation and gender identity to the 1964 Civil Rights Act, but the legislation is stalled in the Senate. And across the nation, more than 100 bills have been introduced in state legislatures to curb the rights of transgender Americans. So Pride Month is a reminder that our society isn't equal — that there is much work to be done.

Just as importantly, Pride gives hope to people struggling with their sexuality or gender identity. It's a visual reminder that we are not alone in a predominantly heterosexual world. It's a chance to see role models of happy, successful LGBTQ+ people from all segments of society, all races and backgrounds. This visibility is crucial since surveys show that LGBTQ+ youth are up to five times more likely to attempt suicide than straight kids.

When Carl Nassib came out this week as the first gay active NFL player, some commenters shrugged and asked, "Who cares?" To me that's not a rhetorical question. My answer: the questioning and struggling members of our LGBTQ+ community, especially those interested in sports.

I look forward to a day when being an openly gay athlete isn't news. But we're not there yet. And even when we reach that nirvana, I would argue we still need Pride Month. It's a chance to celebrate our community, to be our authentic selves, to be proud of our identities.

Celebrate Pride on Flipboard by following these topics: LGBTQ+ Voices, LGBTQ+ Pride, and Gay Rights. Follow some of our favorite LGBTQ+ publishers covering news around the globe: The Advocate, LGBTQ Nation, Out Magazine, Pink News, Queerty and them. And check out just a few of the great Pride Month Storyboards on our platform this month from CBS News, Mashable, National Geographic, NBC News and Thrillist.
—Carl Sullivan, U.S. News managing editor, is reading NBC Out and LGBT from Buzzfeed News.