Curator Spotlight: Meet Laura Lynch, Food Blogger at A Food Lover's Kitchen
Mia Quagliarello / September 21, 2022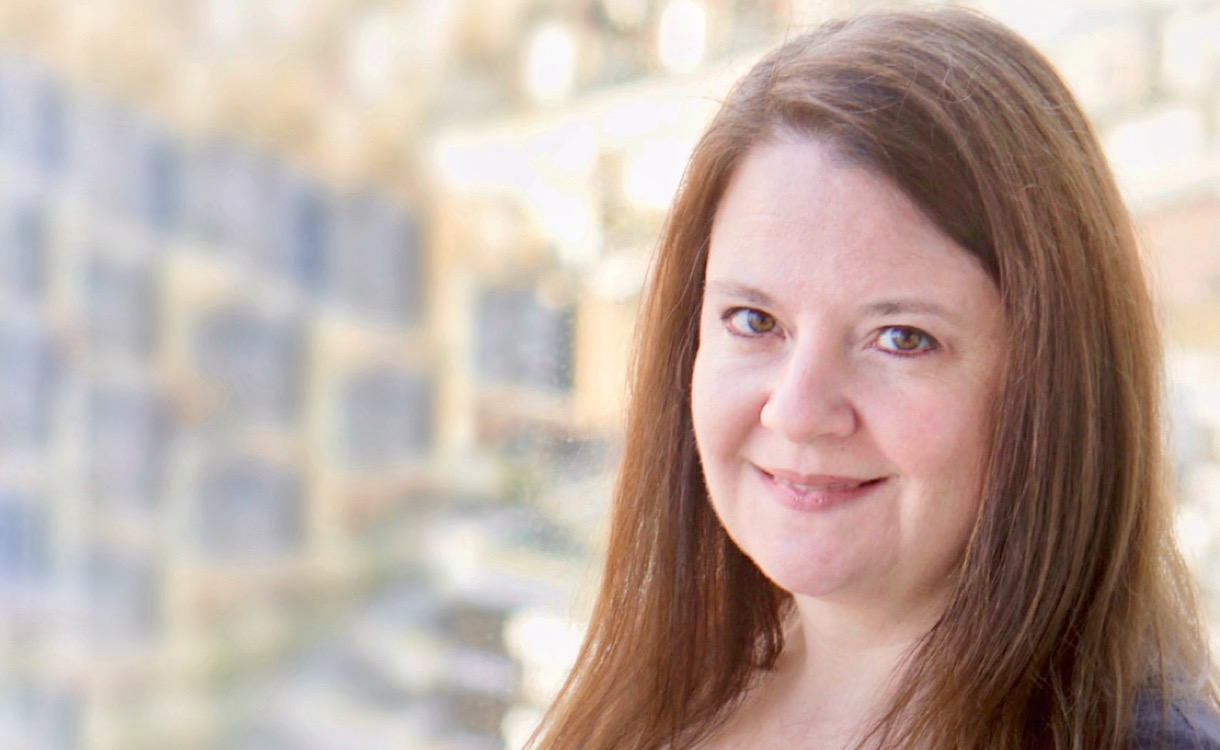 In this new series, we are thrilled to help you get to know, in a much deeper way, a curator on Flipboard. Each person we spotlight is an inspiring member of a community on Flipboard. Look for a new post every Wednesday, and please give each featured curator a follow and a high-five! Now let's get to it.

Hello! Who are you?

I'm Laura Lynch, a food blogger at A Food Lover's Kitchen, where I create easy and delicious recipes for two, along with Instant Pot and air fryer recipes. I'm a recent transplant to California after having lived in London for six years. My passion is food, and I'm always trying to develop new recipes, find easier ways to make things, and passing along whatever helpful tips I can to my readers.

What are your must-haves in the kitchen?

My absolutely must-haves in the kitchen are my Instant Pot Pro, Ninja XL air fryer, and a great set of knives.

What's your favorite cookbook right now — and all time?

Right now, it's The Tucci Cookbook by Stanley Tucci. I love Italian food, and he has a fun and interesting approach to his native cuisine. Of all time, my favorite cookbook has to be Lau. You can learn so many great techniques from her.

What's one recipe you think everyone should know and try?
Two of my favorite recipes on my website that I think everyone should try are these oven baked baby back ribs and my famous dry rub, which can be used together. I use this dry rub on everything — it's so good — but it's particularly good on these easy tender ribs.

What do you curate on Flipboard and why?
Since I know how difficult it can be to find great recipe ideas for meal planning, I like to curate magazines that offer recipes you can slot right into your weekly plan, like Easy Weeknight Chicken Recipes and Quick Snacks for Busy Days. I also curate a lot of Instant Pot and air fryer recipes, because those are my favorite kitchen tools to make every day cooking easier.

What are your tips for other foodies on Flipboard?
Flipboard is such a great tool for discovering things you wouldn't have found otherwise. I like to spend 10 minutes browsing each time I go in, and follow those creators whom I'm inspired by the most. Over time, this builds up a collection of all the best things for you. That's when it gets really useful. My favorites are great recipes on The Recipe Exchange magazine, inspiring kitchen ideas and info from Serious Eats, and content about food around the world from 2FoodTrippers.

— Mia Quagliarello, head of creator community and newsletters, is part of The Photography Exchange
Don't forget to show Laura some love by following her on Flipboard: https://flipboard.com/@foodloverskit. We've also packaged this interview with all the links he's recommended in this Storyboard at Flipboard Foodies. See you next week!