Curator Spotlight: Ori Guttin, Co-founder, VIEWBUG
Mia Quagliarello / November 30, 2022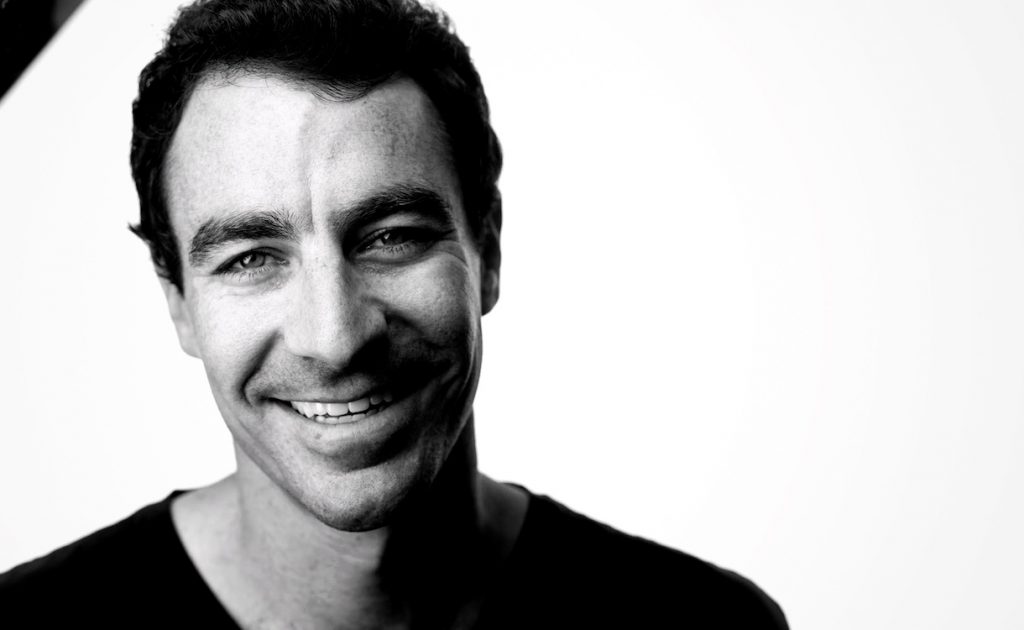 In this series, we're thrilled to help you get to know, in a much deeper way, a curator on Flipboard. Each person we spotlight is an inspiring member of a community here. Look for a new post every Wednesday, and please give each featured curator a follow and a high-five! Now let's get to it.

Hello! Who are you?

My name is Ori Guttin. I am a photographer based in San Diego and co-founder of VIEWBUG, a community where empowering and rewarding photographers is our mission. My love for art and photography was passed down from generation to generation in my family; it's something we've always talked about at home.

What camera do you shoot with? Why that one?

I've been playing around with a handful of cameras and nowadays I am shooting with a Fujifilm X Mirrorless camera, a DJI drone, and my iPhone. I love the "mechanical" feeling and the size of the Fujifilm and have been playing more and more with my iPhone for family and incognito shots. The DJI drone is amazing to play with at the beach and while hiking around San Diego.

Show us your favorite shot ever and tell us the story of how you got it.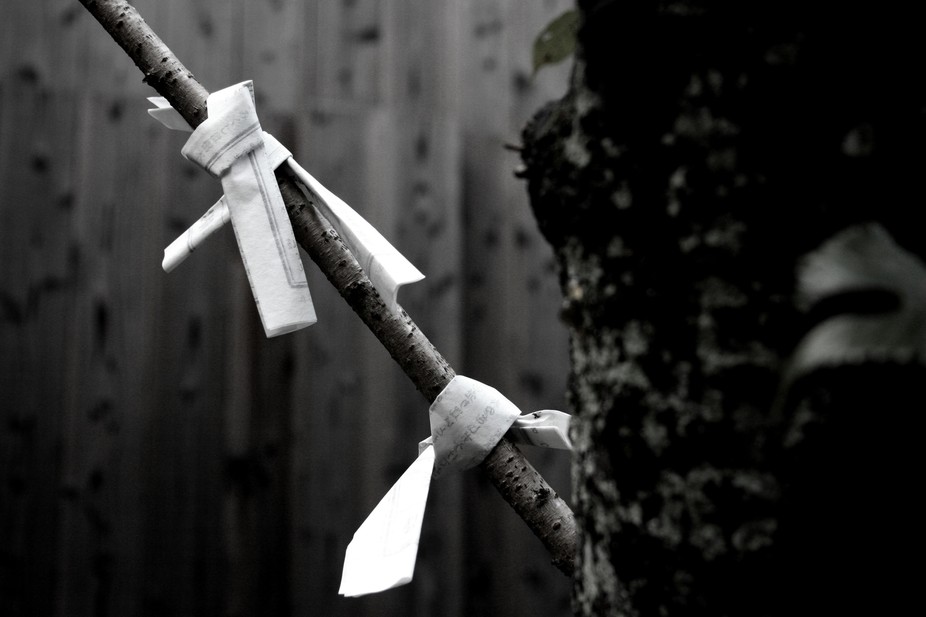 It's super hard to choose a single photo but I have always felt something special for this prayer paper that I shot in Kyoto, Japan. I love the small gardens that are spaces designed for contemplation and reflection, and I was immediately attracted to the stillness of these papers wrapped on the branches of the trees.

Who or what inspires your photography?
For me, photography is about getting lost in the moment, pushing boundaries and exploring new ideas. I'm constantly looking for ways to experiment with light and composition, and my photography journey is a direct reflection of that. Whether I'm shooting landscapes, my daughters or urban scenes, I'm always striving to find new perspectives and capture images that are both visually stunning and emotionally evocative. My hope is that my photography will help me to see the world in new ways and never stop exploring.

What's your favorite photography book, accessory or other item you'd like to recommend to other photographers?
This will be a bit biased since I co-founded VIEWBUG but I highly recommend photographers to be part of a community where they can interact with other creators, get inspired, learn tips and tricks, and push their creative boundaries. I truly believe that community can be a great force in the creative process.

What do you curate on Flipboard and why?

I love curating photography-related material, most of which I find in various Magazines. This includes everything from inspirational creators' stories and the process behind award-winning images to photography galleries and contests where up-and-coming photographers can get discovered and be properly rewarded.

What are your tips for other photographers on Flipboard?

I think photographers should be following all sorts of photography and art related Magazines and most importantly make a habit to visit and discover their content on a weekly basis. This will help you discover new material and keep your creative juices flowing. Another good idea is to personalize the topics that you follow; for example, I follow #streetphotography to get more relevant content.

— Mia Quagliarello, head of creator community and newsletters, is also part of The Recipe Exchange

Don't forget to show Ori some love by following him on Flipboard.

Ori is also curating a Group Magazine on Flipboard called "VIEWBUG's Creative Corner," where he invites photography enthusiasts to learn everything they need to know about entering photo contests, sharing their best work, and getting rewarded. Anyone can follow the Magazine, but if you'd like to contribute stories and become part of the community, write to photography@flipboard.com for an invite.