Flipping Houses: Curbed Launches Here Today
Notice
: Trying to get property of non-object in
/usr/share/nginx/www/wp-content/themes/flipboard/includes/helper-functions.php
on line
508
/ October 5, 2016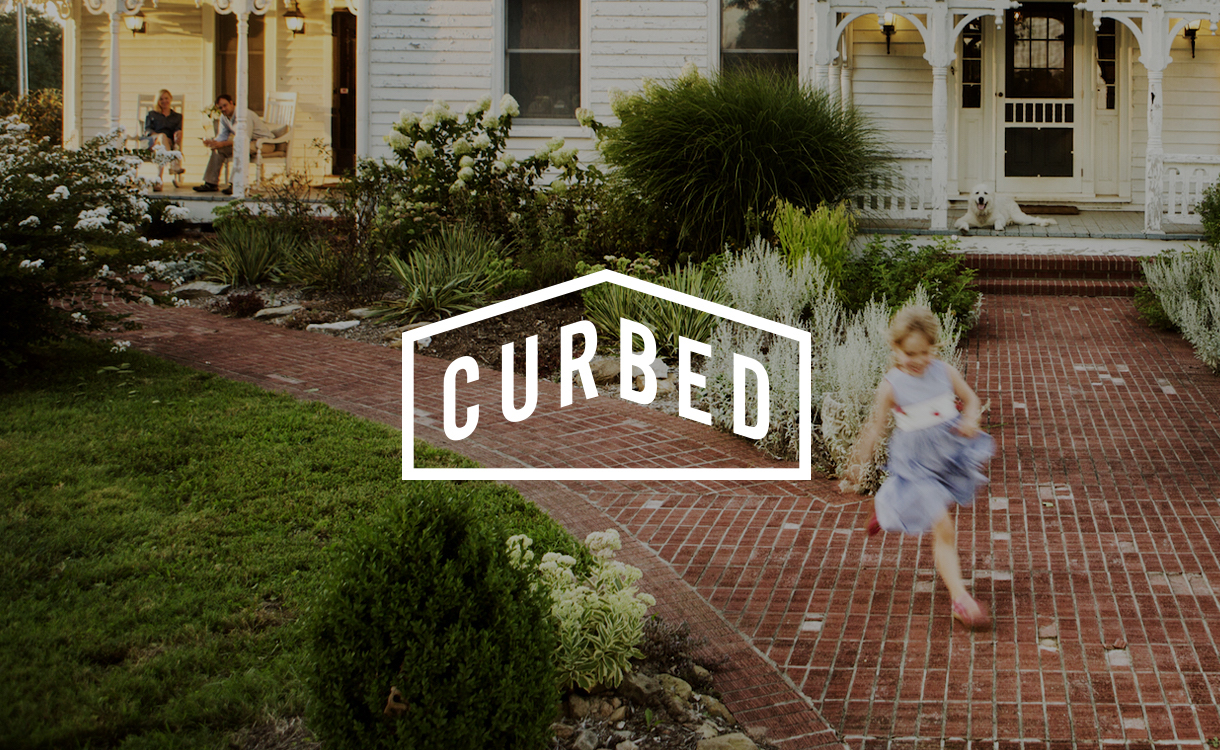 Curbed, a popular real estate site that covers more than a dozen major cities in the U.S., launches today on Flipboard. It's now paginated and designed for easier reading right here.
Curbed was launched in 2004 by the blog entrepreneur Lockhart Steel. It began life as a repository for the real estate posts Steel had written during the previous few years on his quirky, eponymous site, where he wrote about living in New York City. From the start, Curbed reflected Steel's sensibility about local real estate during a time when the gentrification of New York was reaching into every corners of every borough. The site quickly evolved into a business that included a network of neighborhood-focused websites. These days, Curbed covers more than a dozen regions throughout the U.S.
In 2013, Vox Media purchased Curbed, along with the technology site The Verge (also on Flipboard) in a deal reportedly valued at $20-30 million. The site still caters to the housing obsessed by providing back stories to interesting listings in the 'hood.
Tap here to read Curbed on Flipboard.
~CarolynG is reading Curbed