Twitter's Human in the Loop: Meet David Smydra, Head of HITL Curation (Podcast)
Mia Quagliarello / November 1, 2022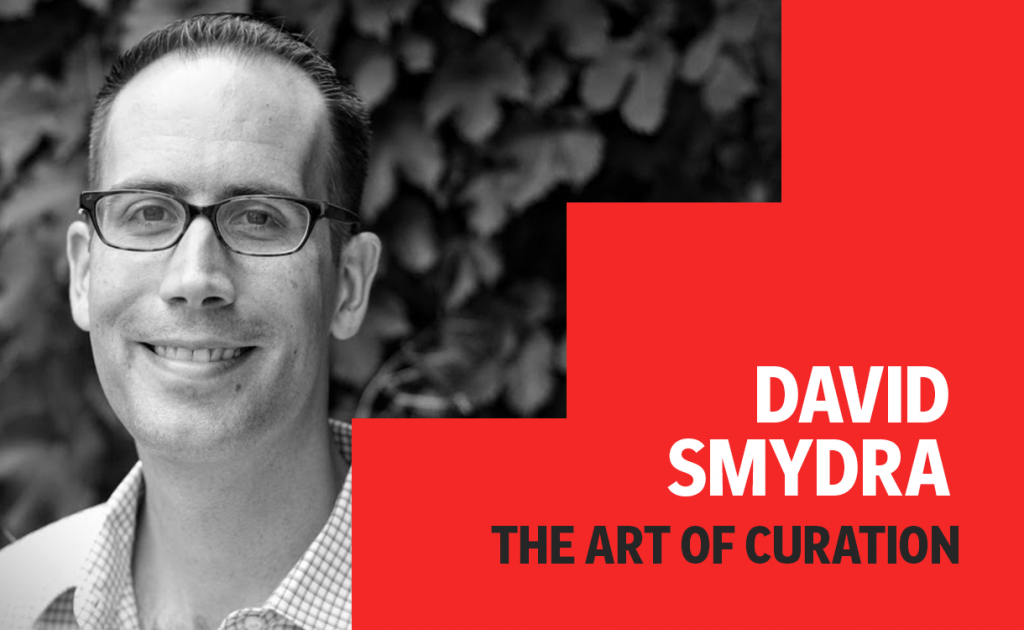 "There's no such thing as an unbiased algorithm, and some companies have probably admitted that sooner than others. But once you do admit it, the only rational step you can take is to try to learn as much as you can about the ways that algorithms can reflect our biases, both positive and negative, and what we can do to tune them so that they are running in line with the principles and standards that we are agreeing to at the outset." — David Smydra, Twitter

Don't let the Musk circus detract from the fact that there are good people doing good work at Twitter — people who are behind the scenes trying to build a quality experience and live up to a brand's promise and values.

One of those people is David Smydra, the Head of Human in the Loop (HITL) Curation at the social network. If you're not familiar with the term, HITL refers to the practice of uniting human judgment and machine intelligence to create effective algorithms. "It really enhances how our customers understand all those conversations that are only on Twitter," explains Smydra.

David is amazing at explaining concepts that are often hidden and easy to take for granted. Highlights, inspiration and key learnings:

How human curators can improve digital products
What the machines can never take from us
The role of taste and individualism in all of this
Hiring for HITL curation
The pendulum swings back to hands-on curation
The companion Storyboard also has the episode, plus everything David recommended in the show.

You can find "The Art of Curation" podcast on Flipboard as well as Apple Podcasts, Spotify, Google Podcasts, and anywhere else you might listen to podcasts. Please subscribe so you never miss an episode, and don't forget to rate, review and share, especially if you like what you hear.

— Mia Quagliarello, head of creator community and newsletters, is curating the curators for The Art of Curation