Dear Money Diary, Please Let Me Be Curated by Refinery29's Hannah Rimm (Podcast)
Inside Flipboard / February 1, 2022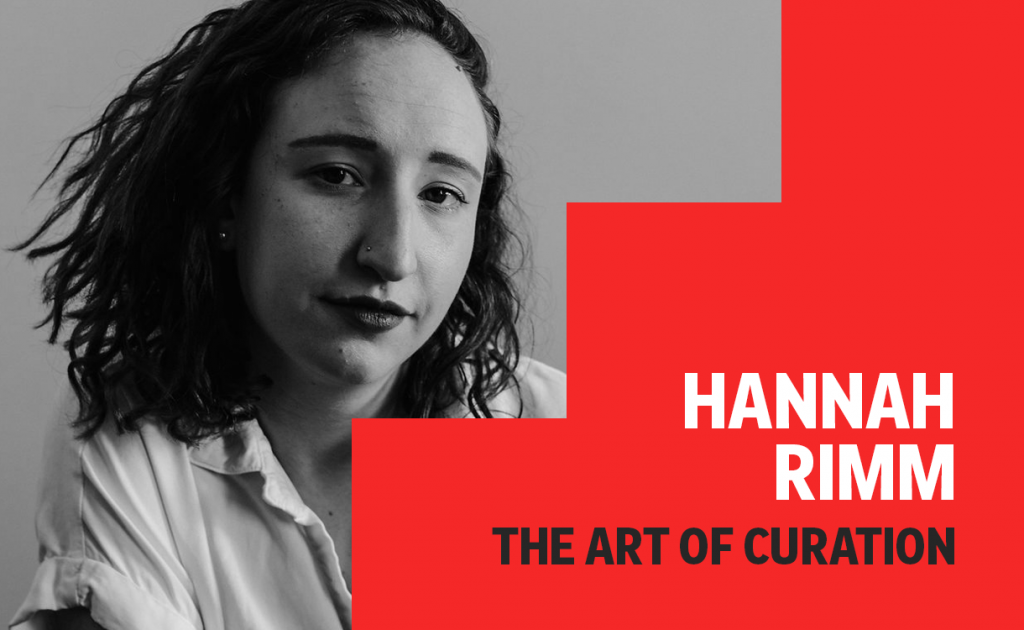 "I've learned how to choose the people who have the most interesting voices and stories and not just the ones that make $500,000 a year…I've really learned to mine for story and interesting tidbits and different kinds of people." — Hannah Rimm

If you've ever read a Money Diary on Refinery29, you know they're fascinating and a little bit addictive. Initially, it's the scenario that draws you in; headlines like "I'm 25, I make $28,000 & I'm A Cowgirl For A Living" or "I'm 37, I Have A Joint Income Of $1.3 Million & I'm Shopping For A Second Home." But quickly you'll find yourself immersed in the juicy details of a stranger's life — with the added benefit of picking up some personal finance insights along the way. It's the same kind of pleasure as watching (smart) reality TV.
In this episode, we get to know Money Diaries editor Hannah Rimm. As the franchise's only curator, Hannah sifts through more than 30 submissions per week in order to feed an ambitious publishing schedule of three weekly diaries. How she creates a column with such a rabid fan base — and a high-quality comment section, no less — is at the heart of this conversation.

Highlights, inspiration and key learnings:
"Money Diaries" for the uninitiated
The psychology of why "Money Diaries" is so interesting
How she goes about deciding whom to feature
The tie between emotions and spending
How she ensures entries are truthful and sound
What's important in someone's money story
How she cultivates such a high-quality comment section
The best way for a reader to make use of a Refinery29 money diary
What changes she's made to her own financial habits after editing this column
On being a credit card points wizard
How trends in the marketplace are influencing the stories being told
How to manage "frivolous" spending (and the guilt that comes with it)
What kinds of conversations she had about money growing up
Her favorite money diaries
What she learned about the art of curation from this job
Hannah's culture picks
Browse this Storyboard to get the episode, along with Hannah's favorite shows, podcasts, games and more. And don't forget to follow Refinery29 on Flipboard.

You can find "The Art of Curation" on Flipboard and wherever you listen to your podcasts: Apple Podcasts, Spotify, Google Podcasts, Amazon Podcasts and more. Subscribe today so you never miss an episode! There's a new one every Tuesday.

We'd also be grateful if you left a review if you enjoyed an episode. It'd mean so much to us!

— Mia Quagliarello, head of creator community and newsletters, is curating the curators in "The Art of Curation" podcast