<![CDATA[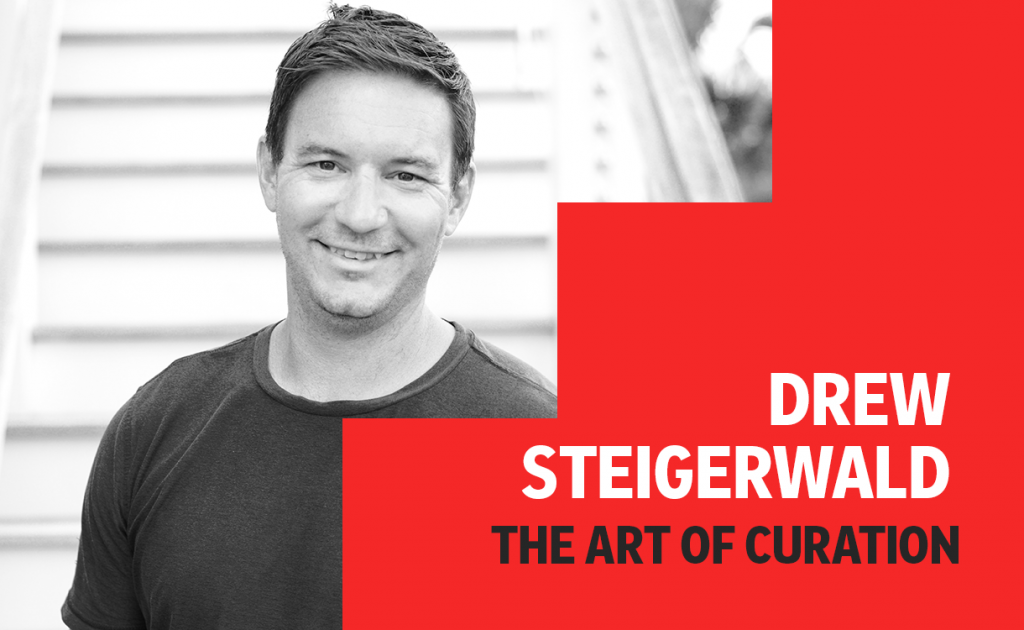 "When you focus on the research, educating, explaining and pulling things together, and then communicating that back in an easy way, this idea of bias often does not come up. I know that sounds counterintuitive. But it's really about placing focus on how we explain [the news]. We don't really worry about [what each side says]. We put our focus on contextual framing, trying to be quantitative, and communicating in a useful way." — Drew Steigerwald, Co-founder 1440

In today's media landscape, understanding what's happening in the world is a tricky business. It's a major understatement that you can't always trust what you see online.

Drew Steigerwald is hyperaware of the hazards that can befall news consumers. He and his co-founder Tim Huelskamp started 1440 to provide a straightforward, sober view of the day's headlines, curated from 100+ sources into a five-minute read.

Named for the year the printing press was invented (and because there are 1440 minutes in a day), 1440 takes great pride in its "just the facts" approach. But we all know that this is easier said than done. Drew joins us to unpack what it means to him to stay unbiased in a world full of opinion, hype and misinformation.

Highlights, inspiration and key learnings:

Producing 1440 from start to finish
How to think about sources and which ones to trust
How to manage an information firehose
Is it really possible to be "unbiased"?
Keeping positive in the face of depressing headlines
The companion Storyboard also has the episode, plus everything Drew recommended in the show, including his favorite newsletters.

You can find "The Art of Curation" podcast on Flipboard as well as Apple Podcasts, Spotify, Google Podcasts, and anywhere else you might listen to podcasts. Please subscribe so you never miss an episode, and don't forget to rate, review and share, especially if you like what you hear.

— Mia Quagliarello, head of creator community and newsletters, is curating the curators for The Art of Curation