Élections Présidentielles 2012—Follow Along as France Picks Its Next President
Inside Flipboard / April 12, 2012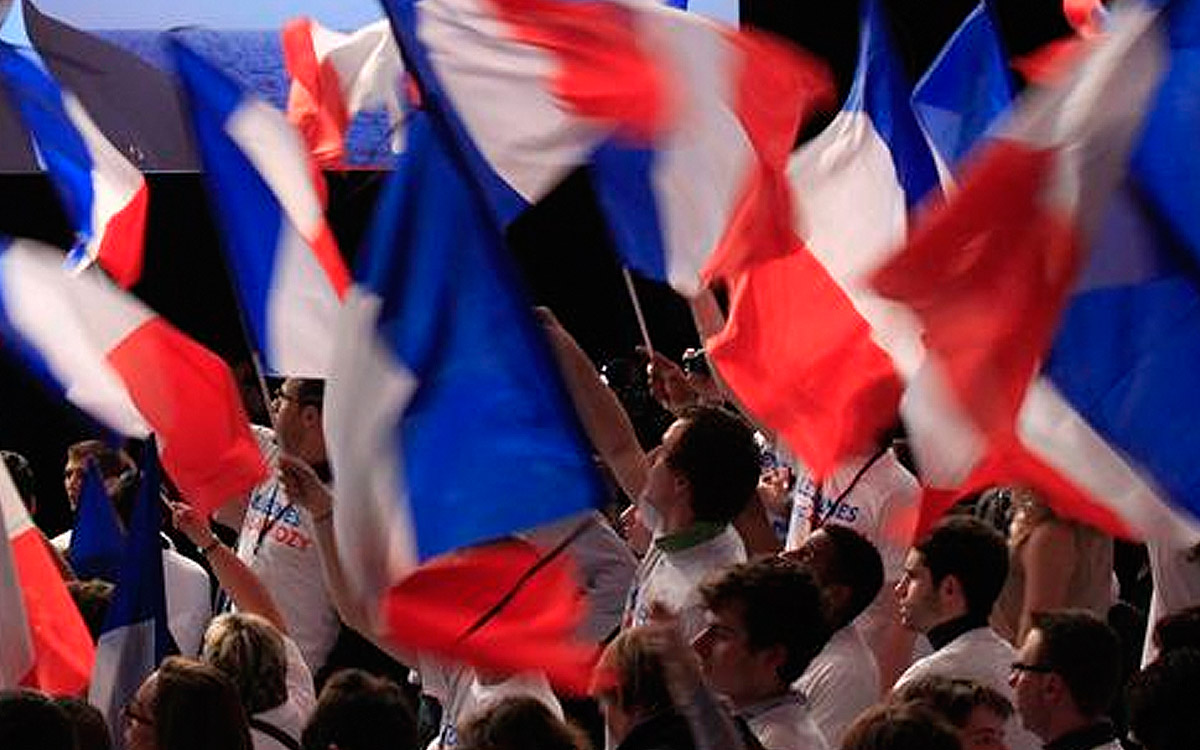 The French Presidential Elections are in full swing, with the first round of voting set for April 22 followed by a second round, if necessary, two weeks later. Today we're launching a special section where you can follow the latest developments as France picks its president for the next five years.
The plotline is this: Among the 10 candidates, it looks like it's basically a match between current President Nicolas Sarkozy and socialist candidate François Hollande, with issues such as immigration and taxes top of mind for voters. The candidates in the third and fourth slots in opinion polls, Jean-Luc Mélenchon and Marine Le Pen, represent the far left and the far right, respectively.
Usually no single candidate gets more than half the votes, so there is a second round of voting on May 6, which takes place between two candidates with the highest number of votes. All candidates want to do well in the initial round even if they don't win, because they can parlay any popularity to help sway the voters in the final round.
Add our special section to your Flipboard today to follow what happens in France's political theater. The section's curated articles, photos and videos represent top coverage from newspapers like Le Figaro, Liberation, Le Point and Le Parisien, as well as bloggers and citizens on the ground.

~MiaQ
featured@flipboard.com
facebook.com/flipboard
@flipboard