Elle France Arrives on Flipboard
Inside Flipboard / April 24, 2012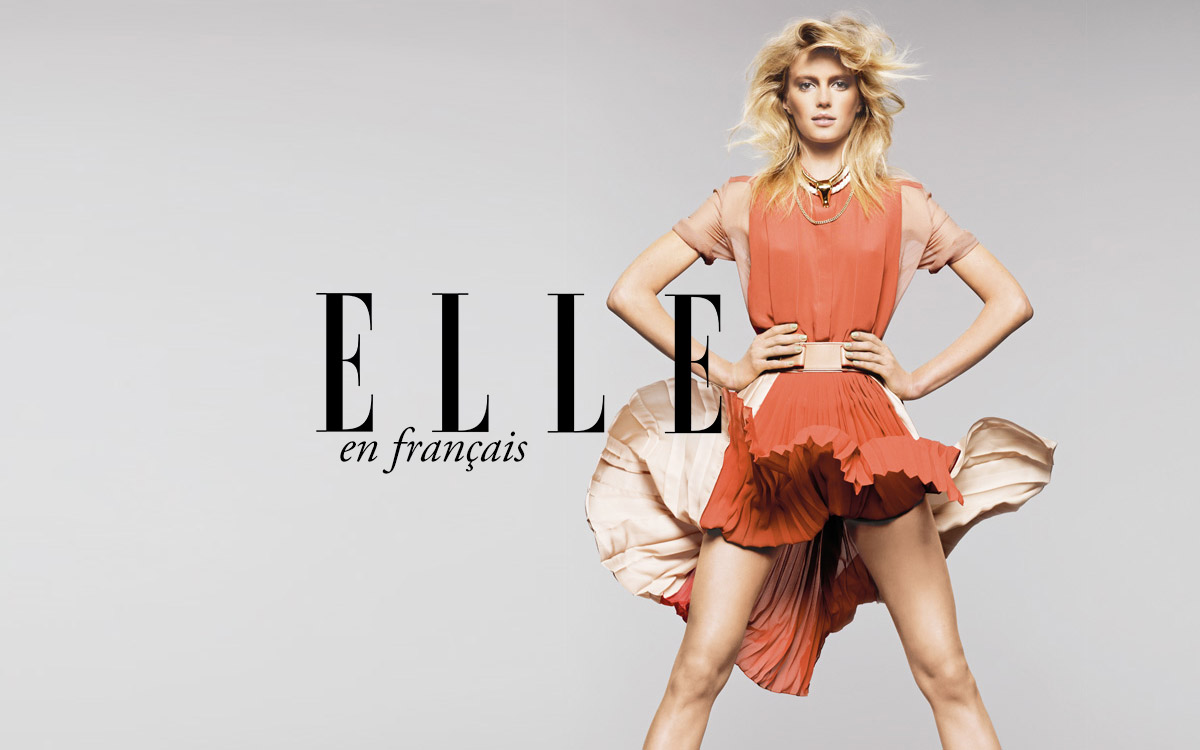 With today's launch of the French edition of Elle, we go back to the magazine's roots: it was founded in France in 1945 by Pierre Lazareff and his wife Hélène Gordon. By the 1960s, it became the source for discerning fashionistas as the tagline "Si elle lit elle lit Elle" ("If she reads, she reads Elle") took hold. In 1981, it launched in the U.S. and from there it multiplied to 42 editions in 60 countries.
On Flipboard, the Elle France section celebrates sophisticated fashion in the manner of its American cousin, but it also covers the wider world and produces hard news. So now French-speaking Flipboard readers can stay up on the latest on the French elections while ogling some really cool bijoux.
Tap the badge below to take a peek, then hit the "[+Add]" button make it an essential part of your Flipboard.
Salut,
~MiaQ
featured@flipboard.com
facebook.com/flipboard
@flipboard