<![CDATA[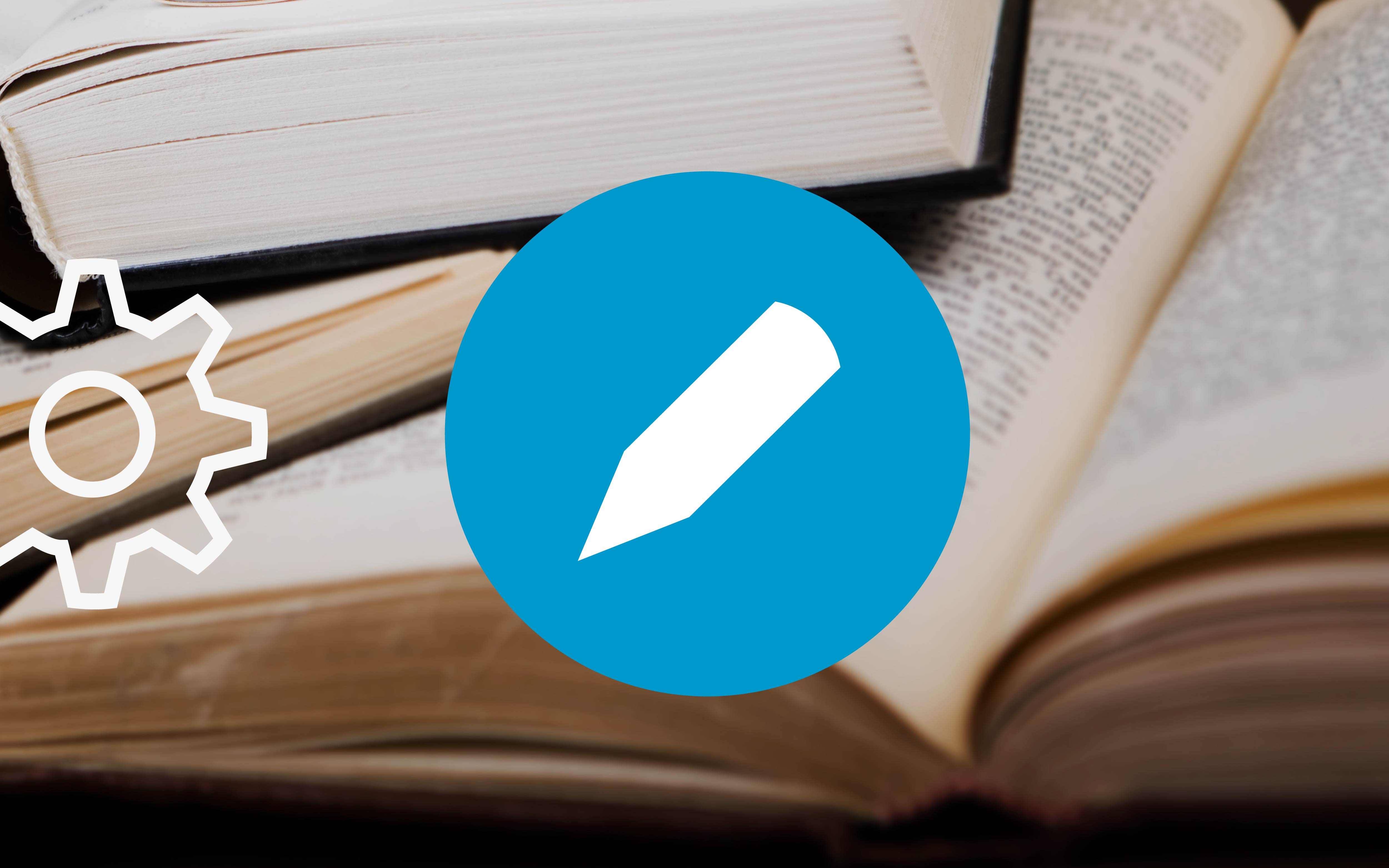 With Flipboard's new compose feature, your class magazines can become more powerful and personal. Now you, your students and collaborators can add your voices to your Flipboard Magazines. What could this mean? The possibilities are plentiful. Here are some ideas for you to try out:
Ask your students a question and use the comments to lead a discussion about current events or a special unit lesson.
Quote a few sentences from an article and ask students to react in the comments.
Share your thoughts about an article to provide context or an example of what you're teaching.
Create online homework prompts and students can present schoolwork in their own magazines without wasting paper.
Students can now create text or image introductions, interstitials or conclusions for reports or presentations.
Create very simple "flash card" magazines for language exercises. For example, add photos or questions and create another page with the answer.
Put together a reading list for extra credit.
Broadcast a school-wide, class, club, sport team or departmental updates for students and/or parents. React in real time to current events as a supplement to your school paper.
Celebrate events, field trips or study abroad programs in a group magazine and have students collaborate to share their experience with their own photos.
Oversee group curation by providing instructions and guidance for what you want students to flip into a magazine.
Poll students for ideas or to decide on what kind of toppings they want for pizza day.
To do any of this, all you need to do is tap on the new blue "compose" button on the cover of any magazine. When prompted, you can add text, images and articles from a web search.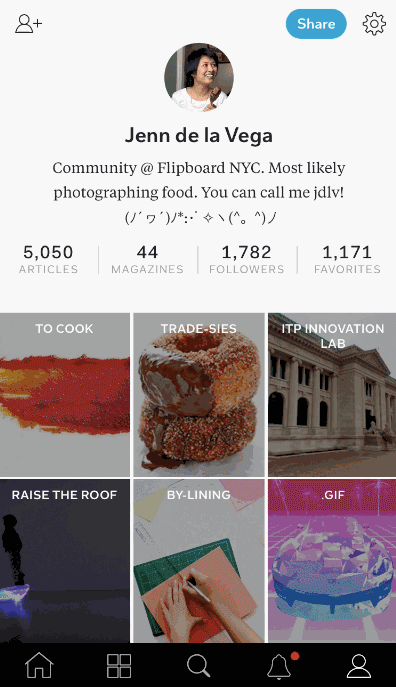 The ability to compose is only for iPhone for now (coming soon to Android) but can be
edited on the Web
.

All of your readers, no matter which platform or device they use, will be able to see and interact with the items flipped into your magazine using this feature.
How will you use the new compose feature? Show and tell us by tweeting your magazine link to @FlipboardMag or email flipedu@flipboard.com.
~
jdlv
is studying "
Museums
"
FOLLOW US ON:
FLIPBOARD / TWITTER / INSTAGRAM / FACEBOOK / GOOGLE+ / TUMBLR /YOUTUBE / SOUNDCLOUD / PINTEREST / MEDIUM