Everything You Wanted to Know About YouTube on Flipboard
Jenn de la Vega / June 25, 2012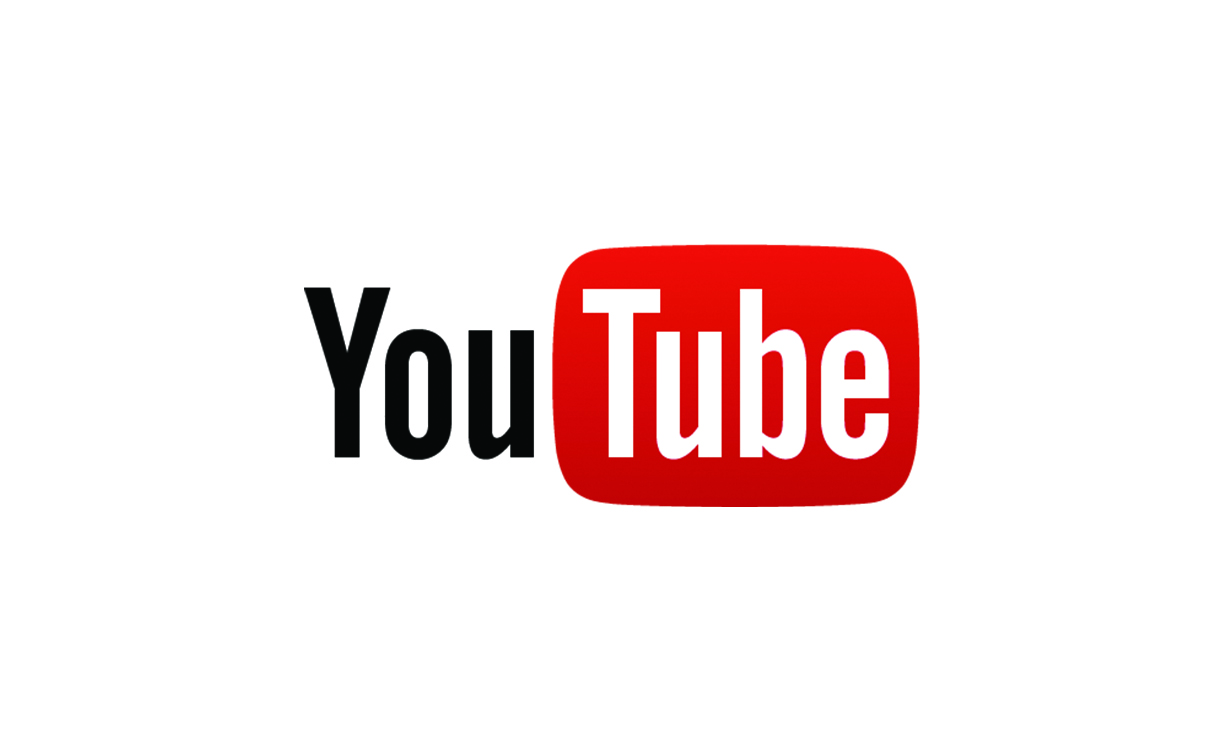 YouTube has become the universal go-to-site for watching video content on the web. From revolutions in the Middle East to entertaining cat videos, the site's hours of video uploaded every minute provide a seemingly infinite amount of things to watch.
With YouTube on Flipboard, you can page through video as if you were reading a magazine—but feel like you're watching TV.
Here are some tips to get the best YouTube experience on Flipboard.
Sync Your YouTube Account to Flipboard: On mobile, visit your Flipboard Profile. Tap on the menu to the right of the search bar and choose Social Networks. Scroll to locate YouTube and tap to sign in.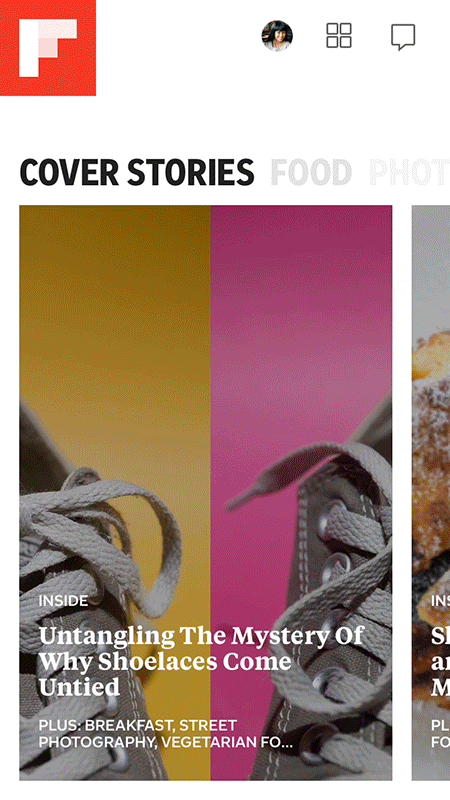 Search YouTube from Flipboard: From your Profile, tap the magnifying glass to open Search. Type what you are looking for and tap on Social to sort the results. Scroll down to the Youtube results sorted by user and playlist.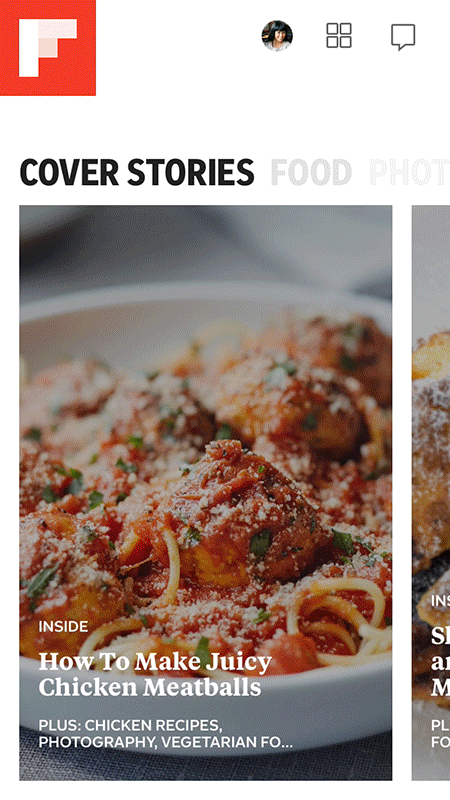 Browse YouTube sub-sections: Use the masthead as a shortcut to your YouTube sub-sections. Here, you'll be able to access everything in your subscriptions—as one section or as individual channels—as well as your own uploads, favorited videos, and the most popular.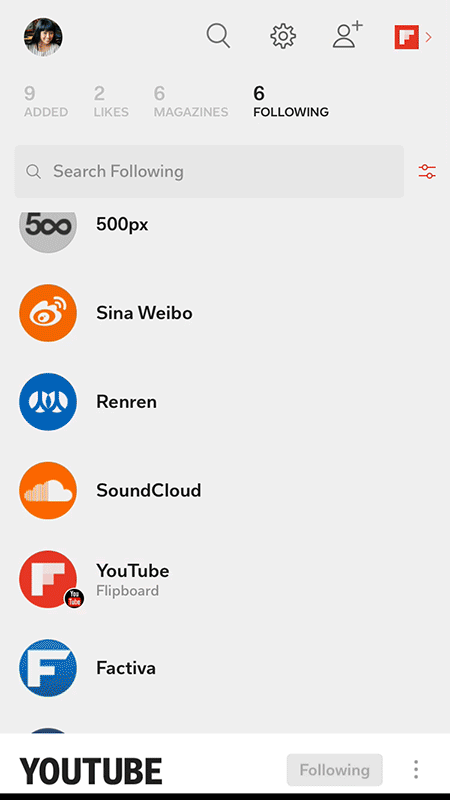 Subscribe to a YouTube User or Channel: After selecting a video to watch in Flipboard, you can subscribe to that user's channel by tapping the black bar at the bottom of the screen and then the red Follow button.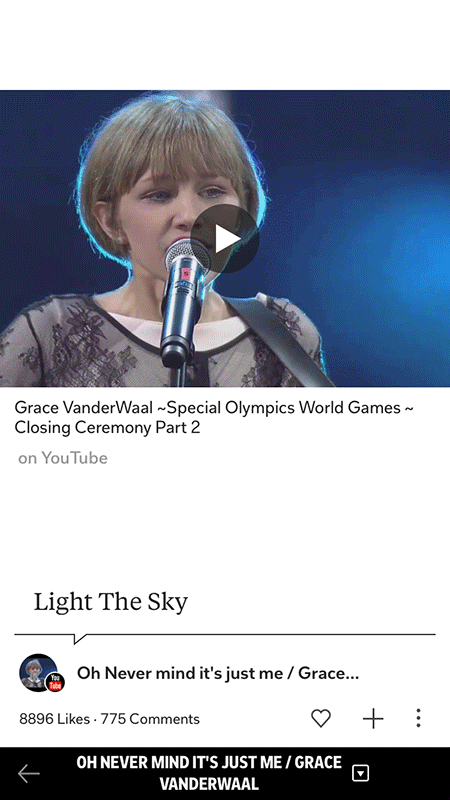 Sharing Videos: Want to share a video with all your friends? Tap the 3 dots in the bottom right corner of a video and select either Send on Flipboard or Share, which can go to your social media networks or connected apps.
Join the Conversation: One of the great joys of YouTube is interacting with the audience. Tap on the Comments and you can like a video by tapping the thumbs-up button in the lower right hand corner, or comment by tapping the quote icon. (Note: you must be logged in to your YouTube account to leave a comment.)
Do you have YouTube videos in your Flipboard Magazine? Show it off at tag @Flipboard on Twitter.