Explore More with the Gift of Flipboard for Travelers
Shona Sanzgiri / December 8, 2015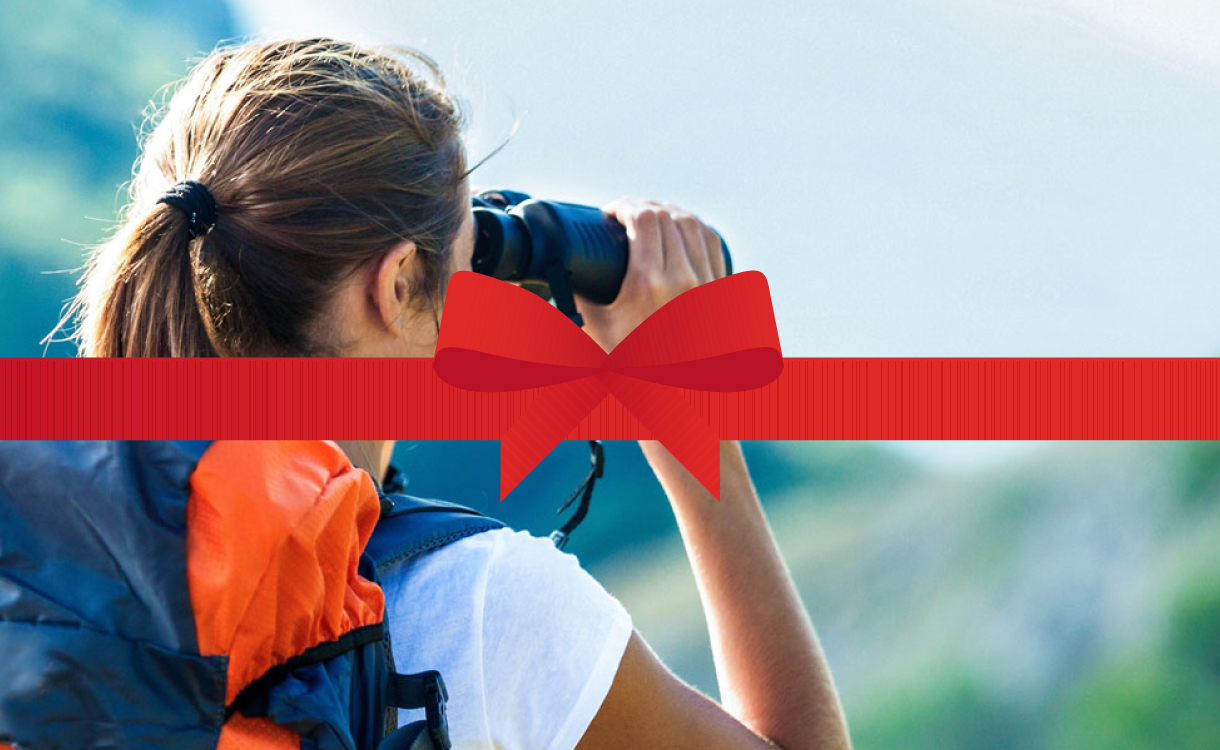 We've all got a friend or family member who's constantly traveling, regaling us with stories and photos from far-flung corners of the globe. Besides air miles, what present could they possibly want? Easy: inspiration. And with the Gift of Flipboard for Travelers, there's enough awesome travel content compiled from reliable guides like National Geographic, Condé Nast Traveler and Lonely Planet, topics like travel deals and hotels and respected travel sites Skift, Overland Journal and AFAR.
Some of the sources waiting to be discovered include:
Where to Travel Now: The Wall Street Journal takes you on a tour of underrated hideaways and luxury locations in one magazine.
Radical Rambling: Medical student and self-described "ski freak" Jonathan Sackett has a love for the rugged life, and his passion for travel goes way beyond tourist traps.
Findery: With the belief that "every place has a story," crowdsourced travel guide Findery knows the ins and outs of almost every country.
Boutique Hotels: No matter where you are, there's a stylish spot to rest your head. Find your favorites before they fill up.
Outside: For the true adventurer, Outside is always on assignment in the great outdoors. Follow their trails.
Flying:Stories from 36,000 Feet: Everything about the aviation industry, including new routes, deep discounts and funny stories from flight attendants, can be found on the smartphone, tablet or laptop in front of you.
Give this gift to a traveler today!
~ShonaS is curating Out & About