Exploring Paris with Flipboard: Curating and a Chance Meeting
Inside Flipboard / December 15, 2022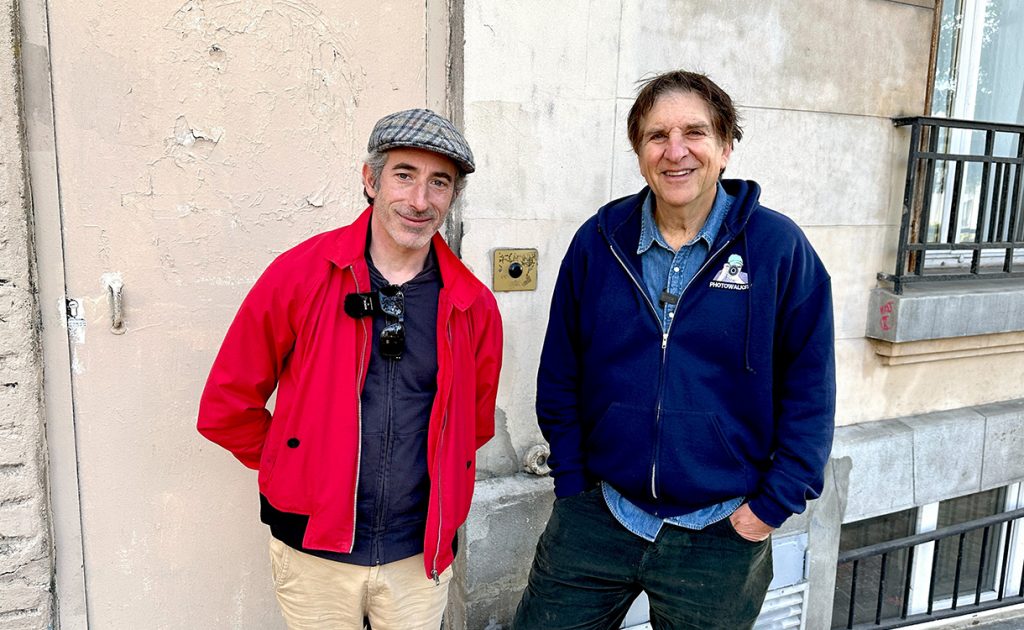 Returning from two weeks in Paris with over 5,000 photos and videos was a daunting task.
If anything called for curation, this collection was it.
As the host and producer of the PhotowalksTV travel series on YouTube, I've been through this drill many times.
I overshoot, because why not—how often will I be in Paris? Then I return home and start archiving and backing up what I've got, and I conclude that I'm a total failure. The shoot sucked. I didn't get enough good footage. The pictures are subpar.
That's my view until I start editing. I begin whacking the collection down—from 5,000 photos to 300. And now all of the sudden, they're not so bad. Ditto for the video clips.
Weeding out the turkeys and sticking with the good is otherwise known as the Art of Curation.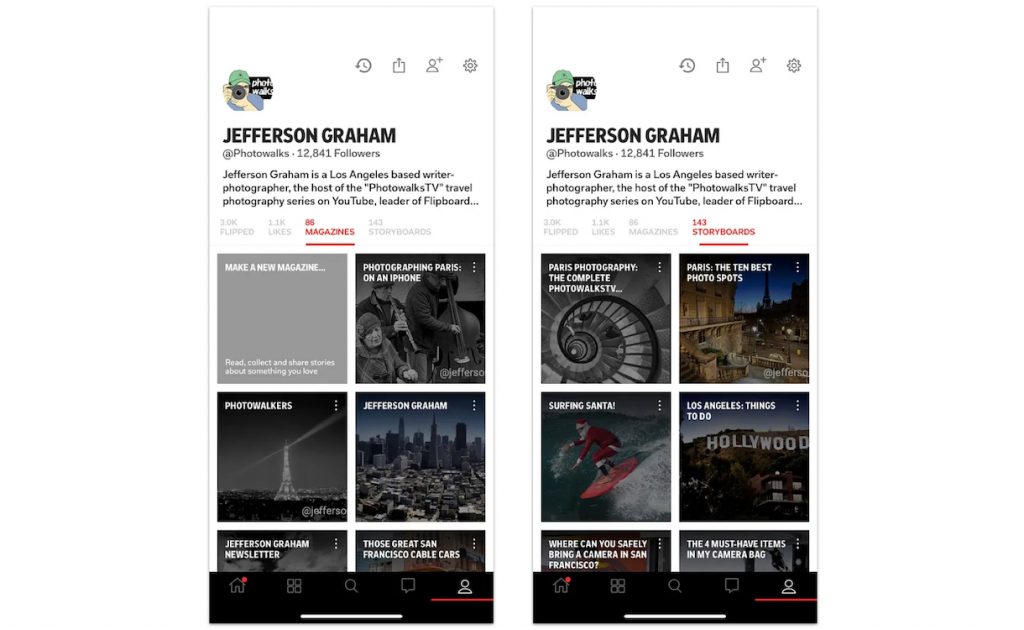 On Flipboard, once the episodes were completed, I started making a Flipboard Storyboard and Magazine devoted to the Paris trip, where again, I put my best foot forward, but with a twist. I showcase my episodes, photos and videos, and at the same time, marry them with some of the best articles I came across on the Web about Paris: where to stay, eat and as relates to my particular interest, take photos.
Back to the curation: the episode from Montmartre is a classic example. I didn't like the footage, I didn't know where to go with the story, and then I started cutting and cutting. And ended up with a 10 minute episode that I now think is a hoot.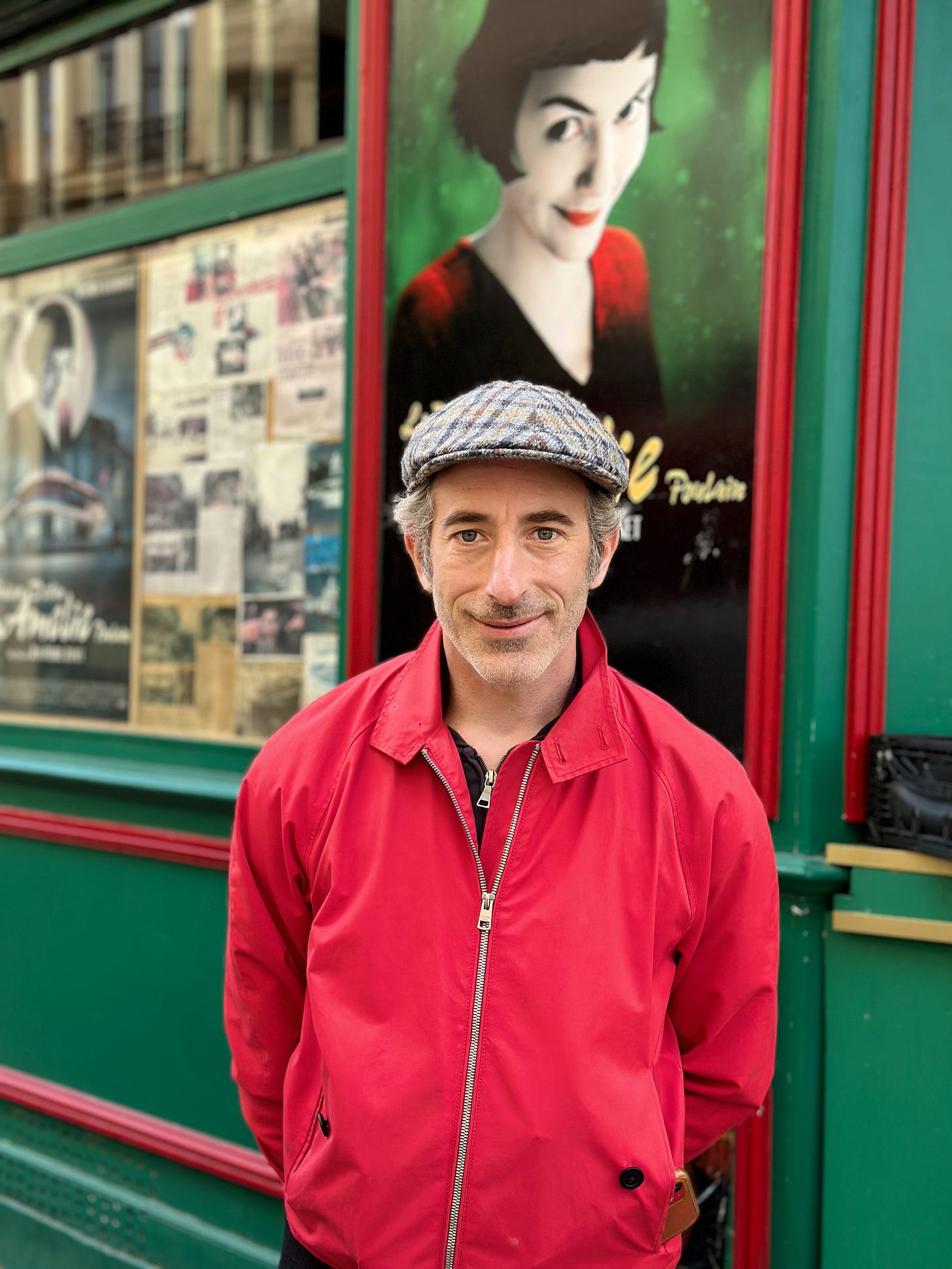 The humor comes from Nicolas Gauthier, who I met there. He's the country manager for Flipboard, based in Paris, and was born and bred in the Montmartre section of the city. Montmartre is well known for being an historic art colony and having arguably the best free scenic overview of the city. He agreed to show me around for PhotowalksTV.
(I did pick up other great views from the top of the Eiffel Tower and Arc de Triomphe, but I had to pay admission to get them.)
Click the play button to catch Nico's dry humor, as he explains how to ditch the crowds and find the perfect photo spot in Montmartre. (Also please check out the installment on Rue Cler, the most walkable section of Paris.
And episode 1, where I explore Paris' greatest photo hits. Nico has a really funny soundbite in that episode as well, where he, in jest, talks about an app that freezes up on you if you dare try to take a photo of the Eiffel Tower. So get creative folks!
Finally, how cool is it to produce five videos from Paris, and showcase them all in one Storyboard, as I did on Flipboard? Where else could I do that? Not Facebook, Twitter or Instagram, to be sure. A YouTube playlist? Yes, but they look cooler in the Storyboard.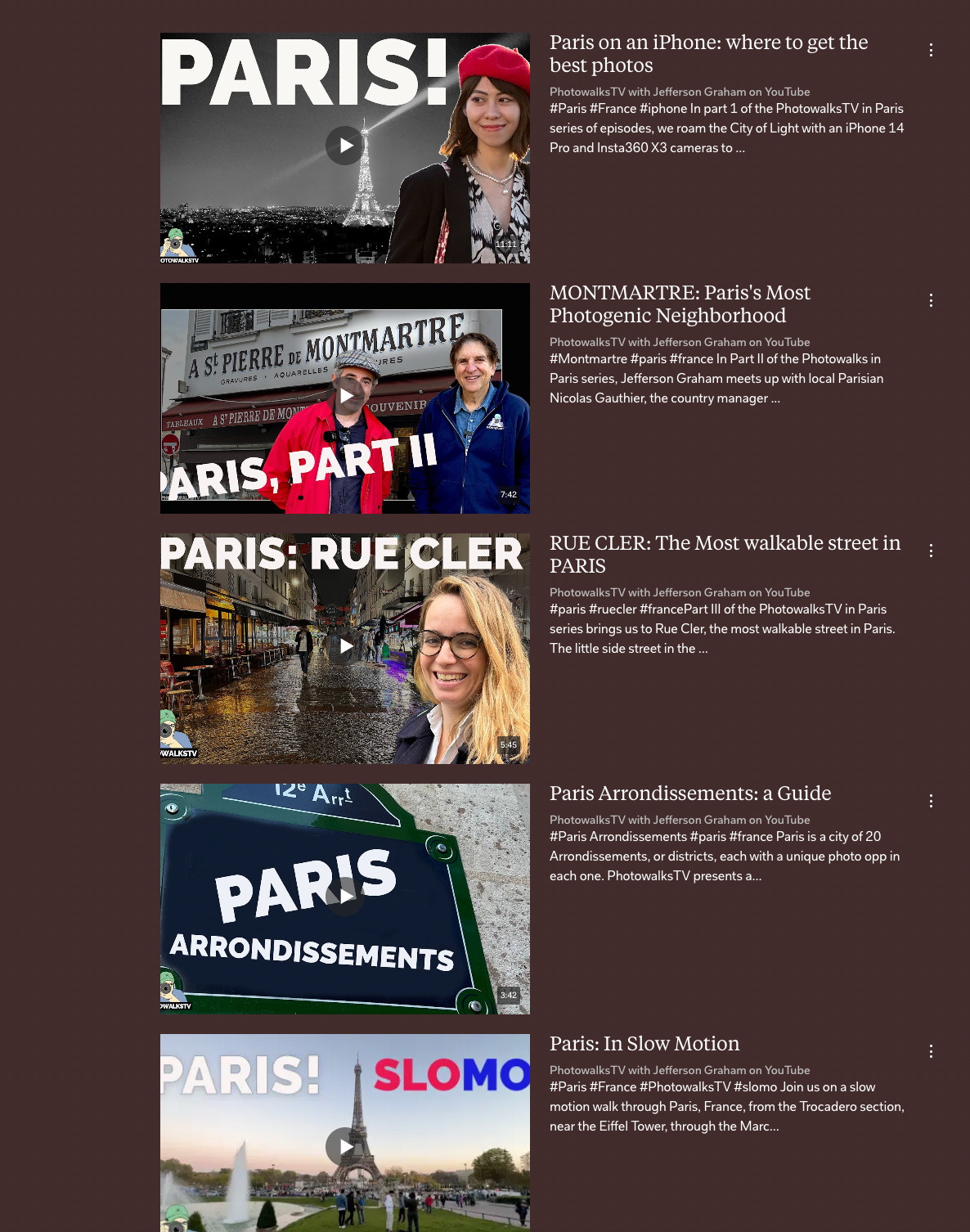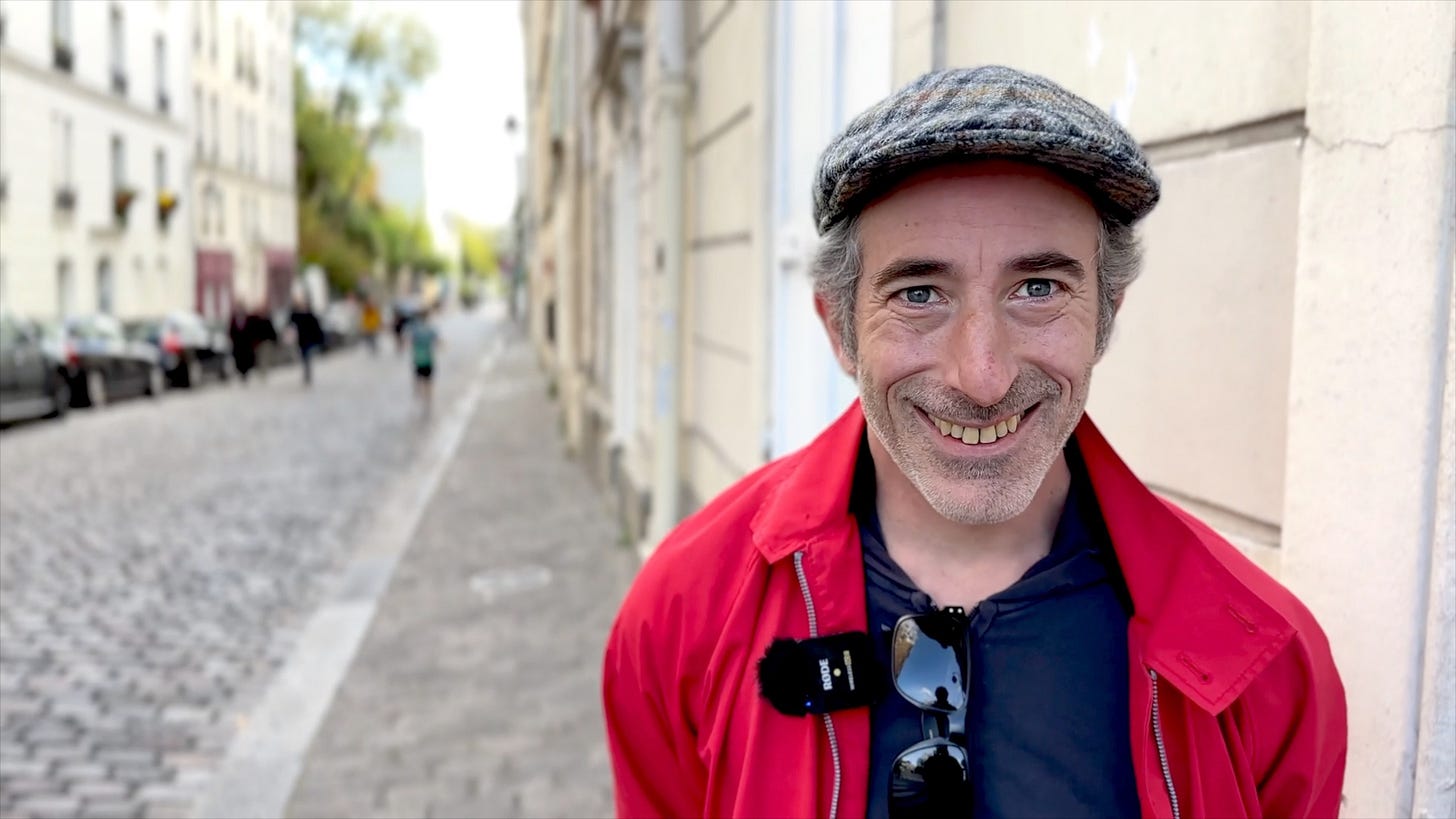 Thanks Nico and Flipboard!
— Jefferson Graham is curating the Group Magazine Photowalkers.
Jefferson Graham is a Los Angeles writer-photographer, host of the "PhotowalksTV" travel photography series, co-hosts the iPhone Photo Show podcast and pens the popular PhotowalksTV newsletter on Substack. A former USA TODAY columnist, he has several Magazines on Flipboard curating his interests in photography and technology, most notably the Photowalkers Magazine, which offers tips and tricks on smartphone photography, as well as favorite snaps from his travels.