Facebook Live: "10 Flipboard Tips and Tricks You Should Use in 2018"
Jessica Rosenberg / December 7, 2017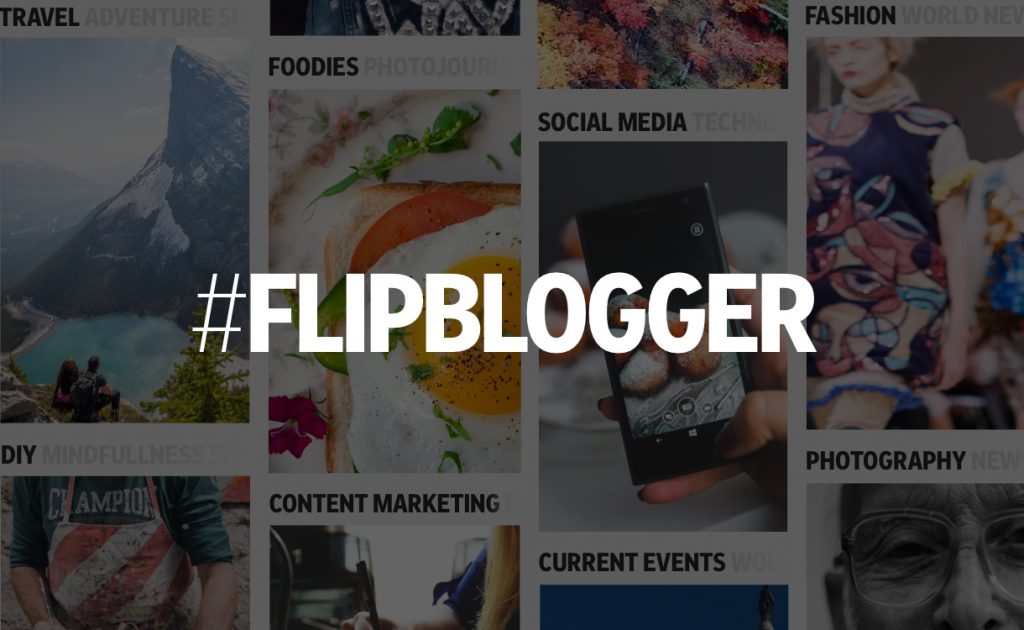 We know, time is money when you're trying to juggle everything that goes into running a successful blog business. Join Jenn de la Vega (Flipboard community manager, author and blogger) and Jessica Rosenberg (FlipBlogger community manager, author and blogger) on Wednesday, December 13, 2017, at 12:30pm PT/3:30pm ET for a Facebook Live event featuring powerful tips and tricks that will ensure you get the most out of the time you spend on Flipboard.
We will be talking about how to:
Use Flipboard to stay on top of relevant news

Include audio in your Flipboard Magazines

Use the Flipboard compose function to add your original content

Increase productivity with private magazines

How to organize your magazines for the best flow
Click here to sign up to get timely updates so you don't miss our Facebook Live event. If you have any questions regarding the topic we'll be discussing, email us at FlipBlogger@Flipboard.com or tweet us with the #FlipBlogger hashtag.
FlipBlogger: "10 Flipboard Tips and Tricks You Should Use in 2018″
Wednesday, December 13, 12:30pm PT/3:30pm ET
RSVP and Watch Here
~kikarose is reading the work-life balance topic