Facebook Live: How to Increase Your Following on Flipboard
Jessica Rosenberg / November 13, 2017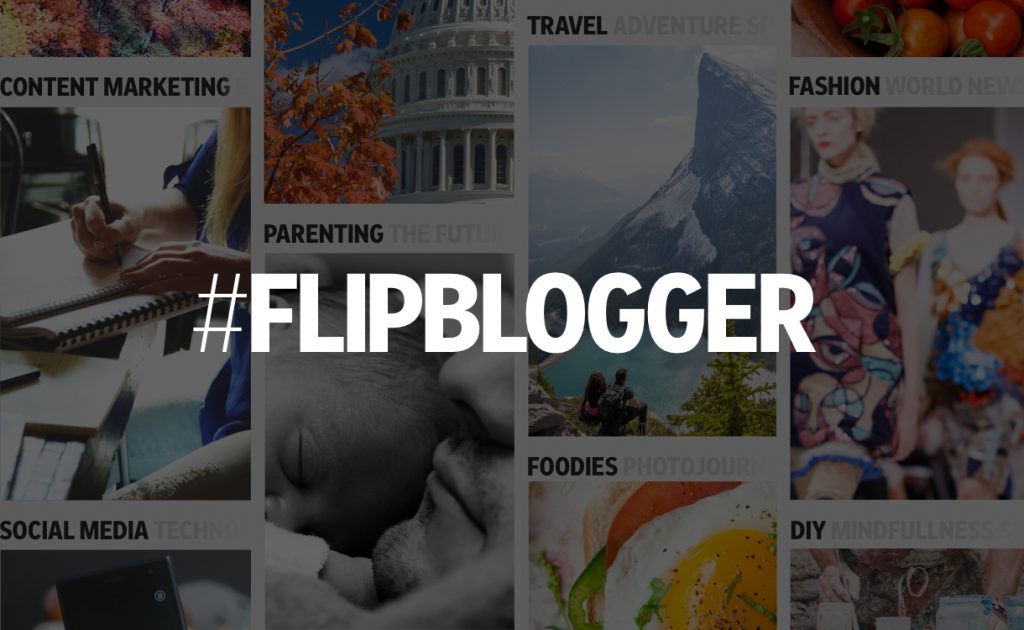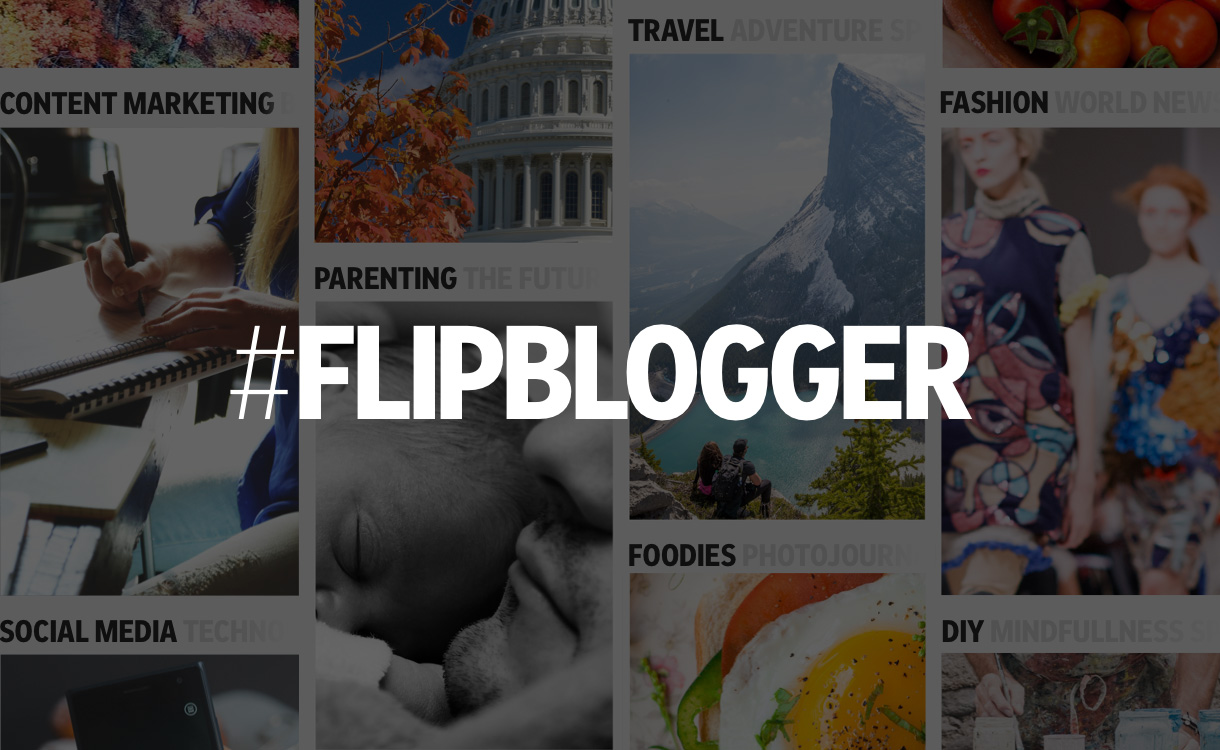 Would you like 100,000 Flipboard followers? Join Jenn de la Vega (Flipboard community manager, author and blogger) and Jessica Rosenberg (FlipBlogger community manager, author and blogger) Wednesday, November 15, at 12:30pm PST/3:30pm EST for the third #FlipBlogger Facebook Live, where we'll be sharing the secrets and tips that will help you grow your following on Flipboard. Come learn how to increase your reach by:
Setting up a strong profile

Finding people to follow

Observing your followers

Creating content that appeals to your audience

Engaging with your Flipboard readership

Bringing more people into Flipboard
Click here to sign up to get timely updates so you don't miss our Facebook Live event. If you have any questions regarding the topic we'll be discussing, email us at FlipBlogger@Flipboard.com or tweet us with the #FlipBlogger hashtag.
FlipBlogger: How to Increase Your Following on Flipboard
Wednesday, November 15, 12:30pm PST/3:30pm EST
RSVP and Watch Here
~kikarose is reading the #NaNoWriMo topic