Father's Day on the Red Couch, with Mark Frauenfelder, Founder of BoingBoing and Editor of MAKE
Inside Flipboard / June 16, 2012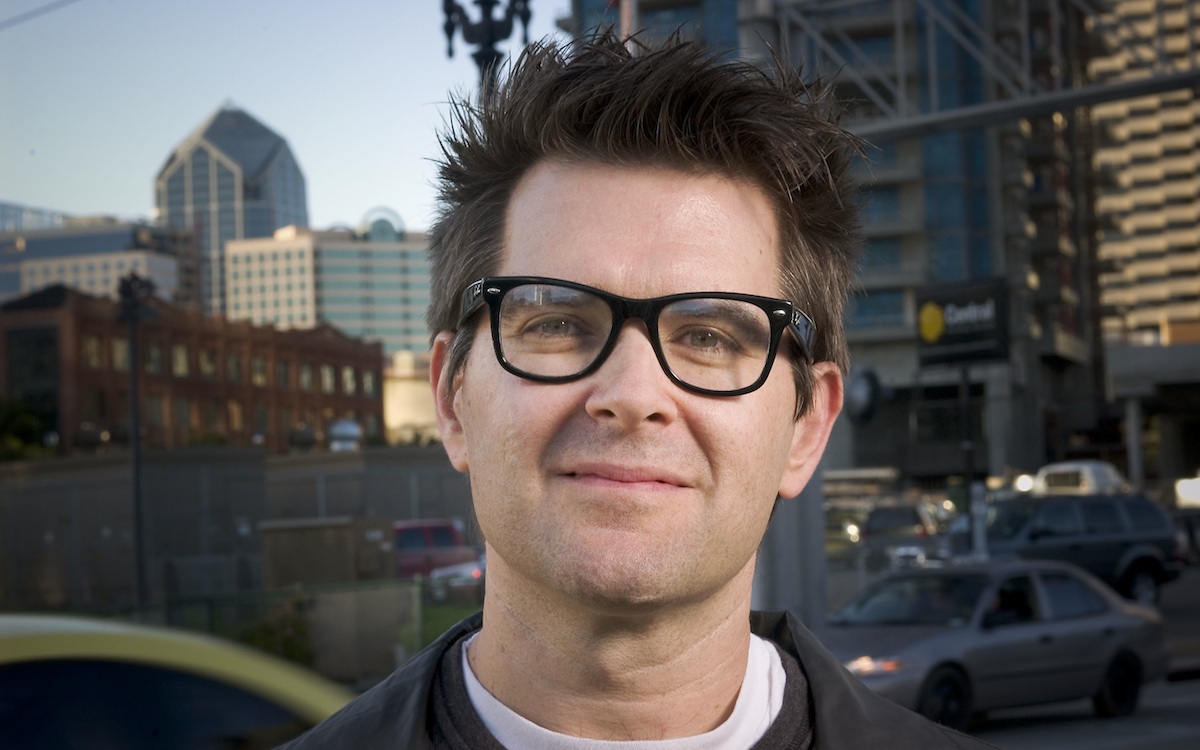 Mark Frauenfelder has been at the helm of BoingBoing since its beginning as a print 'zine, in 1988. He took it digital in 1995 and has continued to oversee the popular blog, which describes itself as "a directory of interesting things." When he's not scouring the web to infotain his audience of five million monthly unique users, Frauenfelder is the editor-in-chief of MAKE, a quarterly magazine that covers do-it-yourself projects. The author of several books, he's currently working on "Father, Daughter DIY." One other neat fact: he's fired marshmallows at Stephen Colbert with a custom-made marshmallow gun.
BoingBoing is a "directory of interesting things." What qualities or themes must a story have to be posted on BoingBoing?
It definitely is one of those "you know it when you see it." We just cover so many things that it's really hard to nail down what "it" is. Some of the themes covered are prankster-ish, going against the grain, whimsical creations, people who fight back against bureaucracy, that kind of stuff appeals to me and the other editors. We just really love to uncover and report on surprising information, things that change our minds, things that challenge us, that are unexpected.
Has the growth of the Internet made your job at BoingBoing more difficult given that there's a lot more stuff to sift through?
When we were doing BoingBoing as a 'zine, we would scour bulletin board systems and other 'zines to find interesting things. It took just as much time to find those cool things from those sources and put them in a quarterly magazine as it does now to scan RSS feeds, websites and emails for a daily website. It hasn't really been harder, we're just looking in different places for material.
Where do you look?
We have a thing called "submitterator" where people can submit to BoingBoing. I have RSS feeds for hundreds of blogs that I like and if I find something I think that's worth reblogging, I share it. I also get emails from people about things they've come across or are working on. I am also friends with a lot of artists who are really creative and do interesting things.
What's the most successful post recorded on BoingBoing and why do you think it was that successful?
One of our most popular ones was a post about frazil ice [a strange natural occurrence at Yosemite National Park]. People kept on recommending to each other. I think it was popular because it was this weird but really beautiful phenomenon that no one was familiar with, and it was like "Wow, our planet is a cool place."
BoingBoing isn't even your full-time job—you're also the editor-in-chief at MAKE, a magazine tailored to DIY projects. Were you always a DIY-fanatic or did this job turn you into a believer?
I was always DIY-crazy about media, doing 'zines, creating comics and making music. Making things was something I did a lot more when I was younger with my dad who was an electrical engineer.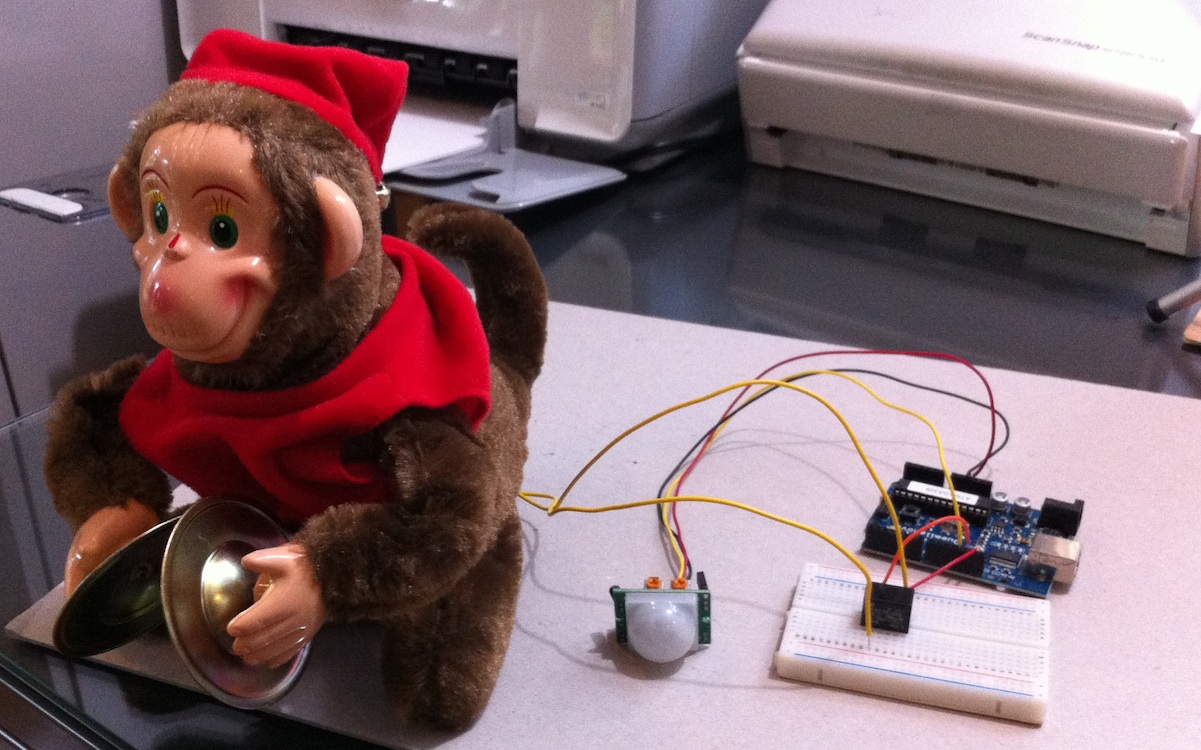 What's the craziest DIY-project you've undertaken?
I hooked one of those wind-up monkeys with cymbals as a motion sensor and put it on my bed. This way, when my cats jump on the bed, the monkey will detect that and start going crazy scaring the cats off the bed so they won't shed on the bed. I call it the "Guardian Couch Monkey." And it works.
And the neatest DIY-project you've seen or reported on?
One that comes to mind is what the folks that come to Maker Faire created: It was a giant life-sized version of the Mousetrap game.
How have these DIY projects helped build your relationship with your daughters?
We've done a ton of projects that we've enjoyed doing. It's something that we can do without getting bored because it is active as opposed to playing a game or watching TV. If you're working on a project that involves soldering, gluing, sawing and things like that, you could really go all day and be completely engaged in that.
Father's Day is coming up. What's your idea of the perfect gift?
If they could make some art or a craft project, it's so much better than getting something that's bought. I would love it if they gave me some art. I love looking at their art.
Some of Mark's Favorite Sites
The Agitator
: It's run by journalist Radley Balko. He's a really good reporter who exposes police brutality and government waste.
Futility Closet
: He's a guy that looks at old literature and finds puzzles, paradoxes and funny anecdotes.
Some of Mark's Favorite Sites
The Agitator: It's run by journalist Radley Balko. He's a really good reporter who exposes police brutality and government waste.

Futility Closet: He's a guy that looks at old literature and finds puzzles, paradoxes and funny anecdotes.

Tap the badges below to check out some of Mark's sites on Flipboard.


~NajibA
featured@flipboard.com
facebook.com/flipboard
@flipboard