Feel the Love: Flipboard for Romantics & Wonderful Valentine's Day Gifts
Jenn de la Vega / February 12, 2016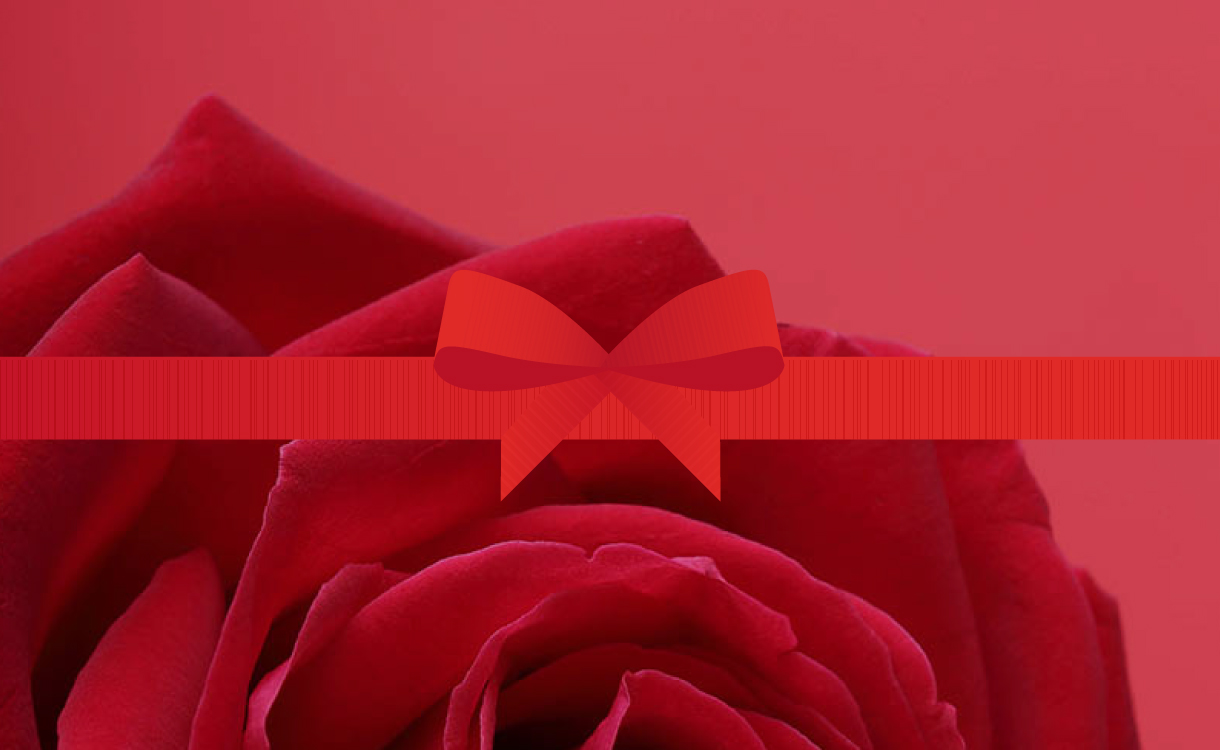 Hey, cupid, do you know someone who is in love with love? Flipboard for Romantics is a perfect life coach for navigating the ways of the heart. Read articles about the science of attraction or discover ways to celebrate a DIY Valentine's day with your sweetheart.
Inside you'll find:
Click here to register for Flipboard and send the Gift for Romantics to your loved ones.
We've also lovingly curated gift ideas you can buy online for your significant other or best friend: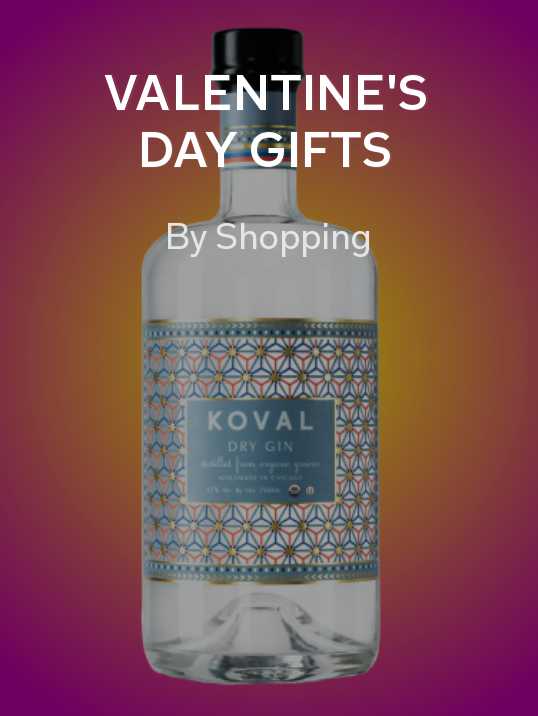 Do you have a Valentine's Day magazine on Flipboard? Tweet the link to @FlipboardMag. We'll RT our favorites.
~jdlv & Mia are curating 10 for Today
GET FLIPBOARD ON:
FOLLOW US ON:
FLIPBOARD / TWITTER / INSTAGRAM / FACEBOOK / GOOGLE+ /SOUNDCLOUD / MEDIUM