Fine-tune Your Flipboard
Inside Flipboard / August 20, 2015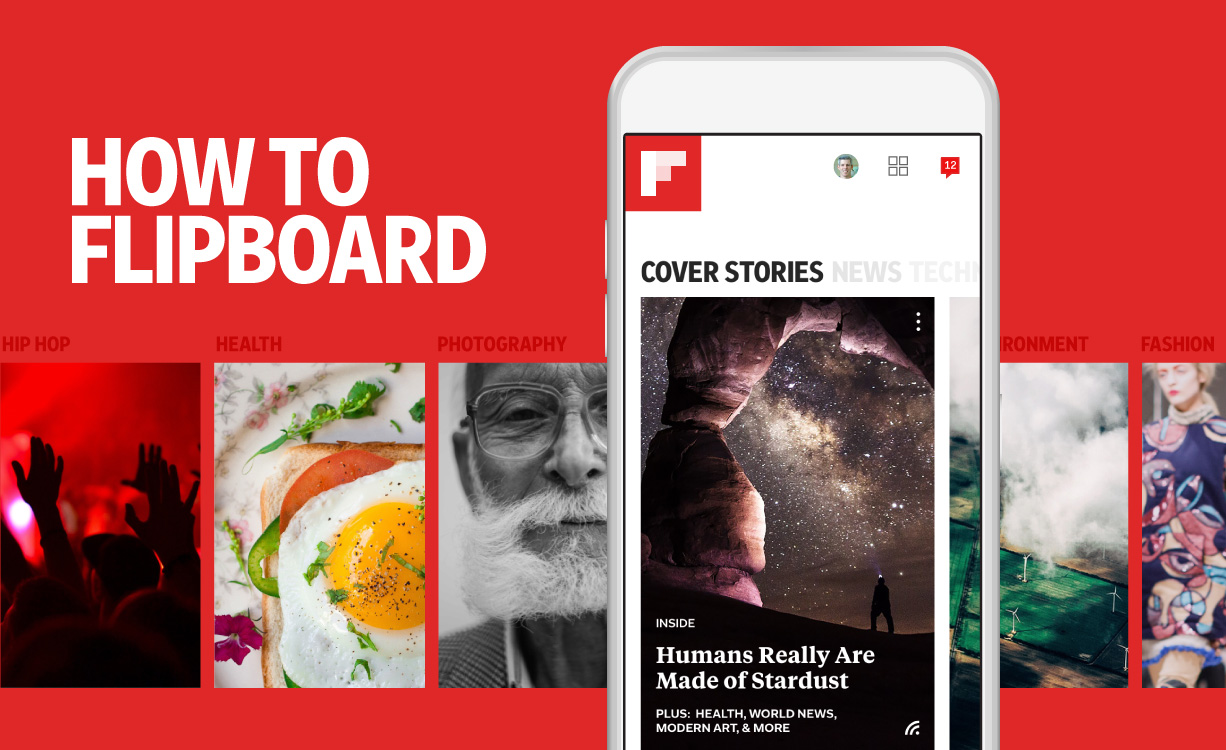 Your interests and passions are as unique as you are—which is why today's update gives you greater controls over the content you see in your Cover Stories. Often the first stop for readers, Cover Stories is your Flipboard "home feed," offering a quick overview of everything you're following from magazines, topics, sources and more.
Now the personalization of Cover Stories can go further. When you follow publishers, tap the heart, add stories to your magazines, or comment on articles our algorithm learns and tells us that this is a good story for others interested in that topic.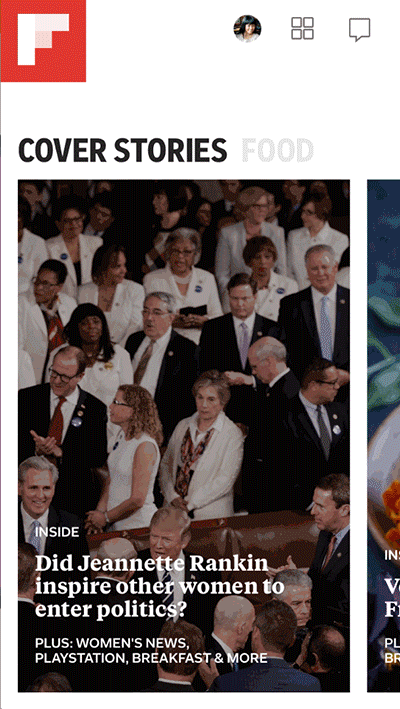 To see 'Less Like This'  tap the 3 dots in the corner of a story. When you select 'Less Like This,' you can specify why.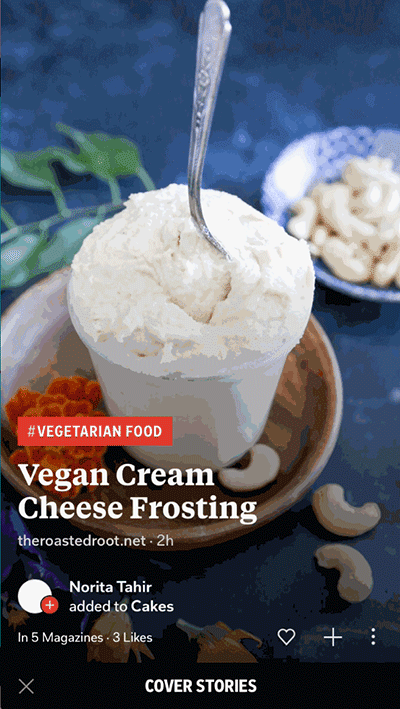 There's also an option to mute a source entirely. You can manage your list of Muted Sources in Settings > Muted sources. These actions will help adjust the content mix in your Cover Stories.
If you want, you can get more specific from here. Follow topics to get more of that subject matter in your Cover Stories.
Finally, by fine-tuning your Flipboard, you'll not only adjust the content mix in your Cover Stories, but also you'll send important signals that inform the entire Flipboard ecosystem, strengthening the experience for all readers. (This feature is only available on iOS and Android right now.)
~BorisA is curating Spellbinding Lives